Liberty Lake latest to ban local income tax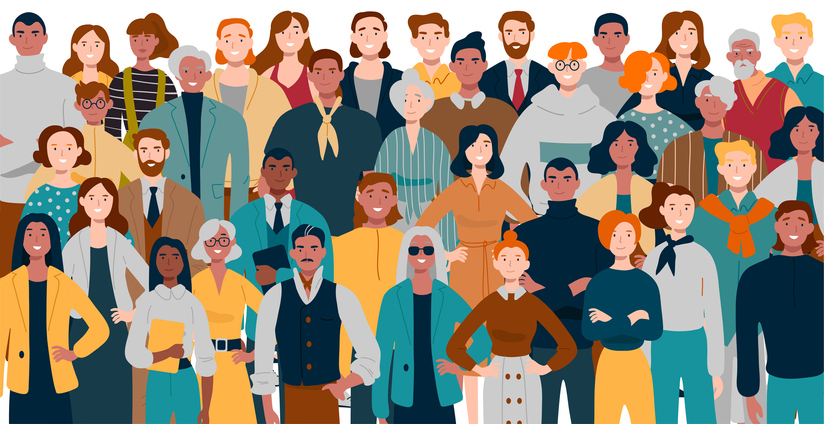 BLOG
There are now at least 27 local governments in Washington with an income tax ban. Yesterday the Liberty Lake City Council adopted a resolution opposing a local income tax. There are now at least 11 counties (Asotin, Benton, Chelan, Cowlitz, Douglas, Franklin, Grant, Kittitas, Lincoln, Spokane, and Yakima) and 16 cities (Battle Ground, Benton City, DuPont, Grand Coulee, Granger, Kennewick, Liberty Lake, Longview, Moses Lake, Pasco, Richland, Spokane, Spokane Valley, Union Gap, West Richland and Yakima) with local income tax bans.
Liberty Lake Councilwoman Jamie Baird told me about the income tax ban resolution:
"I believe it is my duty to support the Washington State Constitution which clearly outlines revenue and taxation in Article VII. As politicians and courts are redefining what constitutes an income tax, it is important that local jurisdictions support the will of the people who overwhelmingly oppose any type of income tax. Some have accused those of us who support a local income tax ban of inventing a problem that does not exist. However, I firmly believe that good leadership is visionary--not reactionary. Our taxpayers and businesses cannot afford to wait and see what happens in Olympia; let's go on record that we oppose local income taxes. This assurance will attract and retain good businesses, and it will reassure thousands of taxpayers that the City of Liberty Lake does not support taxing their income."
Joining these local governments in advertising no income tax as being a benefit for employers and employees are Sound Transit and Washington's Department of Commerce.
As more cities and counties act to ban a local income tax, hopefully this clear and consistent message opposing an income tax will finally be heard by state lawmakers and the Governor.
Additional Information
Sound Transit says no income tax is job benefit
"Choose Washington" – No income tax
Judge rules capital gains income tax is unconstitutional