ABOUT YP
Improving lives through free market solutions
The YP program at Washington Policy Center is a community of diverse 18-39 year olds in Washington state who love sound public policy. We believe the best way to support the dignity of every individual in Washington state and beyond is by empowering them through skills, community involvement, and an atmosphere of robust market innovation that unleashes the creativity and potential of each person.
That's why we are passionate about policies that enrich lives by giving everyday people opportunities to innovate what needs to be fixed. We believe in removing barriers that limit freedom, innovation, and decision-making. We value individual creativity because we know that it's people, not government, who make the world a better place. This free market approach is what we're all about. We embrace civil discussion, opportunities to educate our members, and a Policy + Action mindset where we walk it like we talk it, actively seeking ways to make Washington state a better place to live, work, and raise a family!
OUR GROUPS
Click an icon to learn more about our statewide YP Groups and YP College Clubs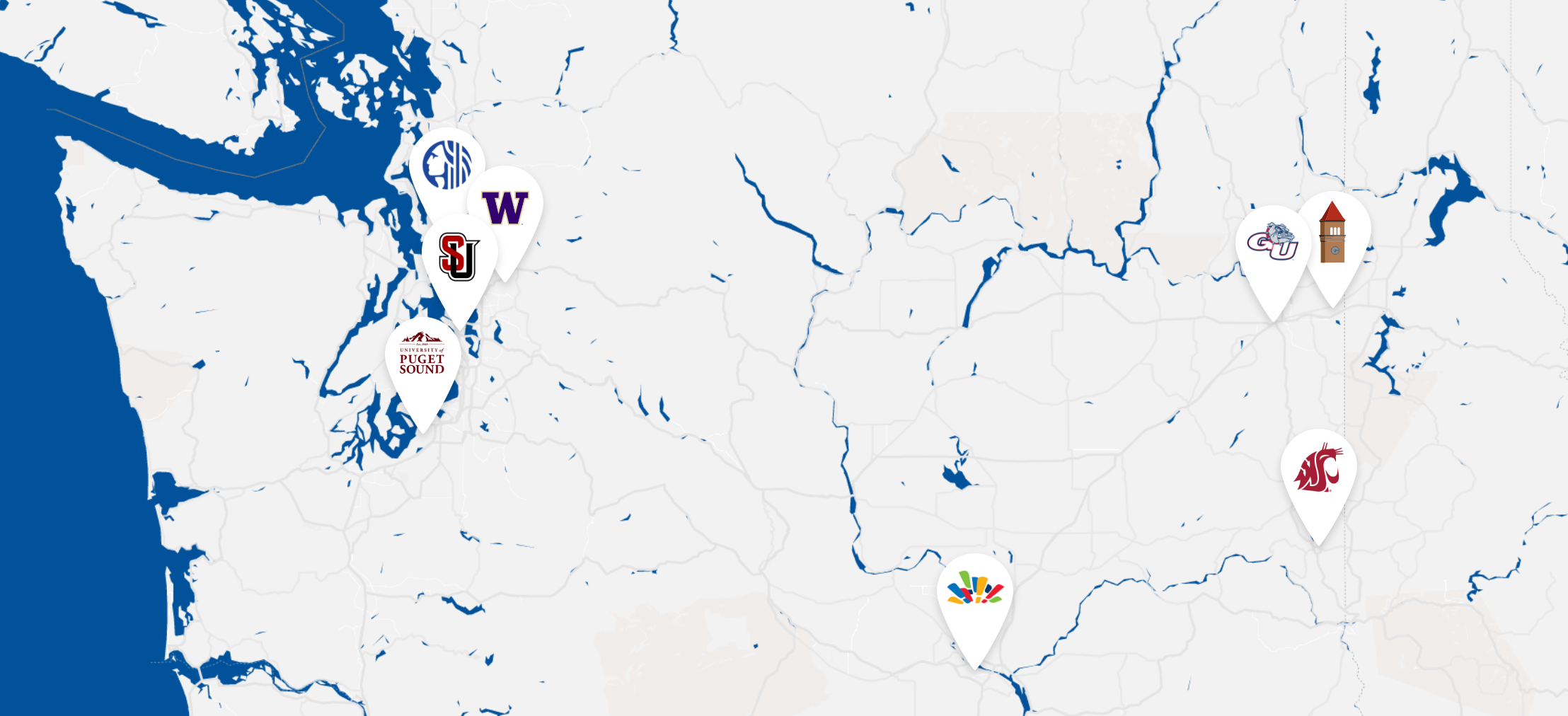 | | |
| --- | --- |
| | Seattle |
| | University of Washington |
| | Seattle University |
| | Univ. of Puget Sound |
| | Gonzaga University |
| | Spokane CC |
| | Washington State University |
| | Tri-Cities |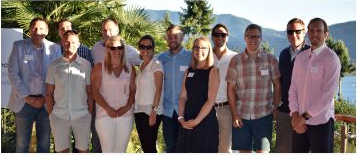 CONTACT US
Our advisory board is a team of young business and policy leaders who are dedicated to bringing opportunities to young professionals to engage in the policy debate in Washington state.

Be a part of our community!