ABOUT YP
Washington Policy Center (WPC) Young Professionals group engages and educates future leaders about sound policy while advancing free-market solutions through relationship building, events and outreach.
WPC's Young Professionals group works to educate a variety of tech, business, industrial, and community leaders ages 18-40 years of age about public policy issues facing our state. From environmental issues, education, health care or any of WPC's other economic centers, WPC strives to get young people involved in policy, knowing that ideas, supported by sound research, over time create an environment in which sound public policy decisions are made.
OUR GROUPS
Click an icon to learn more about our statewide YP Groups and YP College Clubs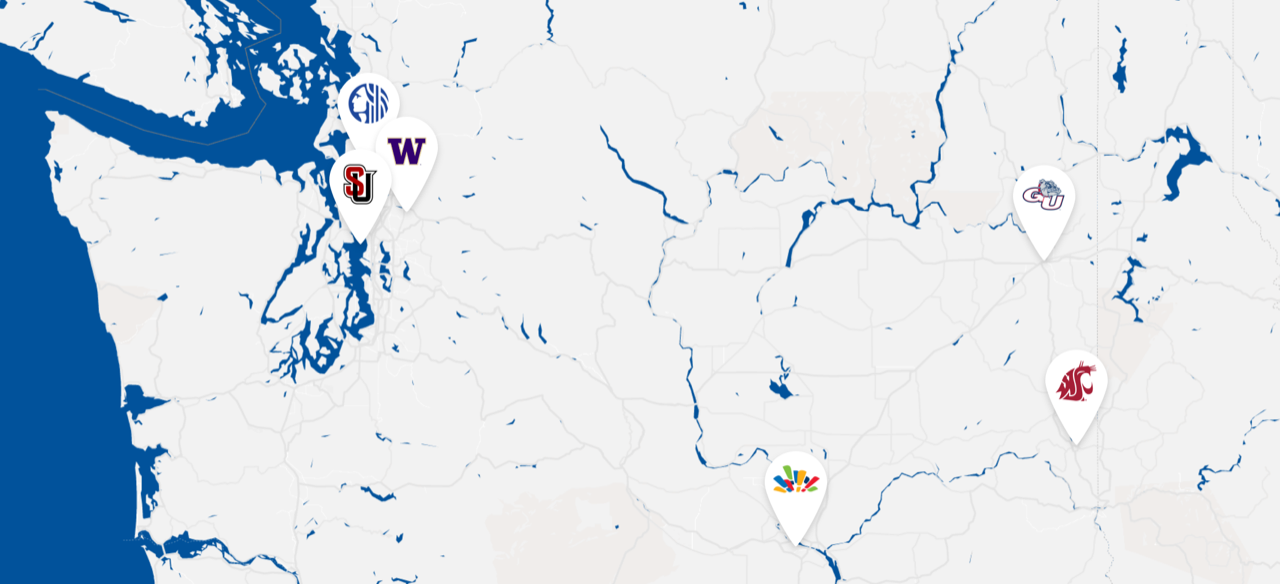 | | |
| --- | --- |
| | Seattle |
| | University of Washington |
| | Seattle University |
| | Gonzaga University |
| | Washington State University |
| | Tri-Cities |
MORE INFORMATION
How old is "young"?
Most of our members are 18-40 years of age. However, if you're active and passionate about entrepreneurship, networking, and making a positive impact in our state's policy, then join us!
Who's included as a "professional"?
Our YP's include everyone from the trades, labor, tech, business, and more!
Download the WPC Young Professionals brochure for more information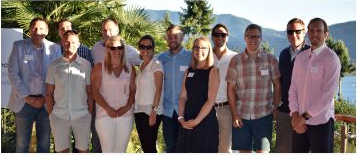 CONTACT US
Our advisory board is a team of young business and policy leaders, dedicated to bringing opportunities to young professionals to engage in the policy debate in Washington state.

Be a part of our community!