WEA asks state supreme court to do what voters won't on income taxes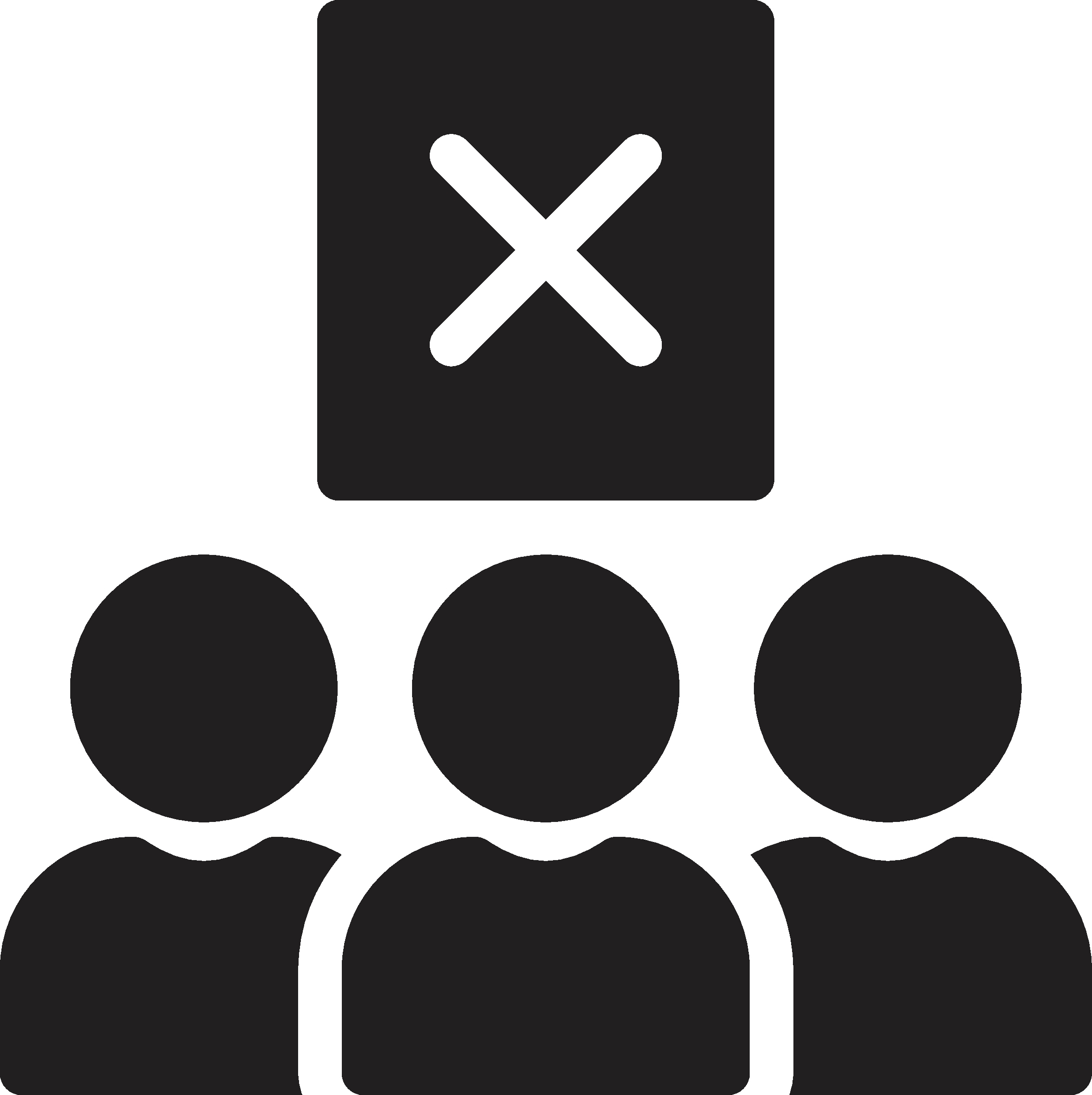 BLOG
The Washington Education Association (WEA) on June 30 filed a legal brief with the state supreme court in the capital gains income tax case asking the justices to change their prior rulings and now declare that income isn't property (meaning you don't own it). This is precisely the legal strategy that some supporters of the capital gains income tax planned realizing that voters keep rejecting constitutional amendments. The hope of income tax advocates is to use the new capital gains income tax to get the justices to change the rules of the game so that a graduated income tax can be imposed with a simple majority vote without the voters first amending the constitution.
The need to amend the constitution if a graduated income tax is to be imposed in Washington has long been the clear and consistent message from the state supreme court. For example, on September 13, 1960, the state supreme court issued a unanimous one-page ruling with this sage advice: Don't ask the court to reverse its numerous rulings prohibiting a graduated income tax; instead amend the constitution.
That 1960 ruling is so timeless the current state supreme court justices could simply re-issue this part of the ruling in response to the WEA's request to bypass voters:
"The argument is again pressed upon us that these cases were wrongly decided. The court is unwilling, however, to recede from the position announced in its repeated decisions. Among other things, the attorney general urges that the result should now be different because the state is confronted with a financial crisis. If so, the constitution may be amended by vote of the people. Such a constitutional amendment was rejected by popular vote in 1934."
The justices must have wanted to keep their 1960 ruling to just one page, otherwise they could have listed all the times Washingtonians have rejected a constitutional amendment to allow a graduated income tax. Including those since this ruling, the people voted down such proposals in 1934, 1936, 1938, 1942, 1970 and 1973:
Washington voters have also rejected multiple income tax ballot initiatives in 1944, 1975, 1982 and 2010:
Curiously absent from the WEA's latest income tax legal brief is any mention of these 10 prior votes, nor the fact Washingtonians have already rejected six constitutional amendments to allow a graduated income tax. Losing ten straight votes may be frustrating for income tax proponents but as the 1960 state supreme court correctly pointed out, that doesn't mean you should ask judges to do what voters won't. If you want a graduated income tax, you need to first ask voters to amend the constitution.
And for the millionth time, yes, a capital gains tax is an income tax. As explained by the IRS:
"This is in response to your inquiry regarding the tax treatment of capital gains. You ask whether tax on capital gains is considered an excise tax or an income tax? It is an income tax. More specifically, capital gains are treated as income under the tax code and taxed as such."
Even Washington lawmakers appear to begrudgingly understand this when they defined capital gains income this way in the bill they passed (SB 5096):
"'Federal net long-term capital gain' means the net long-term capital gain reportable for federal income tax purposes…"
If for some reason you still don't believe the IRS and every other state in the country that a capital gains tax is an income tax, maybe our good mates in Australia can help convince you. Have a Capitan Cook at what the Australian Taxation Office says:
"You report capital gains and capital losses in your income tax return and pay tax on your capital gains. Although it is referred to as 'capital gains tax,' it is part of your income tax. It is not a separate tax."
No matter where you look across the country or even the world, a capital gains tax is an income tax. Don't let the WEA or anyone else pull the wool over your eyes on this indisputable fact. In Washington we own our income (it is property) and the state supreme court has consistently reaffirmed this fact. The proper way to impose a graduated income tax is with voter approval of a constitutional amendment. It is underhanded to try to redefine what an income tax is by calling it an "excise tax" and cooking up legal test cases in an attempt to get the state supreme court to do what voters won't.
UPDATED 7/13
The state Supreme Court agreed today to take direct review of the capital gains income tax case (bypassing Court of Appeals). Briefing schedule for the case continues throughout the summer. This is a really simple case - either we own our income or we don't. For nearly a century the court has consistently ruled that income is property and the voters have rejected six constitutional amendments to change that.
Additional Information
Lawmaker's emails confirm goal for capital gains proposal is broad income tax