Lawmaker's emails confirm goal for capital gains proposal is broad income tax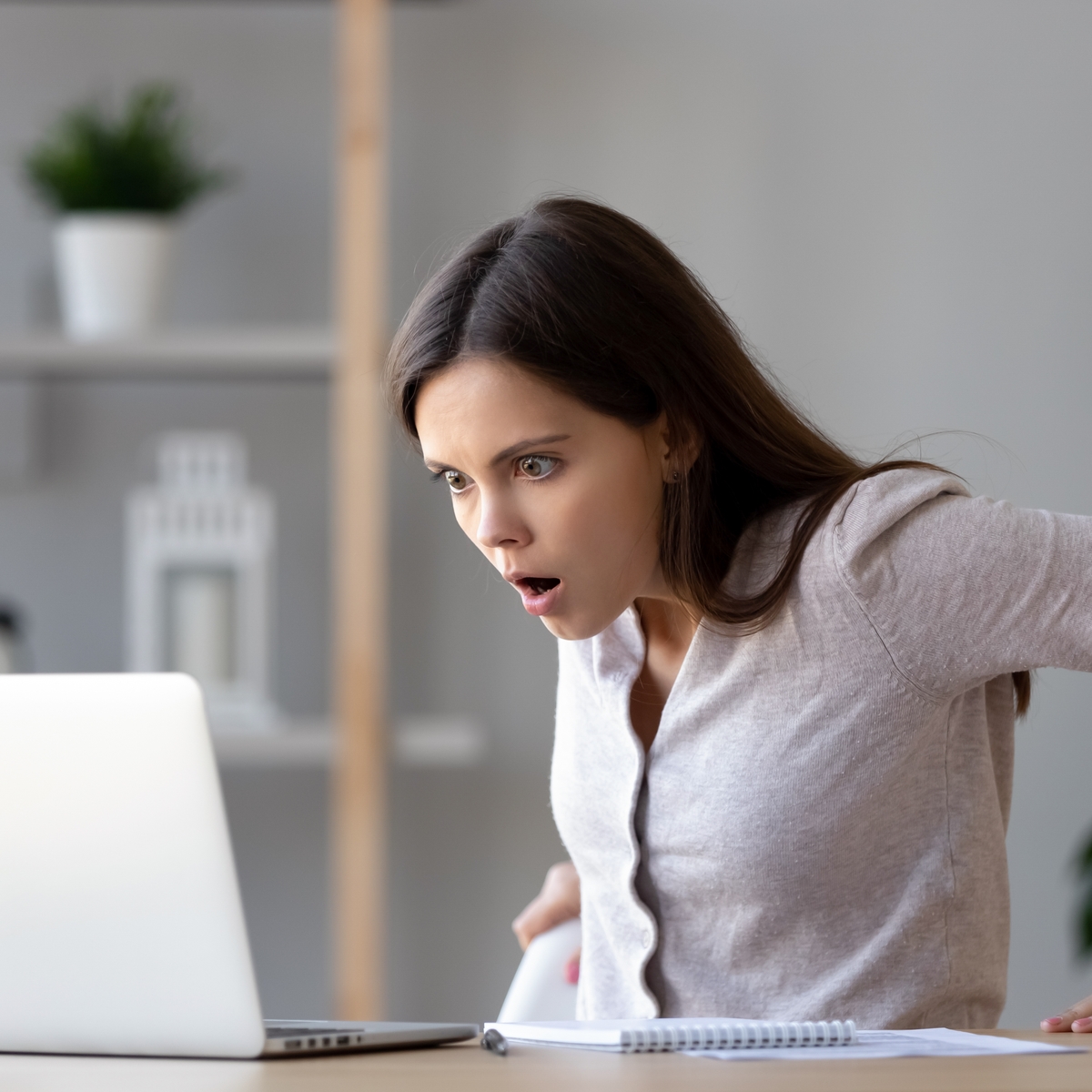 BLOG
We've been warning for years that the real plan behind the capital gains income tax proposals in the state legislature was to set up a lawsuit in hopes of imposing a graduated income tax without a constitutional amendment. Thanks to recent legislative public records, you don't have to take our word for it anymore. Consider the following 2018 email from Sen. Jamie Pedersen (page 1 of pdf):
"But the more important benefit of passing a capital gains tax is on the legal side, from my perspective. The other side will challenge it as an unconstitutional property tax. This will give the Supreme Court the opportunity to revisit its bad decisions from 1934 and 1951 that income is property and will make it possible, if we succeed, to enact a progressive income tax with a simple majority vote."
This was just one of 4,000 pages of capital gains income tax public records I recently received from the Legislature. Many more are still to come according to legislative public records officers. Here are some of the other interesting pull quotes from the public records I received to date:
As a reminder, addressing directly what type of tax a capital gains tax is the IRS said:
"You ask whether tax on capital gains is considered an excise tax or an income tax? It is an income tax. More specifically, capital gains are treated as income under the tax code and taxed as such."
The lack of an income tax has long been advertised by the State Department of Commerce as being a "competitive advantage" for Washington. State Treasurer Davidson has also repeatedly stated why not having an income tax is positive for Washington. Washington voters have also rejected 10 straight income tax proposals and a recent poll shows 72% are opposed to a local income tax.
Thanks to these just released legislative public records, there can no longer be any debate that the real goal of the capital gains income tax proposals is to set up a lawsuit in hopes of being able "to enact a progressive income tax with a simple majority vote."
Updated 3/30 at 4:40 p.m.
I received more public records today (still more to come).
Here are a few of the new interesting ones. Pull quotes:
"Attached are some charts on capital gain tax compared to the retail sales tax (growth rates and total amounts.) Capital gains are more volatile."

"The criteria of whether it is capital gains is the federal definition...so line 13 of his federal income taxes would be the specific category. Thus, if his business income generated is subject to federal capital gains tax then it would be subject to Washington's new capital gains tax as well."
Additional Information
Public records reveal WA DOR's thoughts on capital gains income taxes
Lawmakers ask state Supreme Court to overturn prior rulings, allow income tax
Senator Nguyen: "I agree with you that cap gains is income"
Income tax advocates reminded how to properly amend state constitution
State tax officials across country agree – capital gains income taxes are extremely volatile and unpredictable
Tax Foundation: Income Taxes Are More Volatile Than Sales Taxes During an Economic Contraction