Union Gap latest city to ban local income tax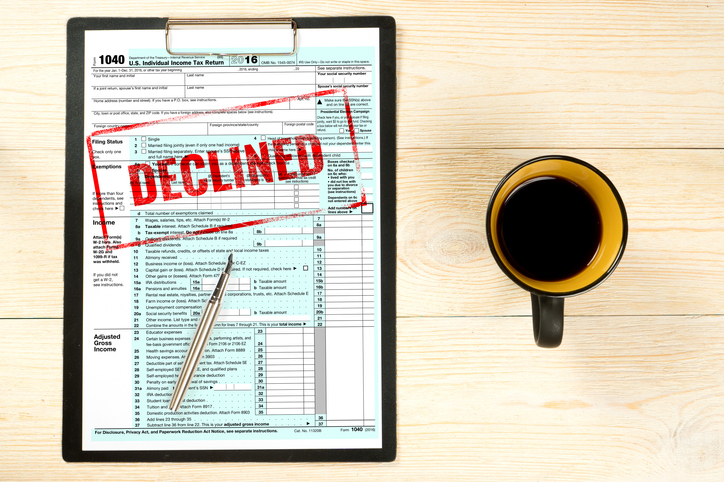 BLOG
The Union Gap City Council last night unanimously adopted a local income tax ban. Union Gap is now the fifth Washington city to go on record opposing a local income tax joining Battle Ground, Granger, Spokane and Spokane Valley. Last week the Yakima City Council also approved sending voters an income tax ban charter amendment to consider this November. If prior voter action is a prediction of future election outcomes, expect the Yakima income tax ban to be easily approved.
This is from the Union Gap City Council income tax ban resolution:
"The City Council herby declares that the imposition of a local income tax on the business and residents of the City of Union Gap is prohibited. Such a tax would be in direct conflict with the high value the City places on promoting economic development through the attraction and expansion of financially healthy, family wage-paying employers. Small business are the backbone of our local, regional, state, and national economy and it is imperative that the City not put unnecessary hurdles in the way of the success."
The lack of an income tax has long been advertised by the State Department of Commerce as being a "competitive advantage" for Washington. State voters have also made it consistently clear they don't want an income tax.
The cities acting to ban a local income tax are directly responding to the ongoing effort by some to use the courts to bring Washington an income tax. In response to Seattle's efforts to impose an income tax, the Court of Appeals struck down (on a technical single subject violation) the 1984 state law that explicitly prohibited local income taxes. When the state Supreme Court let that ruling stand it opened the door for every local government to impose a flat 1% income tax.
Earlier this year the legislature also adopted an unconstitutional capital gains income tax (while refusing to pre-empt cities from imposing a local version) with the stated goal from supporters of using the courts to open the door to income taxes across the state. The legislature has also funded budget studies to convince Washingtonians to support an income tax, with a taxpayer funded commission now traveling the state to do the same.
The next court hearing regarding the illegal capital gains income tax is scheduled for August 18. As this legal process continues, expect more cities to follow the lead of Union Gap, Yakima, Battle Ground, Spokane, Granger and Spokane Valley in making it clear to their businesses and citizens that there is no interest to impose a local income tax.