Why is the Attorney General's Office trying to conceal its involvement in a climate lawsuit?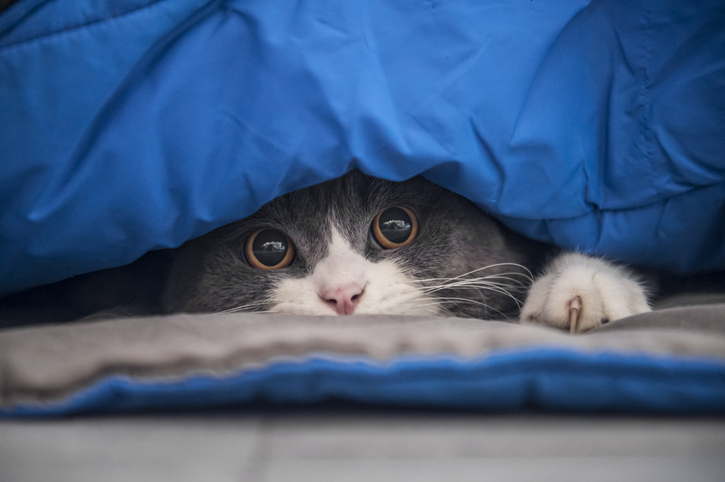 BLOG
This Friday, Attorney General Bob Ferguson will ask a Thurston County judge to hide a memo from his office related a failed effort to sue oil companies over climate policy. The AG's concern appears to be that the memos contain information that contradicts the public statements of climate activists.
The Attorney General's office is asking to hold the hearing "in camera", that is, in secret and hidden from the public to have the memo in question sealed from the public. The AG's filing notes that this is highly unusual. It also seems to be contrary to AG Ferguson's stated commitment to open government. In 2014, AG Ferguson noted that "Open government is vital to a free and informed society."
The blog Climate Litigation Watch outlines the case and includes a heavily redacted version of the memo.
The public has an interest in how elected officials are using public resources and how they are using the authority they have been given. Given the unusual nature of both the hearing and the request to conceal the memo, without a clear and compelling reason, we hope the judge will allow the public to see what the AG is doing.
The hearing is this Friday morning at 9:30 am.