Still time for lawmakers to act on emergency powers reform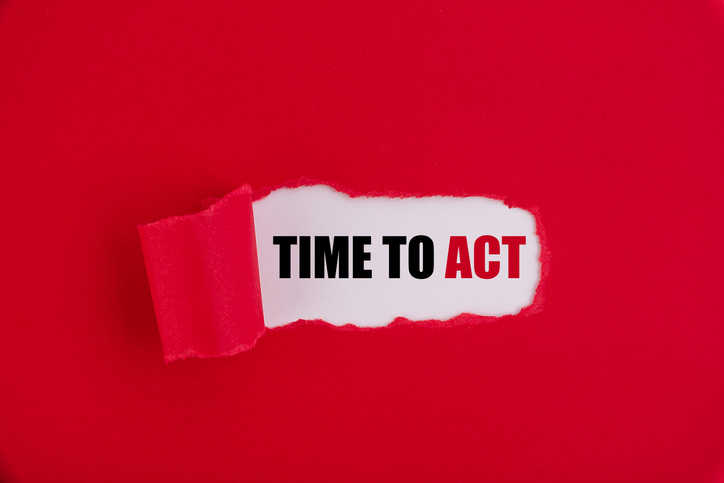 BLOG
We are now more than halfway thru the 2021 Legislative Session and have passed the important House of Origin cutoff. This is technically when bills start to die. Among the bills the majority legislative leadership have not deemed worthy of moving are the numerous proposals to reform the Governor's emergency powers. Despite no serious action to date on these bills, there is still time for lawmakers to act before Sine Die.
As noted by a Tri-City Herald editorial earlier this month:
"Unfortunately, the majority of legislators so far appear content to let Inslee continue to have sole power over how the state manages the COVID pandemic. We are amazed that, as a governing body, state House and Senate members aren't trying harder to put some kind of limit on the governor's emergency powers.
Lawmakers need to ask themselves how they will feel if Inslee decides to keep the state in Phase 2 indefinitely, knowing they threw away their chance to rein in the governor's power during this legislative session.
While Inslee has done a remarkable job guiding the state through the COVID pandemic, Washington state citizens should not be expected to blindly follow his lead for months on end."
It is difficult to understand why the majority legislative leadership in Washington is not acting like their counterparts across the country. States with full Democratic control like in Hawaii, New York and New Mexico are working to provide more legislative oversight of their executive's emergency powers.
For example:
It makes sense to provide the Governor the ability to respond swiftly to an emergency for a limited period of time. Nearly a year of power to set state policies without the involvement of the people's representatives, however, is not the way our government is supposed to work.
In contrast, other states give the legislature more oversight over emergency actions taken by the executive branch. For example, in Wisconsin: "A state of emergency shall not exceed 60 days, unless the state of emergency is extended by joint resolution of the legislature."
Going a step further, Minnesota requires its Governor to call a special session if a "peace-time" emergency lasts longer than 30 days so lawmakers can respond.
According to a new national study, Washington's ranks among the bottom of states when it comes providing legislative oversight of executive emergency actions. The study found: "Vermont, Washington, Ohio and Hawaii are among the worst-ranking states because they bestow on their governors the sole authority to determine when and where an emergency exists, and when an emergency ceases to exist."
If given the chance, it is possible lawmakers may enact the exact policies the Governor has imposed. This would occur, however, with the input of our 147 legislators from across the state following a public process, allowing the perfection of policies through a collaborative weighing of all the options, alternatives and tradeoffs.
One person behind closed doors should not have indefinite power to make decisions affecting every aspect of our lives, especially emergency orders that caused deep emotional pain, soaring unemployment, cut family incomes and closed tens of thousands of businesses, many permanently.
This is precisely why the people's legislative branch of government exists - to deliberate and provide guidance to the executive branch on what policies should be in place and how to implement them.
It is important to remember that the legislative calendar and cutoffs are like the Pirate Code – more of guidelines than actual rules. No bill is truly dead until Sine Die if the majority leadership wants to act on it.
We remain hopeful that the legislature will see the need to restore checks and balances on the executive's emergency powers before session ends. This is especially critical with no firm plan for future reopening phases from the Governor and his past practice of changing the metrics without public input or legislative oversight.
Whether 14, 30, 45 or 60 days, at some point the executive branch should be required to receive permission from the people's legislative branch to continue implementing far-reaching policies under an emergency order.
Additional Information
House holds public hearing on emergency powers reform (HB 1029)