Staff
Daniel Mead Smith
President
dmeadsmith@washingtonpolicy.org
(206) 937-9691
Dann is the President of Washington Policy Center. Since becoming President in 2001 he has testified by invitation before dozens of legislative committees in Olympia and appeared on numerous radio and TV newscasts and programs around the state promoting the Center's work. He also appeared on the national PBS "Debates Debates" television program. Dann is a member of Seattle Rotary #4, a board member of the Greater Seattle Chamber of Commerce, founding board member of the Worker Rights Alliance, and the U.S. Global Leadership Coalition's Washington Advisory Committee. He also served on the Advisory Group of the Washington State Tax Structure Study Committee and the Citizen Performance Audit Oversight Board after being appointed by Gov. Gregoire. Before becoming President of WPC, he worked for the Washington Institute for Policy Studies, was Vice President of the Washington Institute Foundation and worked on two statewide campaigns (for a statewide ballot measure and a candidate for governor). He is a graduate of Western Washington University and lives with his wife and twin daughters in Seattle.
---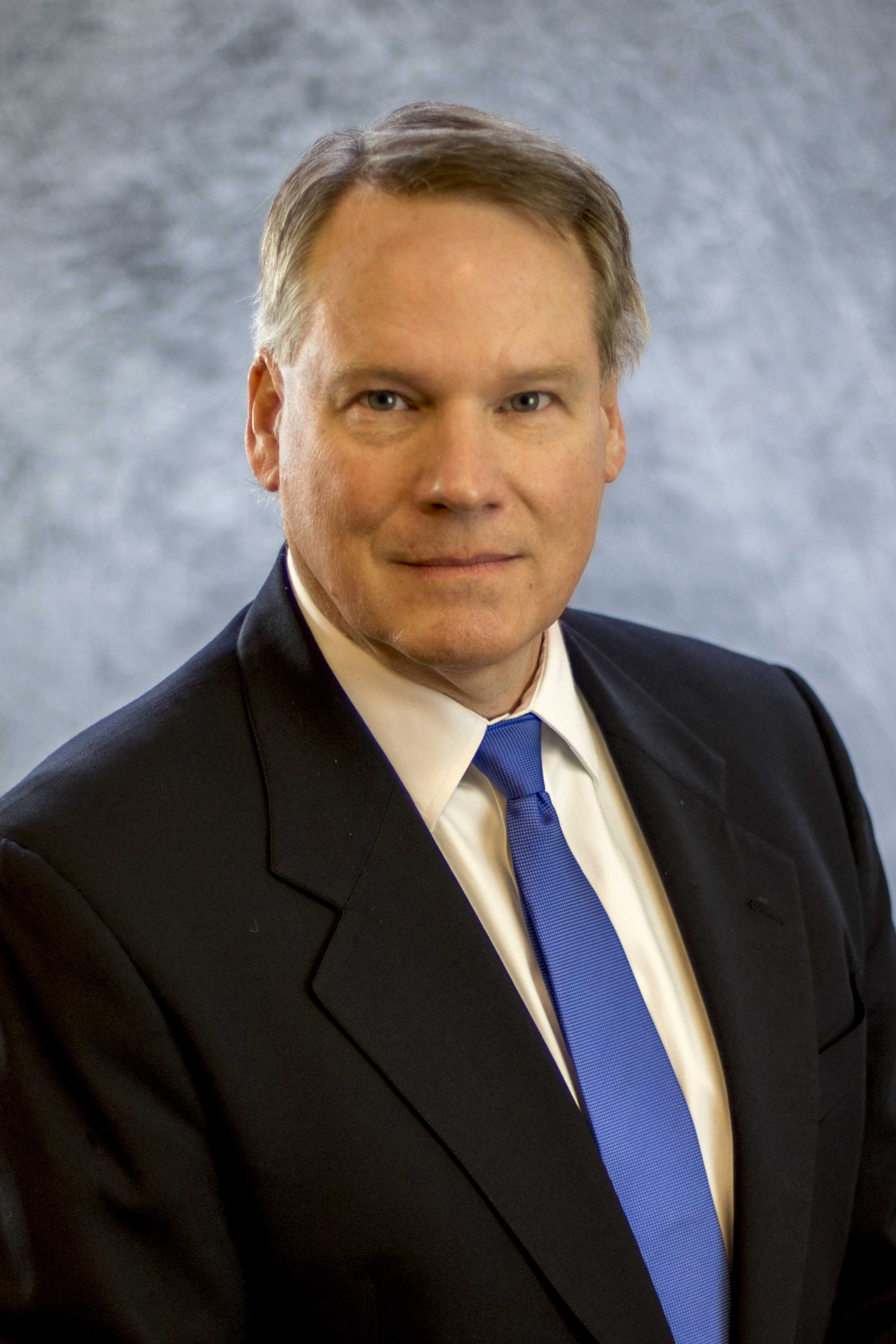 Paul Guppy
Vice President for Research
pguppy@washingtonpolicy.org
(206) 937-9691
Paul Guppy is the Vice President for Research at Washington Policy Center. He is a graduate of Seattle University and holds graduate degrees from Claremont Graduate University and the London School of Economics. He worked for 12 years in the U.S. Congress as a Chief of Staff and Legislative Director. As the Vice President for Research, he writes extensively on tax policy, public finance and other issues. He is a frequent commentator on radio and TV news programs, and in newspapers across the state.

---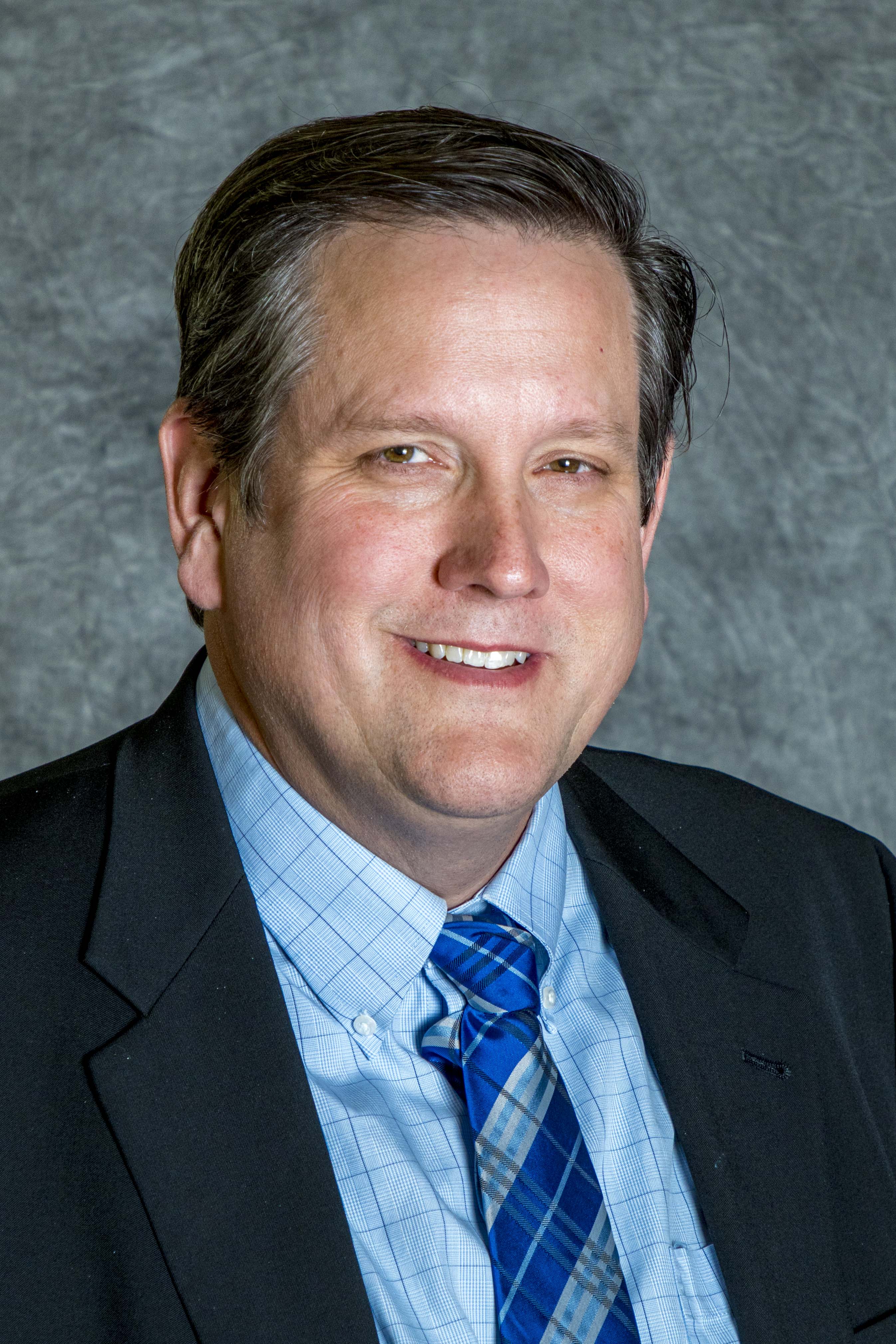 David Boze
Communications Director
@washingtonpolicy.org
(206) 937-9691
David Boze is communications director for Washington Policy Center. He has been a long-time fixture in Seattle radio, having hosted morning and afternoon drive shows during his fifteen years on the air. Mr. Boze has been a frequent fill-in for the nationally syndicated Michael Medved show and currently fills in for several Seattle radio programs. His writing has been published by The Seattle Times, The News Tribune of Tacoma, The Olympian, The Weekly Standard, American Spectator and many other publications.
---
Liv Finne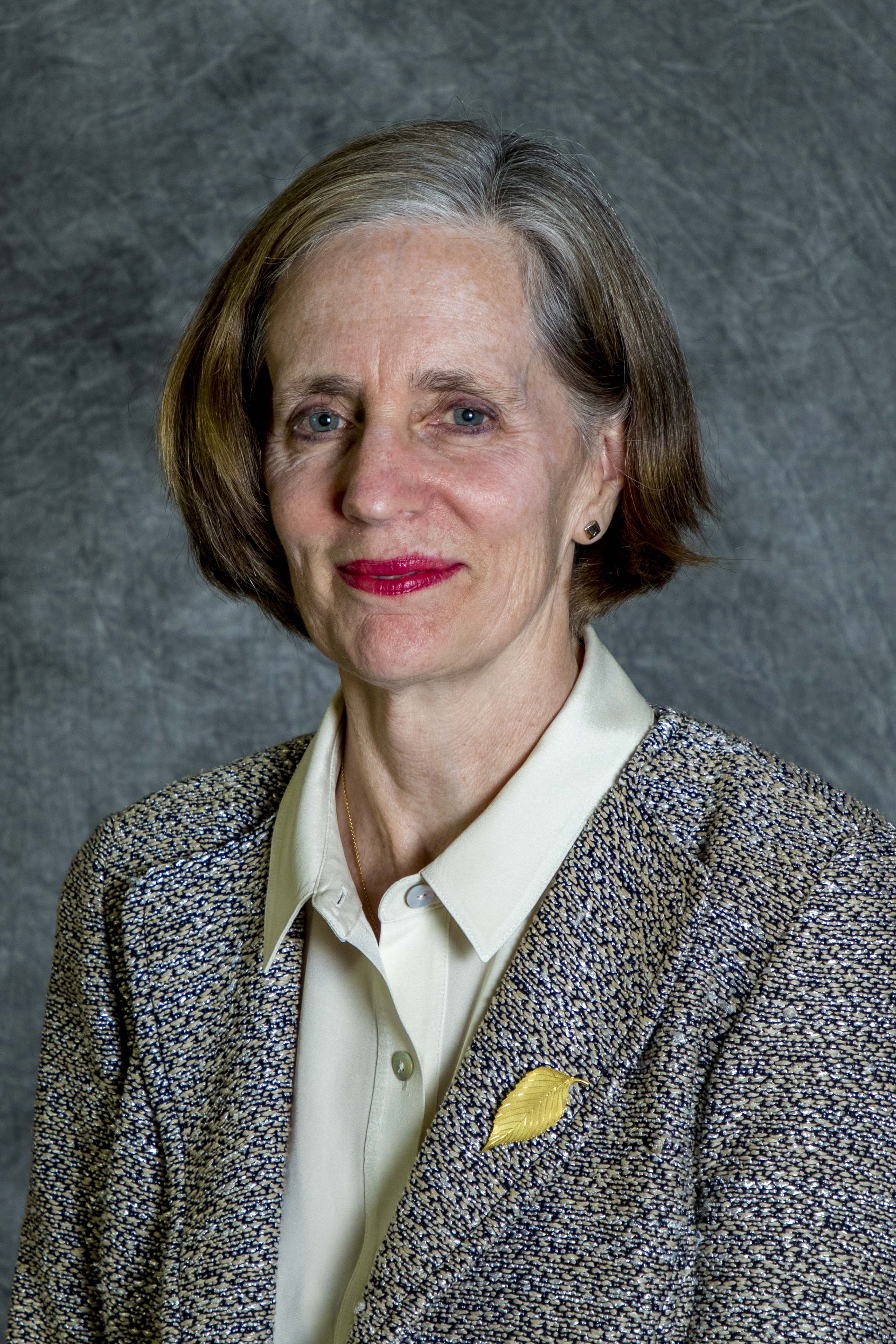 Director, Center for Education
lfinne@washingtonpolicy.org
(206) 937-9691
Liv Finne is the Director of the Center for Education at Washington Policy Center. She is the author of An Option for Learning: An Assessment of Student Achievement in Charter Public Schools, which in 2011 reignited the charter school debate in Washington state. She wrote "Why parents will love charter schools," "Why teachers will love charter schools," and many other publications during the 2012 public debate on Initiative 1240, the nation's first charter school initiative. When charter schools came under attack from the state teachers union, she wrote "Analysis: Why the state supreme court ruling against charter schools is wrong." She is also the author of Washington Policy Center's widely-read education blog, and of Washington Policy Center's Education Reform Plan: Eight Practical Ways to Improve Public Schools. Liv holds a law degree from Boston University School of Law and a Bachelor of Arts degree from Wellesley College. She retired from civil litigation practice to raise two children and work as business partner for a small business she owns with her husband. Liv is committed to improving public schools by expanding school options for all parents, regardless of their zip code, including charter schools, vouchers, online and other innovations in education.
---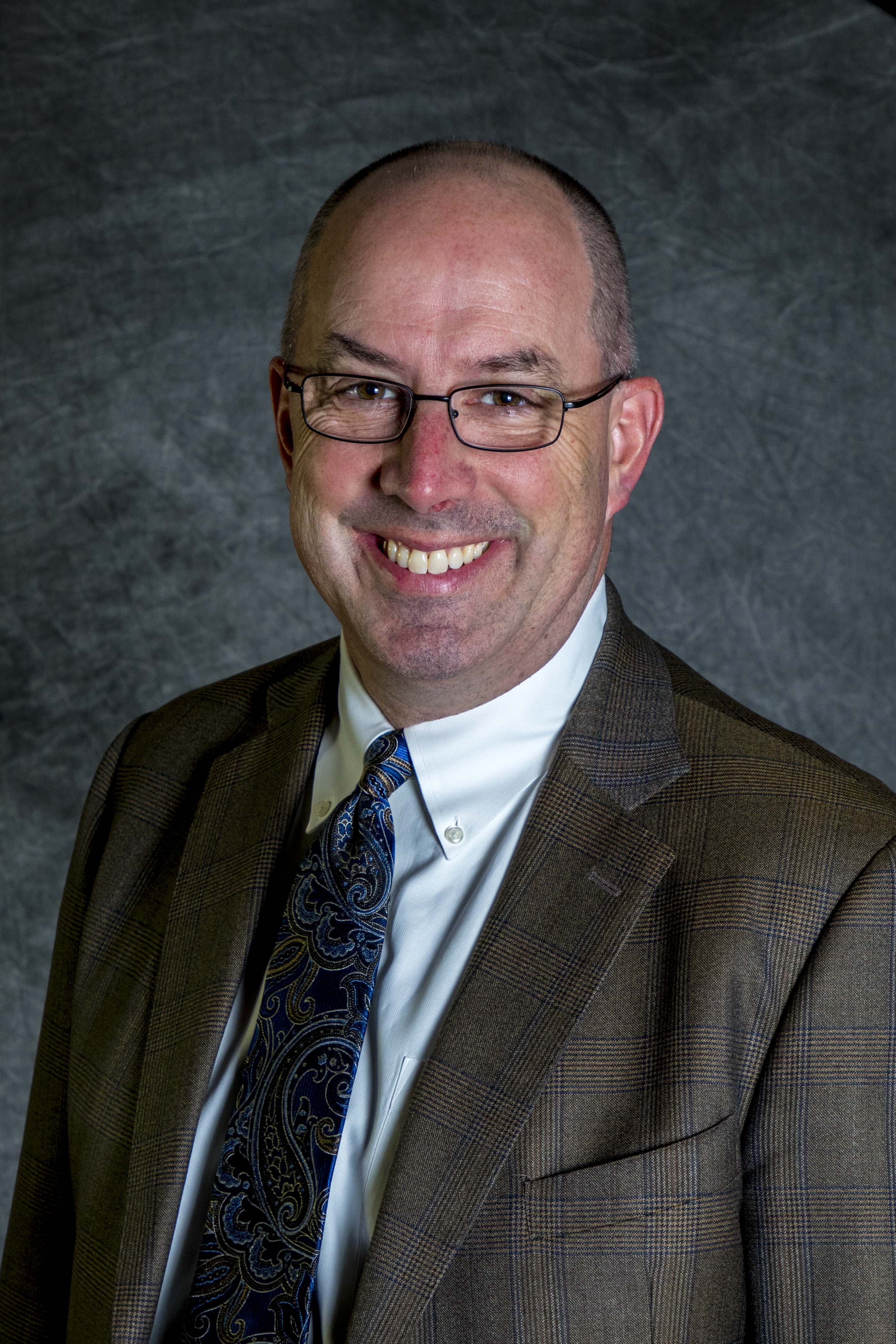 Todd Myers
Director, Center for the Environment
tmyers@washingtonpolicy.org
(206) 963-3409
With nearly two decades in environmental policy, Todd Myers' experience includes work on a range of environmental issues, including spotted owl habitat, old-growth forests and salmon recovery. Currently, he serves as a member of the Puget Sound Salmon Recovery Council and was a member of the executive team at the Washington State Department of Natural Resources.
Todd's book, "Eco-Fads: How the rise of trendy environmentalism is harming the environment," has received national praise. Forbes called it "the definitive tome on the systematic errors of the environmental movement," and Dr. Jay Lehr said "Myers addresses these issues better than anyone I have encountered in a half-century of work on environmental battlefields."
Myers' writing has appeared in the Wall Street Journal, the BBC, National Review, The Seattle Times, USA Today, and he has appeared on numerous news networks including CNBC, Fox News, and CNN.
Myers also currently serves as President of the Prescription Drug Assistance Foundation, a charity that assists patients who have difficulty accessing prescription medicines. He previously served as Vice-President of the Northwest Association of Biomedical Research, which promoted ethical research standards and science education. In 2018, he was awarded the NWABR Distinguished Service Award for promotion of science.
A former computer programmer, Mr. Myers has a bachelor's degree in Politics from Whitman College and a master's degree in Russian/International Studies from the Jackson School of International Studies at the University of Washington. He and his wife Maria have two dogs and 250,000 honeybees. They live in the foothills of the Cascade Mountains in Washington state.
---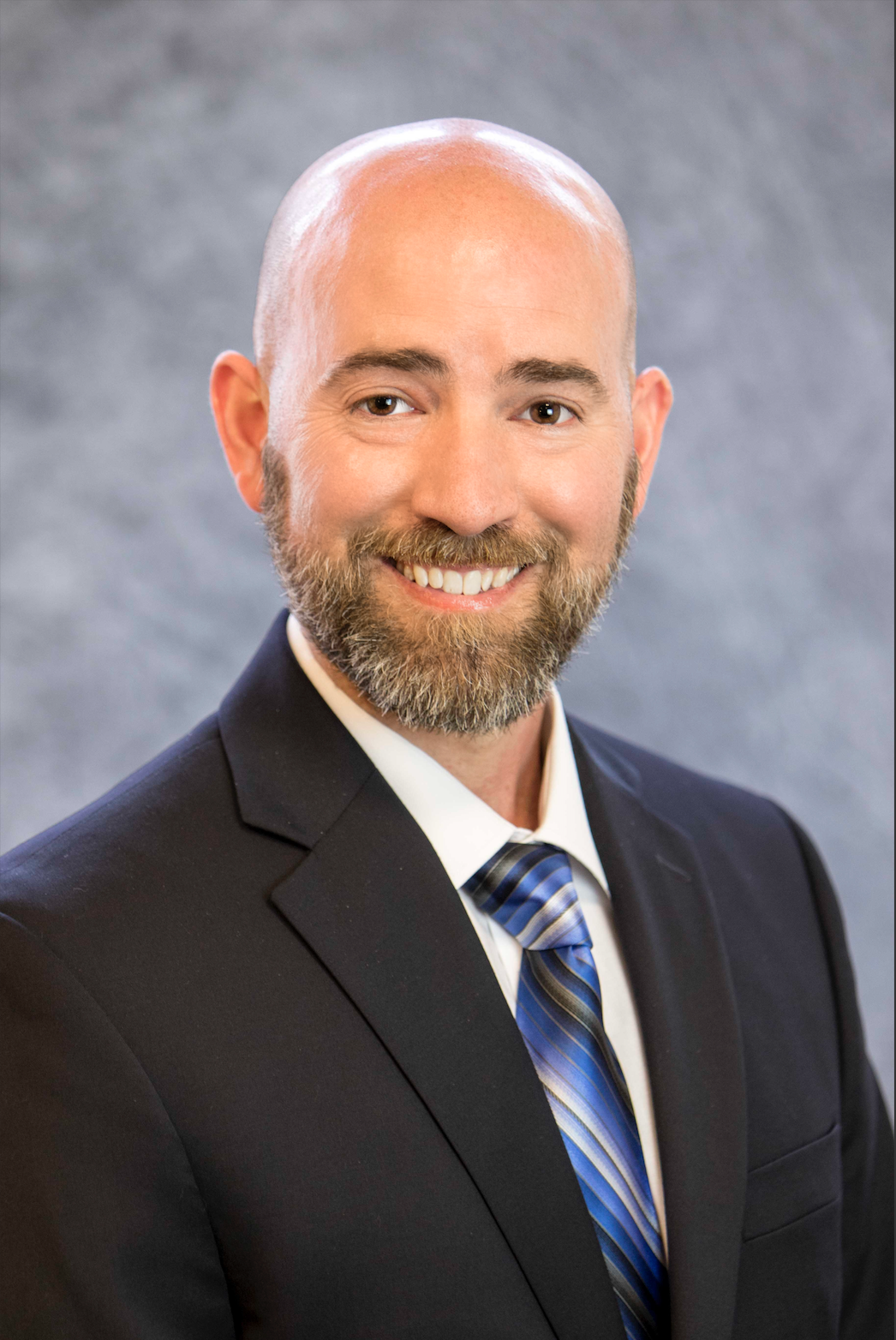 Jason Mercier
Director, Center for Government Reform
jmercier@washingtonpolicy.org
(509) 491-3393 (Tri-Cities office)
Jason Mercier is the Director of the Center for Government Reform at Washington Policy Center and is based in the Tri-Cities. He has served on the boards of the Washington Coalition for Open Government and Verify More, and was an advisor to the 2002 Washington State Tax Structure Committee. Jason is an ex-officio member for the Tri-City Regional Chamber of Commerce and serves on the Chamber's government affairs committee. He worked with lawmakers in 2008 to create the state's renowned budget transparency website www.fiscal.wa.gov and has been a champion for many of the state's important budget reform tools including the four-year balanced budget requirement adopted in 2012. In 2010, former Governor Gregoire appointed Jason as WPC's representative on her Fiscal Responsibility and Reform Panel. Jason is also a member of the State Tax Advisory Board for the Tax Foundation. He has testified numerous times before legislative committees on government reform issues, and his op-eds regularly appear in newspapers around the state, including The Seattle Times and Tri-City Herald. Jason also provides a regular TV update for KVEW (ABC Tri-Cities) and can be heard frequently on several radio stations including KOMO, KVI, KONA, KXLY and KIRO.
---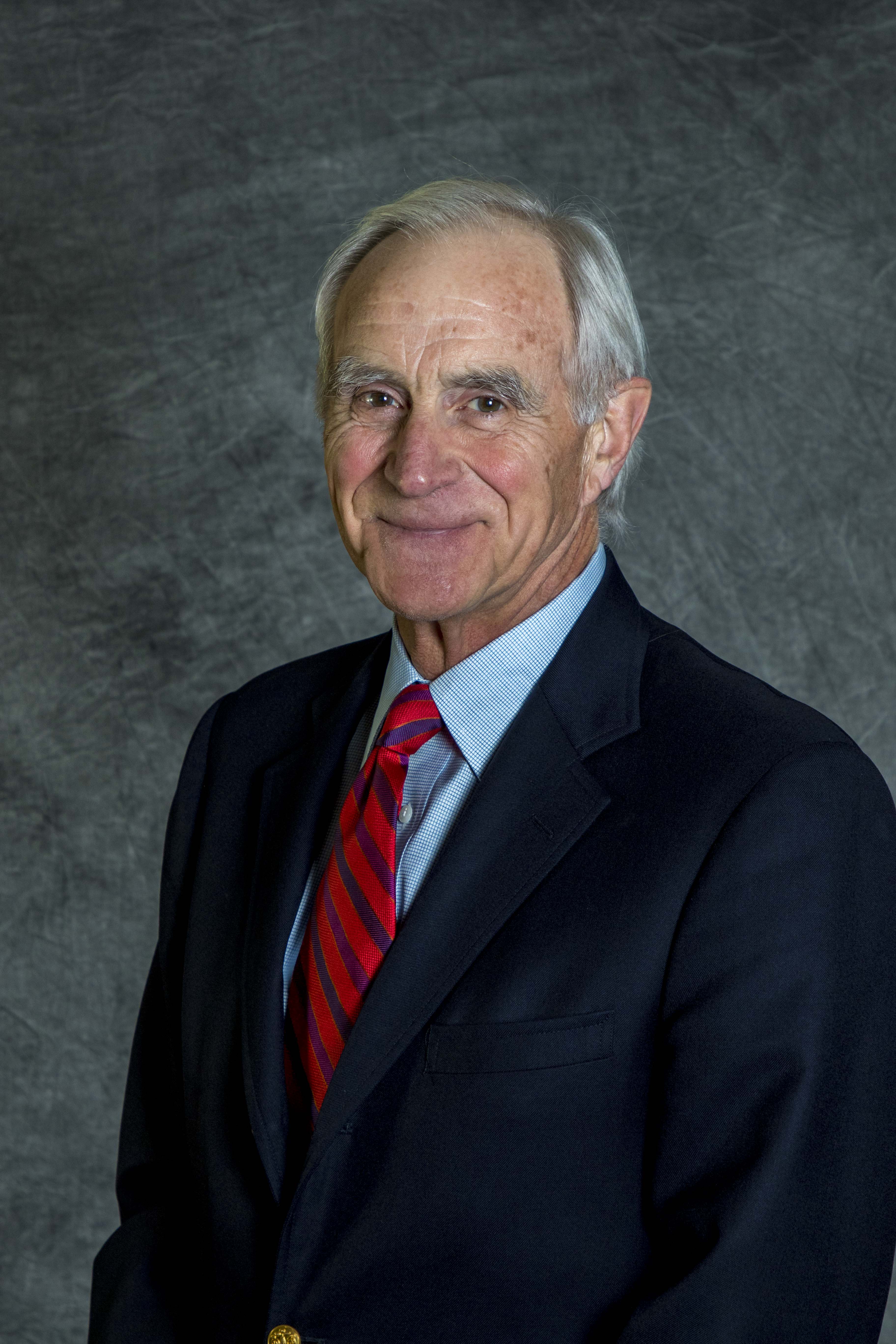 Roger Stark, MD
Health Care Policy Analyst
rstark@washingtonpolicy.org
(206) 937-9691
Dr. Roger Stark is the health care policy analyst at Washington Policy Center and a retired physician. He is the author of two books including The Patient-Centered Solution: Our Health Care Crisis, How It Happened, and How We Can Fix It. He has also authored numerous in-depth studies on health care policy for WPC, including The Impact of the Affordable Care Act in Washington State, A Review of the Medicaid Program: Its Impact in Washington State and Efforts at Reform in Other States, What Works and What Doesn't: A Review of Health Care Reform in the States, and Health Care Reform that Works: An Update on Health Savings Accounts. Over a 12-month period in 2013 and 2014, Dr. Stark testified before three different Congressional committees in Washington DC regarding the Affordable Care Act. Dr. Stark graduated from the University of Nebraska's College of Medicine and he completed his general surgery residency in Seattle and his cardiothoracic residency at the University of Utah. After practicing in Tacoma he moved to Bellevue and was one of the co-founders of the open heart surgery program at Overlake Hospital. He has served on the hospital's governing board. He retired from private practice in 2001 and became actively involved in the hospital's Foundation, serving as Board Chair and Executive Director. He currently serves on the Board of the Washington Liability Reform Coalition and is an active member of the Woodinville Rotary. He and his wife live on the Eastside and have children and grandchildren in the area.
---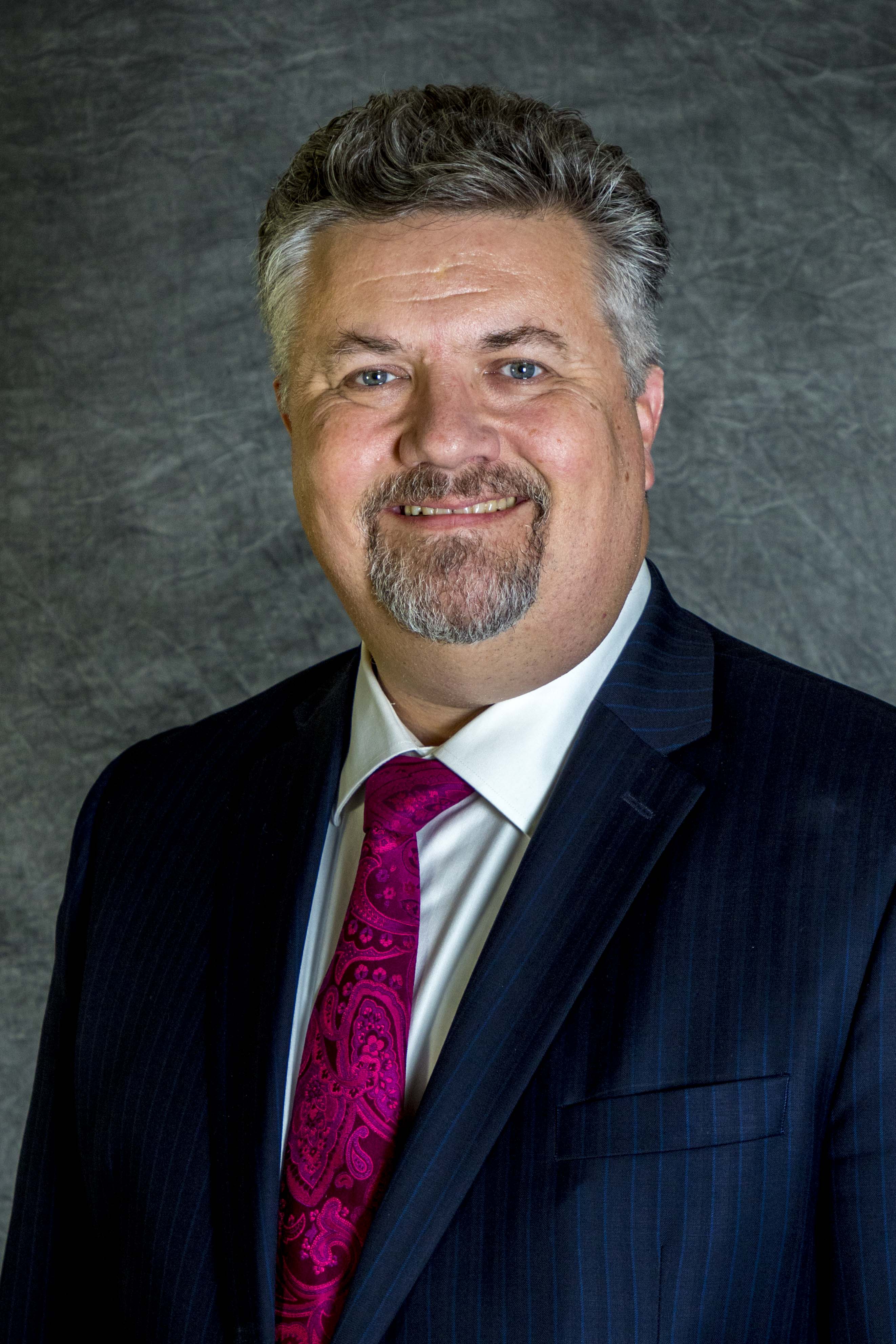 Mark Harmsworth
Director, Center for Small Business
mharmsworth@washingtonpolicy.org

Mark Harmsworth was elected in 2014 to the Washington State House of Representatives where he served two terms. His focus was on transportation and technology, including serving as the ranking member on the House Transportation Committee.
Prior to the legislature, Mark served two terms on the Mill Creek City Council and was elected Mayor Pro-Tem in his last year.
He recently finish serving as a Director on the Everett Community College Foundation Board and currently serves as a Director on the Boys and Girls Club of Snohomish County.
Mark works in the technology industry and is an owner of a small business after completing a long career at Microsoft and Amazon.
Mark and his family live in Mill Creek, Washington.
---
Mariya Frost
Director, Coles Center for Transportation
Email: Mfrost@washingtonpolicy.org
Phone: (206) 937-9691
Mariya was born in Russia, immigrated to the United States with her family in 1993, and grew up in Washington state. She is a graduate of the University of Washington with a degree in Political Science and has completed courses in accounting and business administration at Saint Martin's University. She spent ten years working in the private sector and as a staff member at the U.S. House of Representatives and the Washington state senate. Mariya has lived in both Eastern and Western Washington and believes strongly in the freedom of mobility for all Washingtonians. She is on the Board of Directors for the Eastside Transportation Association, a member of the Jim MacIsaac Research Committee, a working member of the Washington State Autonomous Vehicle Work Group Subcommittee on Infrastructure & Systems, and a member of the Women of Washington civic group. She is a widely-recognized expert in state transportation policy, and her analysis and online commentary appear regularly in news coverage statewide.
---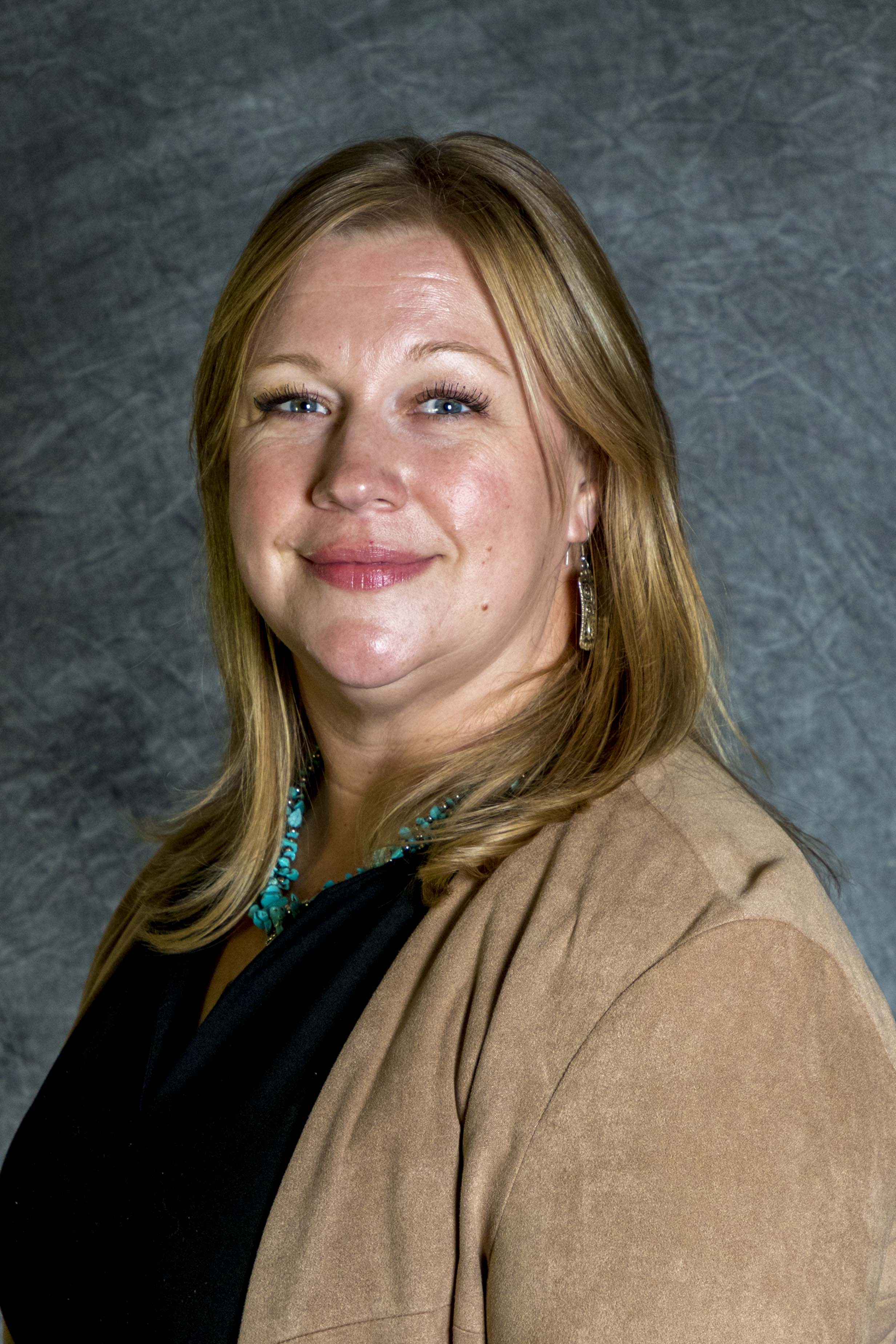 Pam Lewison
Director, Initiative on Agriculture
Email: plewison@washingtonpolicy.org
Phone: (509) 491-3393
Pam Lewison is the Director for the Washington Policy Center Initiative on Agriculture and is based in the Tri-Cities office. She farms in Eastern Washington and is a tireless advocate for agriculture both in Washington state and around the country. Before entering the public policy world, Pam spent nearly a decade as a journalist in the Northwest and got her feet wet as the coordination clerk for the Odessa Groundwater Replacement Program. She holds a Master of Science from Texas A&M University (Gig 'em!) and a Bachelor of Arts from Washington State University (Go Cougs!). When she is not in the office, you can find her helping with irrigation and other work on her family farm, shuttling kids to 4-H meetings, or working as the superintendent for the agriculture building at the Grant County Fair.

---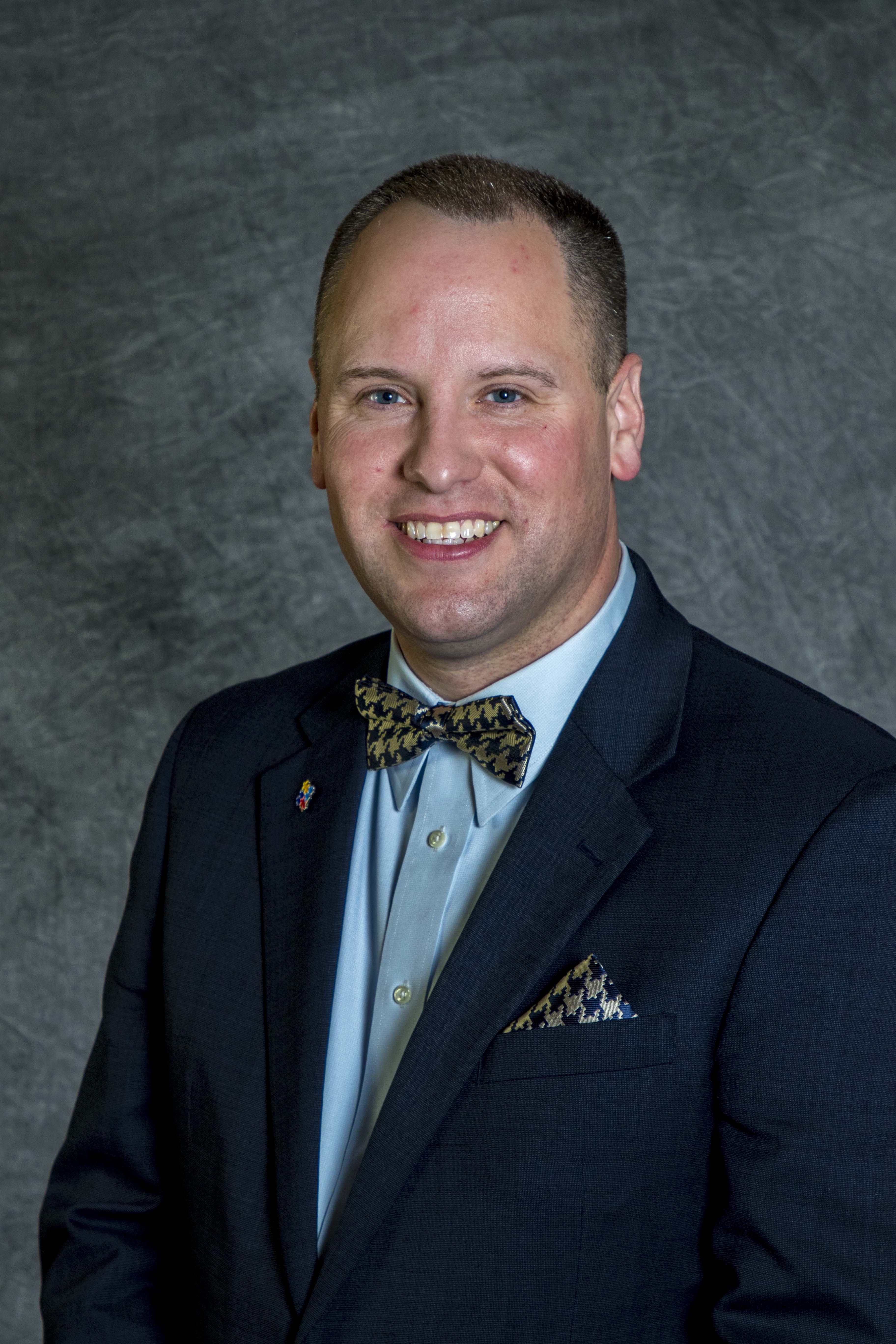 Chris Cargill
Eastern Washington Office Director
ccargill@washingtonpolicy.org
(509) 570-2384
Chris Cargill is the Eastern Washington director at Washington Policy Center. A sixth-generation Eastern Washingtonian, Chris graduated from Gonzaga University with a B.A. in broadcast communication studies and political science. Before joining WPC in 2009, he worked in television news for ten years at the FOX and ABC affiliates in Spokane. He has had the opportunity to serve on many community boards, including the Spokane Valley and Tri-City Regional Chambers, as well as the Spokane Regional Transportation Commission. He is the author of numerous policy studies on Eastern Washington issues and is a frequent guest host and commentator on news radio stations throughout the state.


---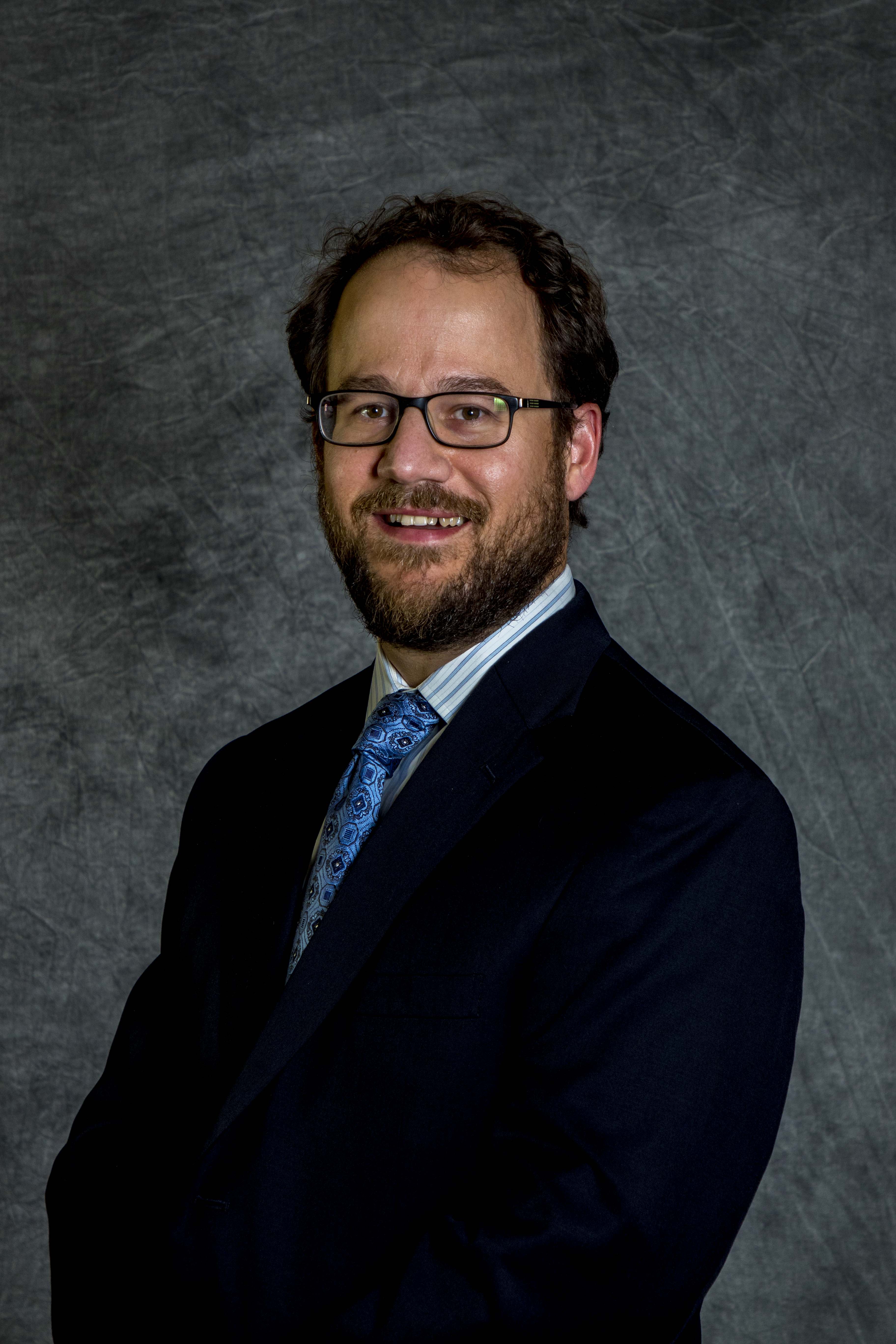 Braden Goodwin
Operations Manager
bgoodwin@washingtonpolicy.org
(206) 937-9691
Braden Goodwin is the Operations Manager at Washington Policy Center. He oversees WPC's accounting, government compliance, human resources, and office management. In addition, Braden coordinates WPC's internship program and the Jennifer Dunn Thomson Scholarship. He holds a Bachelor's degree in political science from the University of the South in Sewanee, Tennessee. When not at the office, Braden enjoys spending time hiking in the mountains. Braden and his family live in Seattle.





---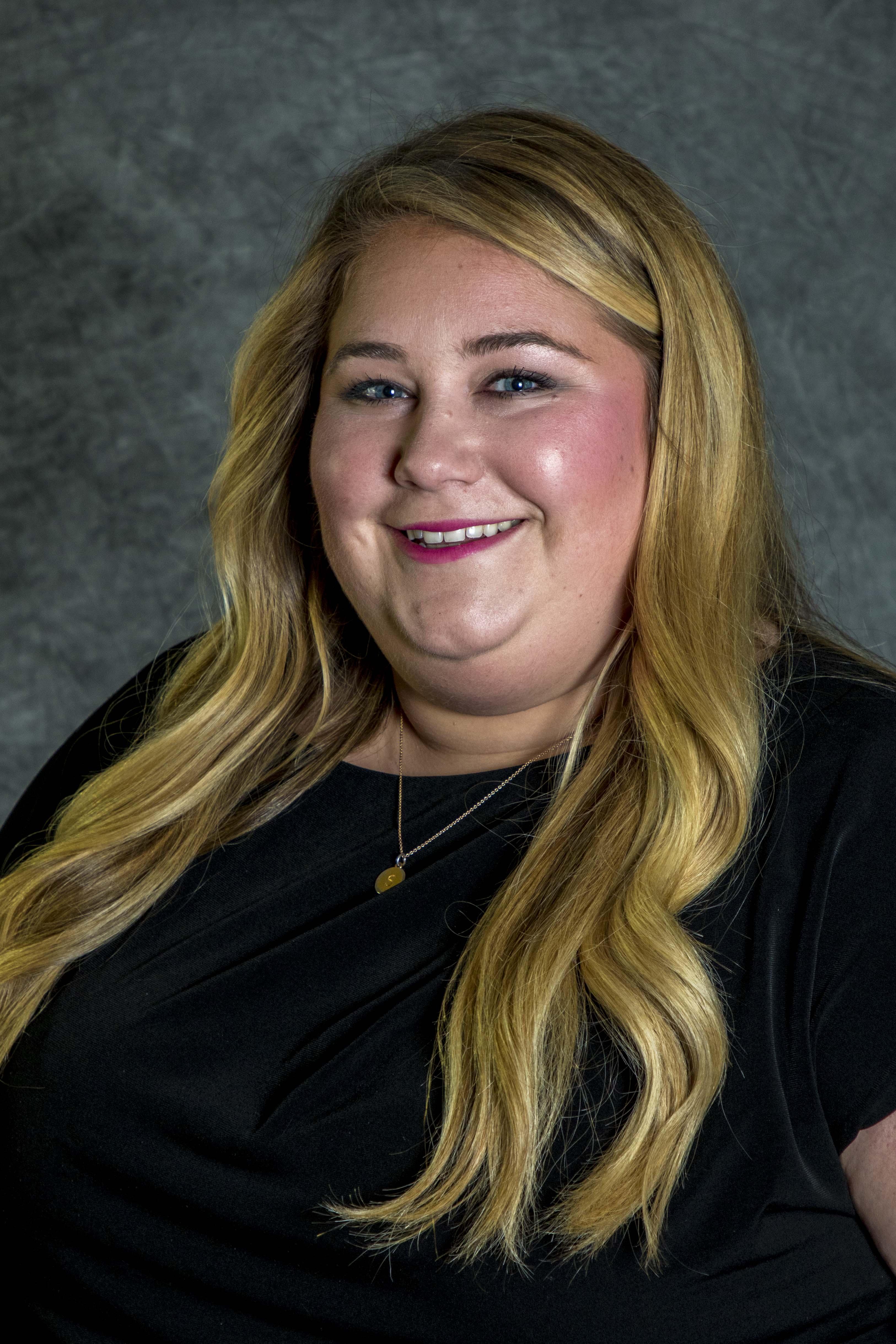 Sydney Jansen
Development Director
sjansen@washingtonpolicy.org
(206) 937-9691
Sydney Jansen is the Development Director at Washington Policy Center. Sydney graduated from the University of Washington with a degree in Political Science and remains a loyal husky fan! She also earned her Certificate in Nonprofit Management from UW. Sydney started at Washington Policy Center as an intern before joining the development team in 2012. Sydney grew up in Bellingham, Washington and currently lives in Seattle. In her spare time, you can find Sydney exploring the San Juan Islands or trying out a new Seattle restaurant.




---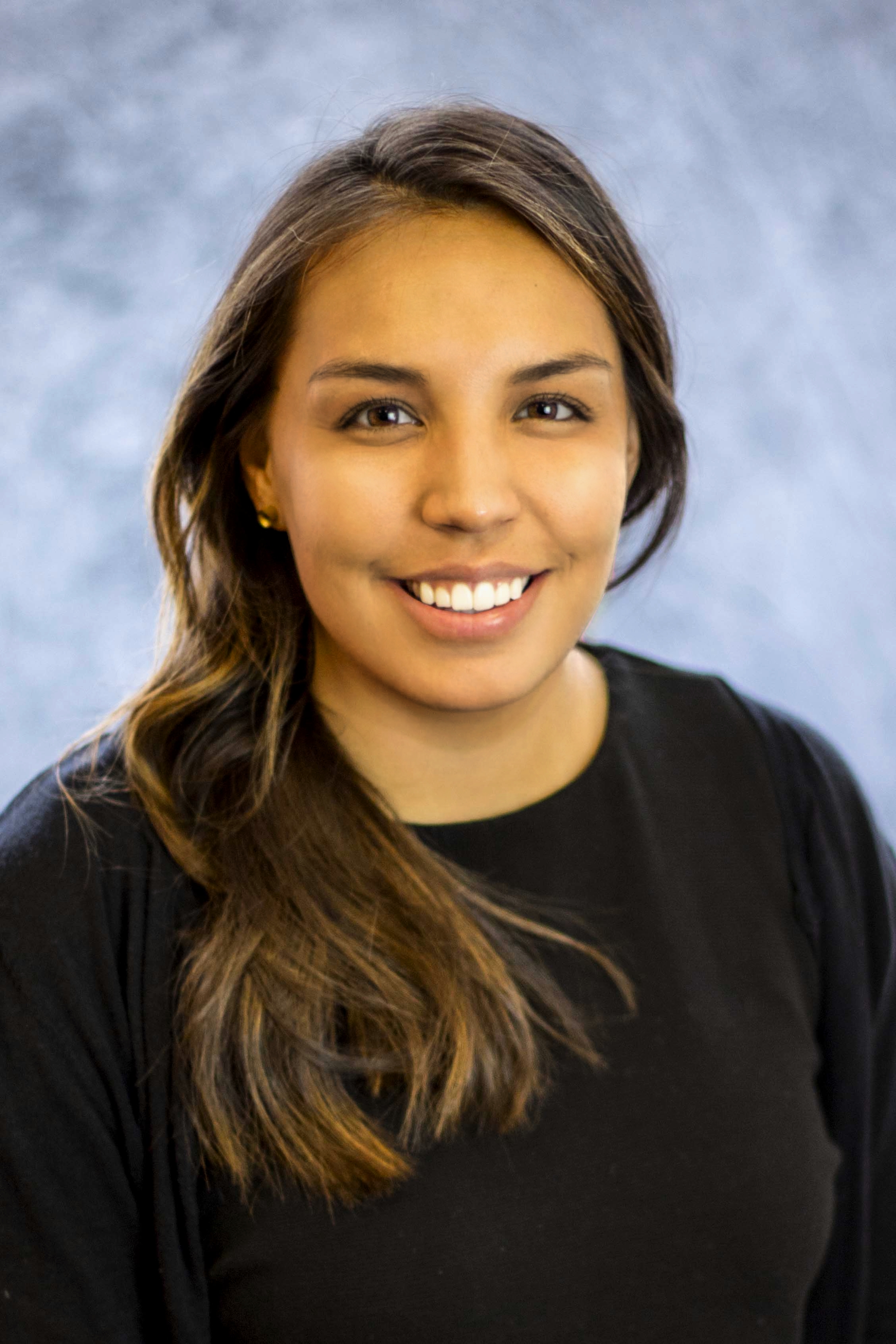 Tashina Kreilick
Development Manager
tkreilick@washingtonpolicy.org
(206) 937-9691
Tashina Kreilick is the Development Manager at Washington Policy Center. She holds a degree in business from the University of Puget Sound. After graduating in 2014, Tashina was an intern at the Museum of Glass, which she credits for exposing her to the world of non-profits and inspiring her to join WPC's Development team. Tashina grew up in Missoula, Montana and currently lives in Seattle.
---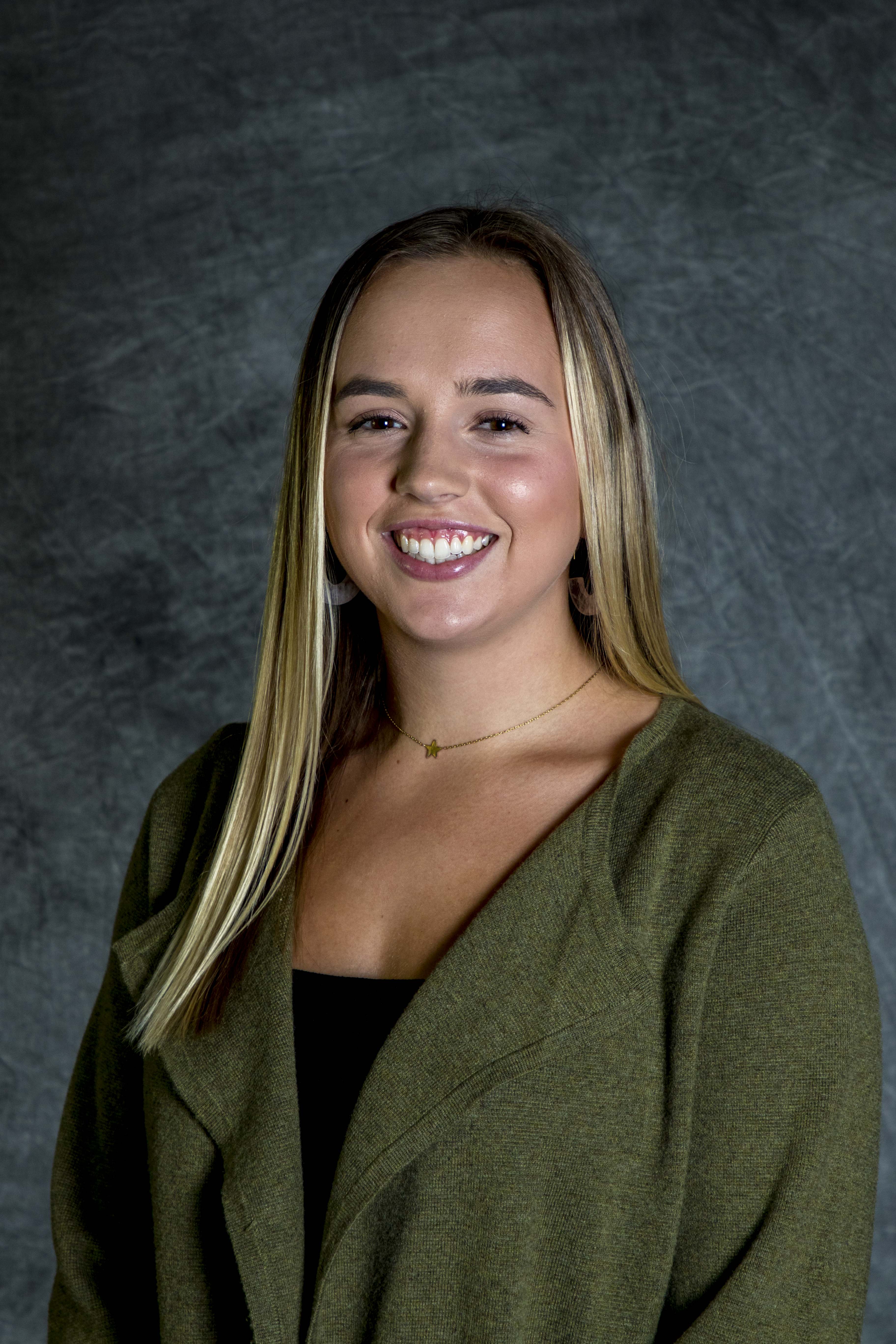 Riley Wigen
Development Associate
Email: rwigen@washingtonpolicy.org
(206) 937-9691
Riley Wigen is the Development Associate at Washington Policy Center. She graduated from the University of Washington in 2019 with a degree in International Studies. Her senior year she participated in UW's Non-profit Mentor Program which introduced her to WPC and inspired her to pursue a career in the non-profit world. She was born and raised in Issaquah, Washington and now lives in Seattle. In her free time, she enjoys traveling, reading, and trying new Seattle restaurants.

---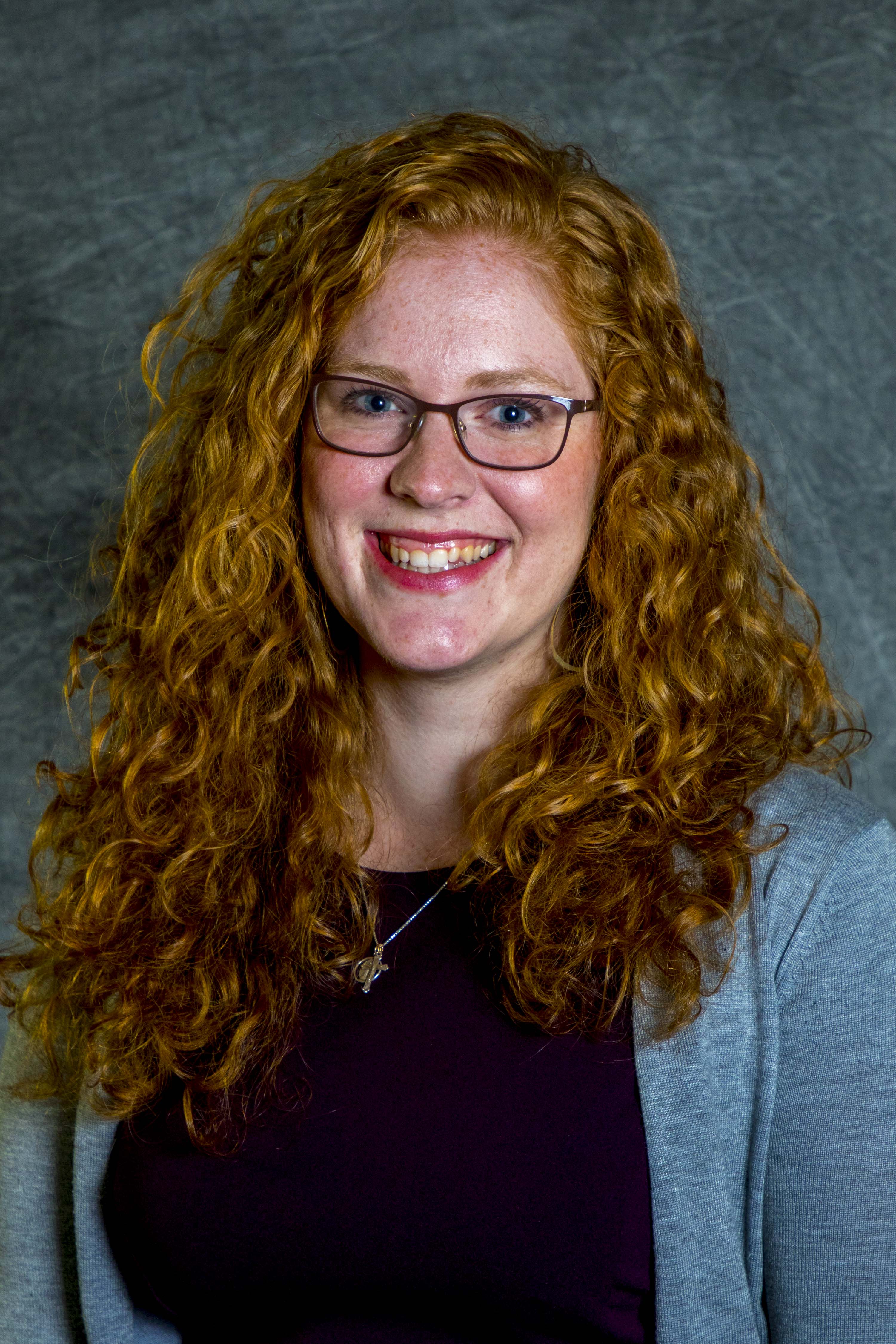 Katie Harkins
Events Manager
Email: kharkins@washingtonpolicy.org
(206) 946-1013
Katie Harkins is the Events Manager at Washington Policy Center. She graduated from the University of Washington in 2016 with a degree in Medical Anthropology and Global Health. Katie worked in the Provider Relations department at Premera Blue Cross before moving to the Bluegrass State of Kentucky, where she worked for a non-profit. Katie is happy to be back in the Evergreen State of Washington and excited to be working for WPC.
---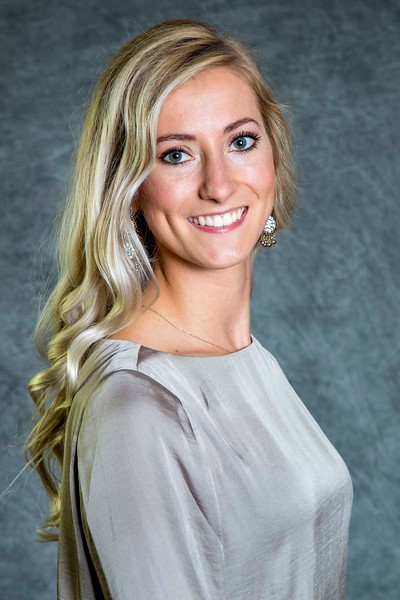 Miranda Hawkins
Young Professionals Director
Email: mhawkins@washingtonpolicy.org
Phone: (509) 954-2449

Miranda Hawkins is the Young Professionals Director at Washington Policy Center. Miranda grew up in Ohio where her passion for influencing public policy started. In 2013 she moved to Washington where she earned her B.A. at Moody Bible Institute studying intercultural communications and exegetical preaching. In 2017, Miranda won first place in the MBI Homiletical Jury Competition. She was also featured as a chapel speaker at Schweitzer Mountain Resort and became heavily engaged in the Eastern Washington community through her experience as an intern at We Believe We Vote and volunteer at Life Services of Spokane. Apart from her work at WPC, Miranda enjoys debating, singing, tennis, hiking, mountain biking, and outdoor adventures with her husband Mitchell.
---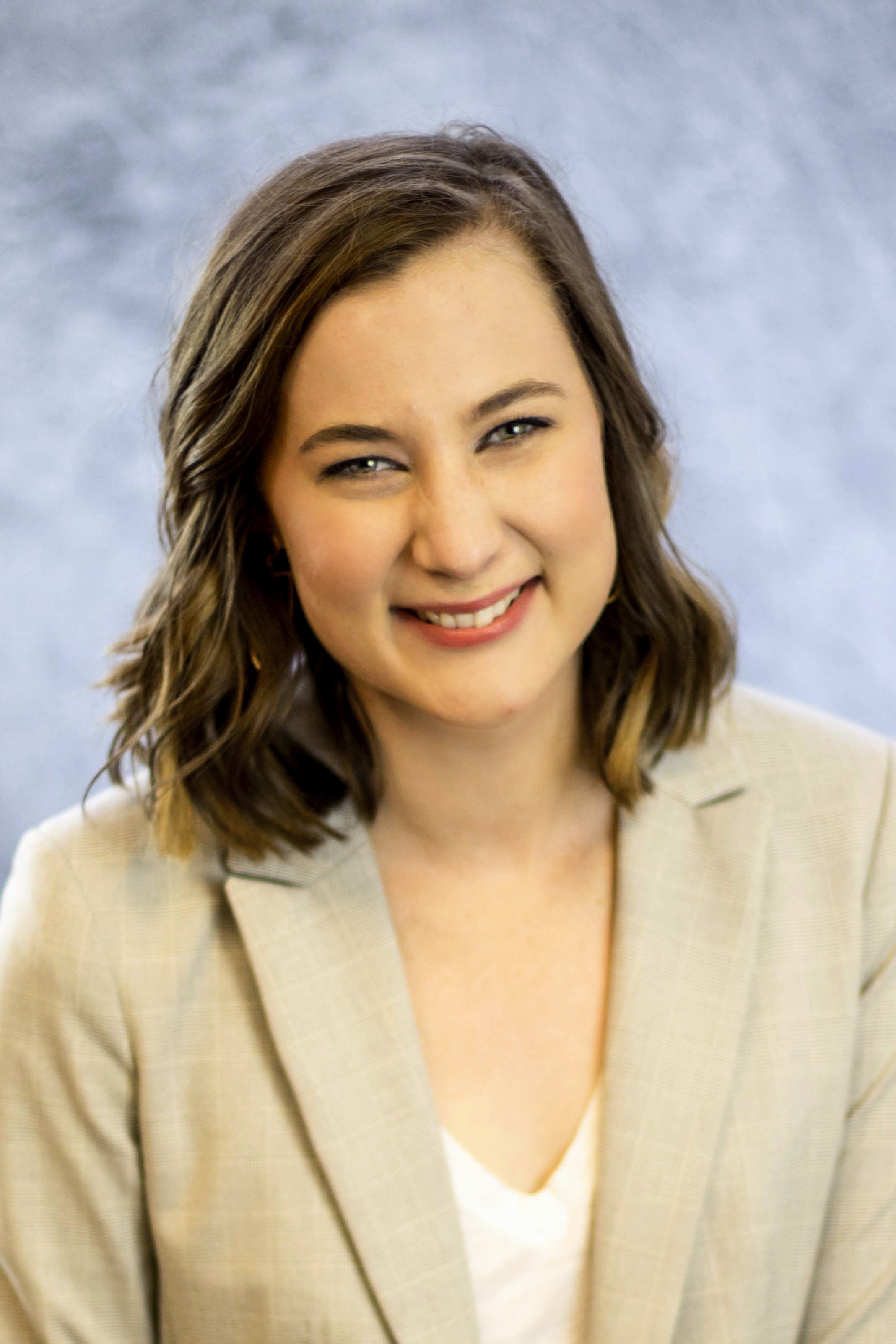 Rosemary Harris
Eastern Washington Office Coordinator and Research Assistant
Email: rharris@washingtonpolicy.org
Phone: 509-624-4811
Rosemary Harris is the Eastern Washington Office Coordinator and Research Assistant for the Washington Policy Center. Rosemary grew up just North of the Tri-Cities and is proud to call the Columbia Basin her home. She received a Bachelor of Science in Business Management from Franciscan University of Steubenville in 2017. While in college she was an active participant in Christian Students for Free Enterprise and member of Franciscan University's Center for Leadership. She credits her Dad, a successful small business owner, with instilling in her passion for small business and free enterprise. Some of Rosemary's favorite things are discovering new hiking trails around the PNW and spending quality time with her family and friends.

---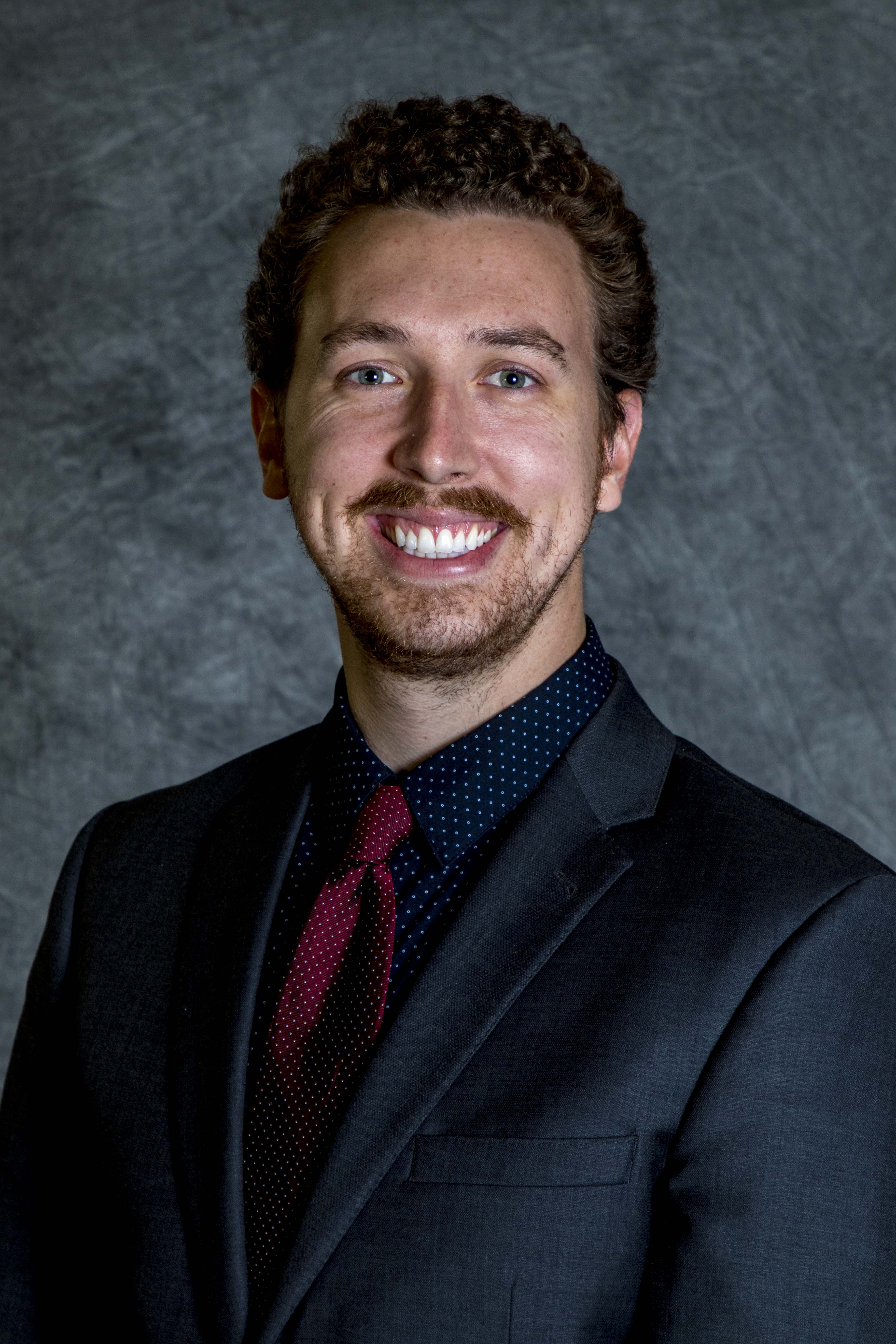 Taylor King
New Media Coordinator
Email: tking@washingtonpolicy.org
Phone: (206) 946-1019
Taylor King is the New Media Coordinator at Washington Policy Center and the person who edited this page. He graduated from Auburn University with a degree in Public Relations in 2015. Outside of work he enjoys going on epic hikes with his wife, playing with his dog, Goose, getting too picky about the rules in board games and closely following meme culture.
---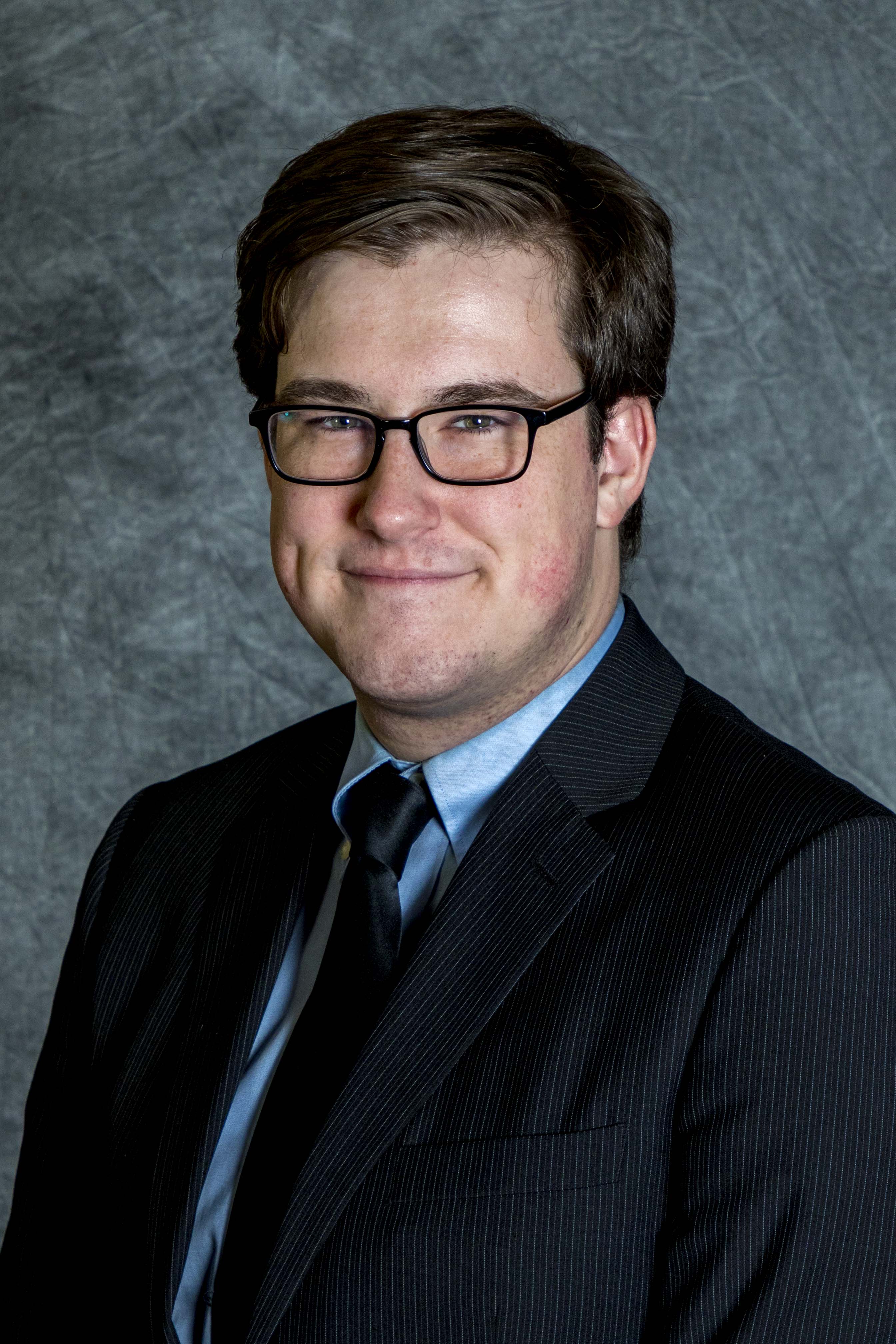 Donald Kimball
Operations Coordinator
Email: dkimball@washingtonpolicy.org
Phone: (206) 946-1008
Donald Kimball is the Operations Coordinator at Washington Policy Center. He graduated summa cum laude from Northwest University with a degree in Political Science, where he also served in various leadership roles, including as a part of the debate team and as Student Body Vice President. Other professional experience includes working as an administrator for Advent Anglican, a Culture Guide and Teacher for ESL students, an Assistant Market Research analyst, and working on various political campaigns within Washington State.
---