Yes, unions, we should listen to workers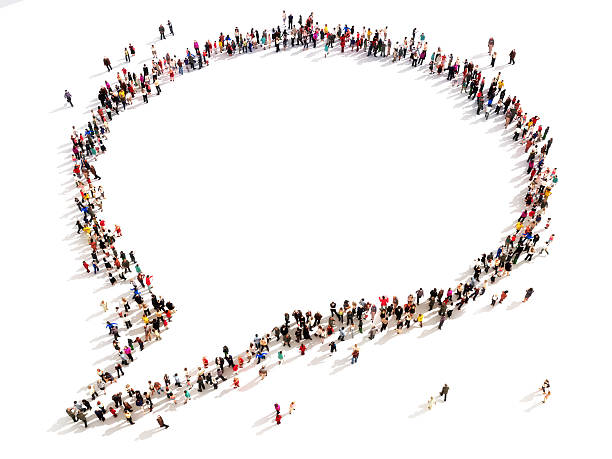 BLOG
Coverage of last week's Amazon union vote in Bessemer, Alabama, has been about as lopsided as the vote itself — but in the reverse direction. 
The National Labor Relations Board reports that approximately 3,041 of 5,876 eligible workers from the Bessemer-based Amazon warehouse voted. Only 738 of them voted to unionize, and more than twice that many — 1,798 — voted against joining the national Retail, Wholesale and Department Store Union. A remaining 505 ballots were challenged, but even if all of them were "yes" votes, the retail union's push at the Amazon facility was still clearly rejected. 
Union organizers, politicians and journalists seem, at best, confused and perplexed. At worst, organizers and some lawmakers are busy accusing Amazon of unfounded foul play and are dreaming of new labor laws to help ensure only the union side of a debate over unionizing ever gets through to workers. With the media's help, they are continuing to highlight the relatively small number of people expressing unhappiness with their Amazon jobs.
Talk is already happening about the next staging ground for such a vote. The Spokesman-Review reports an Amazon worker-unionization effort is being discussed in Spokane. 
Eric Renner, president of the United Food and Commercial Workers International Union Local 1439, told the paper his union is already "contacting and talking to people."
I'm not surprised by the vote outcome in Alabama, for several reasons. First, you don't have to be a Jeff Bezos' fan (many of us aren't) to recognize the value of the jobs he brings to working people who need to earn a daily living.
Amazon's minimum wage for warehouse workers in Bessemer is around $15.50, more than twice the local minimum wage in Alabama. Amazon also offers health insurance and retirement benefits. The pay and additional benefits likely has something to do with workers not feeling they needed union representation, especially in these times of high unemployment related to government shutdowns. 
MoneyTalksNews.com reports, "Alabama is among the states that have no state minimum wage laws, according to the U.S. Department of Labor. So employers that are subject to the federal Fair Labor Standards Act must pay the federal minimum wage, which is currently $7.25 per hour."
People who wanted unionization for these Amazon workers retort that this union push wasn't about wage, it was about work conditions. Yet, 94 percent of fulfillment-center employees would recommend Amazon to a friend as a place to work, according to company surveys.
Amazon, like any employer, has rules and performance standards for employees to meet. Informal work breaks and formal ones are built into employee schedules, it says. It adds that job training and coaching is provided, and various work speed goals are tied to tenure and actual employee performance data. A very small minority doesn't meet them, Bezos told shareholders, saying, "We terminate the employment of less than 2.6% of employees due to their inability to perform their jobs (and that number was even lower in 2020 because of operational impacts of COVID-19)."
The company isn't seeking to hire, train and fire people. That doesn't help any employer's bottom line.
None of this really matters for the purposes of the voting results, of course.
What matters is that these Bessemer workers not only choose to work at Amazon, when they were given a voice about union membership via vote, they spoke clearly. Unions, politicians and members of the media should listen. Union activists say Amazon workers have not been listened to and that some employees' concerns have been disregarded by Amazon. After the Bessemer landslide, it's apparent who doesn't hear workers with differing opinions. 
Some public-sector union members are not only not heard by a union that is supposed to represent them, they're blocked from speaking. Public-sector union members are almost never allowed to vote on union membership or choose alternate representation. These workers don't even get to entertain the question: "Do we want to be part of a union or not?" 
One can hope that renewed interest in allowing all workers to speak here in Washington state, and allowing them to vote on whether to be part of a union, will be the primary lesson learned from the big news in Alabama.