Washington Policy Center policy victories in the 2021 legislative session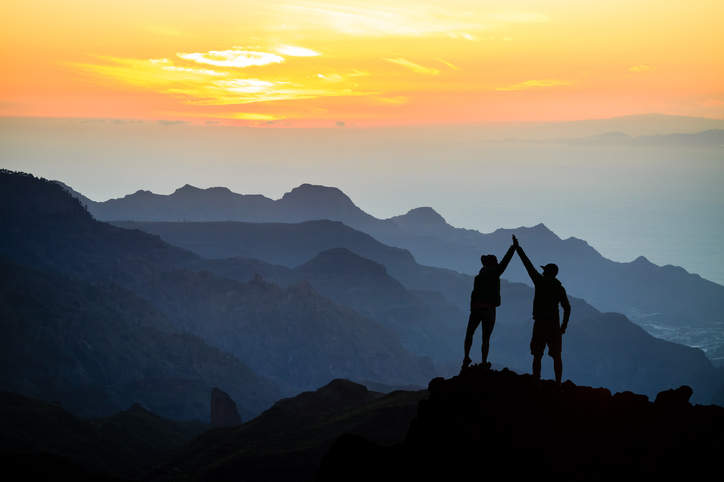 POLICY NOTES
Introduction
The Washington State Legislature convened on January 11th, 2021 for a scheduled 105-day session. Lawmakers adjourned as scheduled on April 25th. Washington is one of 14 Democratic "trifecta" states, in which Democrats control the governor's office, the state House, and the state Senate. In addition, the Democrats have held the governorship for 40 years, longer than in any other state. Although the majority party set all committee schedules and floor action on bills in both houses, a number of policy decisions reflected Washington Policy Center recommendations and free-market principles.
The state capitol building remained closed to the public and all public hearings were conducted online, WPC analysts remained fully involved in a wide range of issues throughout the session. Early in the session, lawmakers adopted our recommendation to allow online remote testimony from the public, allowing citizens and policy experts to participate in work sessions and committee hearings.
WPC experts testified by invitation 43 times before legislative committees, published 25 Legislative Memos, wrote 21 published op-eds, released 16 weekly video update reports, published 31 WashingtonVotes News articles, posted and distributed 256 blogposts, and participated in live WPC-hosted online events every week. This is in addition to contacts with individual legislators in response to requests for research.
Following are 21 examples, presented in random order, of policy decisions made by the legislature that adopted positive reforms recommended by WPC, or defeated proposals that WPC research showed would have been harmful to the people of our state.

Key Findings
1. The 2021 Washington state legislative session convened on January 11th and adjourned on April 25th.
2. Washington is one of 14 Democratic "trifecta" states, in which Democrats control the governor's office, the state House, and Senate.
3. Throughout the session, Washington Policy Center's independent experts provided in-depth analysis about the helpful or harmful effects many bills would have if they were enacted.
4. Although the current majority often does not agree with free market principles, WPC's policy recommendations were often reflected in legislative outcomes.
5. Early in the session, legislative leaders adopted the long-standing WPC recommendation that the public be allowed to participate in work sessions and hearings through remote online testimony.
6. WPC recommendations were adopted that limit or reduce the financial burden lawmakers place on the people, and improve access to schools, job opportunities, and affordable health care.
7. Washington Policy Center will continue to promote commonsense, fact-based reforms that cut waste, increase the benefits of public services, and improve the lives of everyone living in Washington state