Washington Policy Center names respected transportation analyst Charles Prestrud to lead Coles Center for Transportation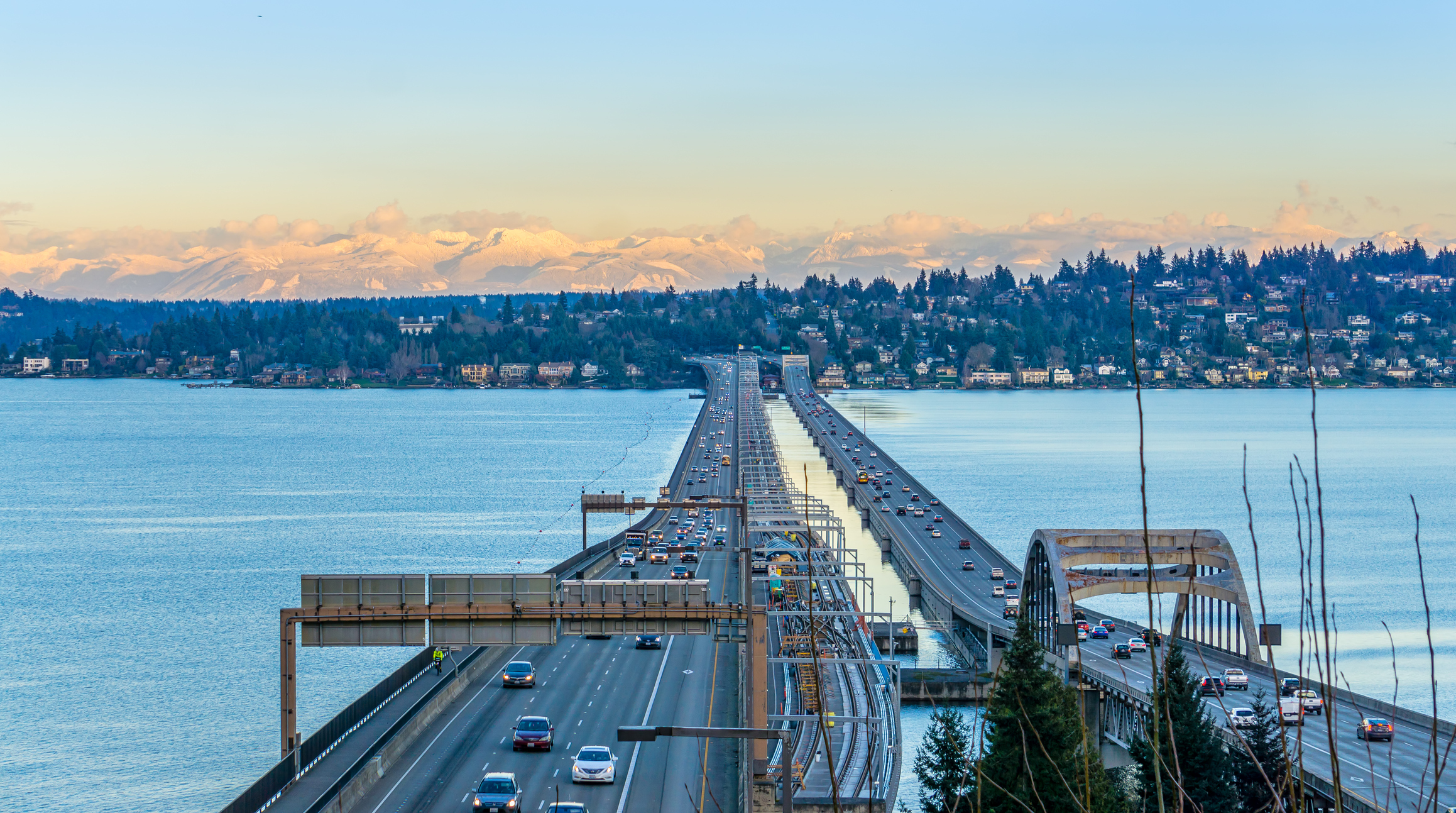 BLOG
Washington Policy Center (WPC) has named Charles Prestrud as director of WPC's Coles Center for Transportation. Mr. Prestrud adds more than thirty years of transportation experience to WPC's Coles Center including in positions such as planning manager for a transit agency, WSDOT's planning manager for King and Snohomish counties, and special projects manager for Washington State Ferries.

"Charles exemplifies the kind of talent we are proud to attract to Washington Policy Center," said Mike Gallagher, WPC President and CEO. "His credentials are deep, proven and extensive. His impressive experience commands attention to any analysis he provides. His experience will be a terrific addition to the team at Washington Policy Center."

"I wouldn't want anybody to think Washington State's transportation challenges can be easily solved," explained Mr. Prestrud. "But the best solutions come from honest analysis and transparent policymaking. The State faces serious transportation challenges but there are also many opportunities for improving system performance and identifying cost-effective transportation investments. I am proud to add my experience to the team at WPC."

Mr. Prestrud is a Seattle native and U.W. graduate. His professional work has spanned the scope of major transportation policies in Washington state. He has led the preparation of a long-range transit plan, the development of State Highway HOV policy, and served on several Transportation Research Board committees, as well as National Cooperative Highway Research Program study panels.

"I've long been impressed with Charles' intellectual rigor and institutional knowledge of all things transportation in Washington," remarked Mariya Frost, Director of Transportation at Kemper Development Company, and former WPC Coles Center for Transportation director. "Charles is a thoughtful transportation expert who is committed to data and has the unique ability to sift through dense information to communicate key facts and practical implications for Washington families. He will be an asset not only to WPC, but to everyone in Washington State who cares about transportation policy and preserving our freedom to choose how we travel, work and live."

When not working, Mr. Prestrud can be found engaged in his two favorite hobbies, tracking transportation performance trends and reading economics journals.