Support WPC on #GivingTuesday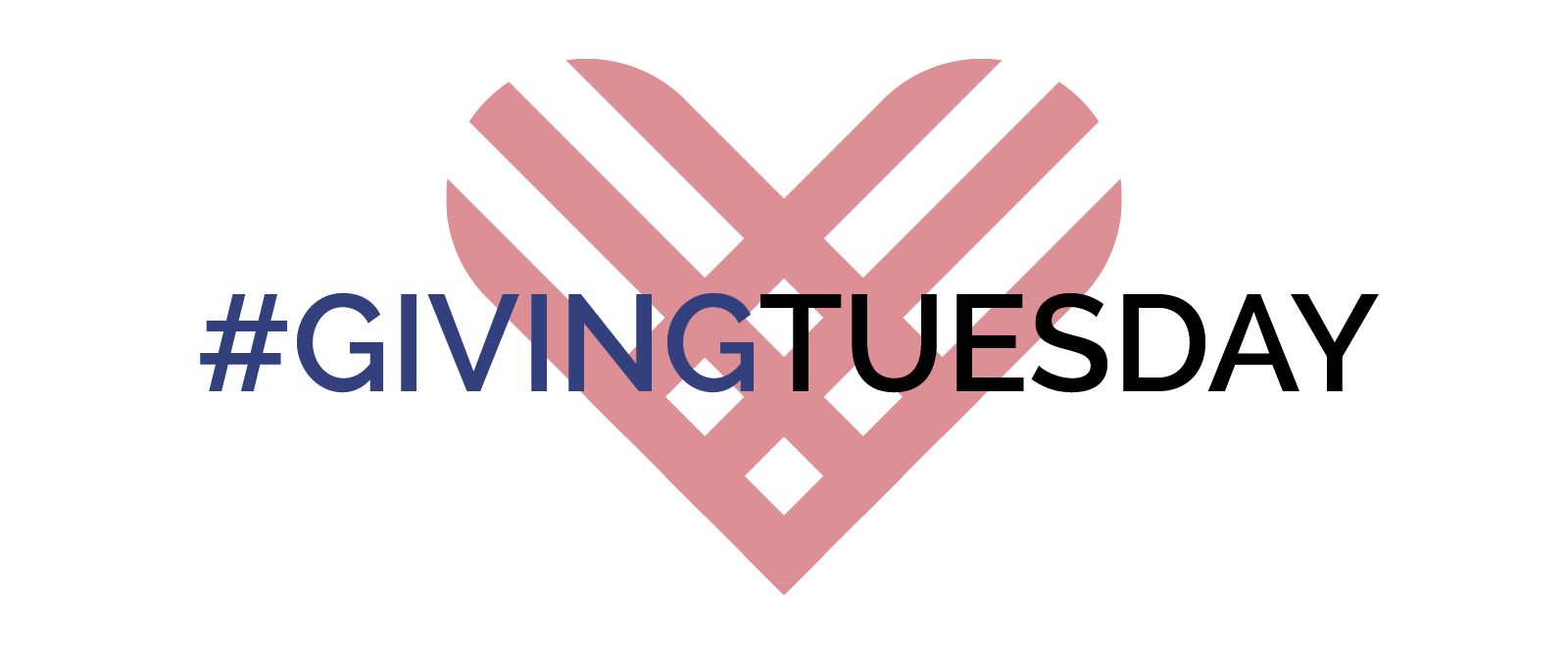 BLOG
Dear Friend,
Greetings from Washington Policy Center!
As you might know, today is #GivingTuesday – the global day of giving fueled by individuals inspired by the organizations they are passionate about.
Thanks to the generosity of our supporters, Washington Policy Center has made great strides this year. Past investments by our members are paying off, enabling us to speak out on the issues you care about, and advance the principles you hold dear.
From increased enrollment in charter schools to the first blow to the proposed Seattle income tax ordinance – none of it would be possible without support from our generous donors. But our work isn't done yet!
Your partnership is vital to ensure we continue to advance free-market principles across our state. Will you support Washington Policy Center today? Your gift of $50, $100, $250 or even as much as $1,000 will go a long way. Every act of generosity counts, and each means more when we give together.
Sincerely,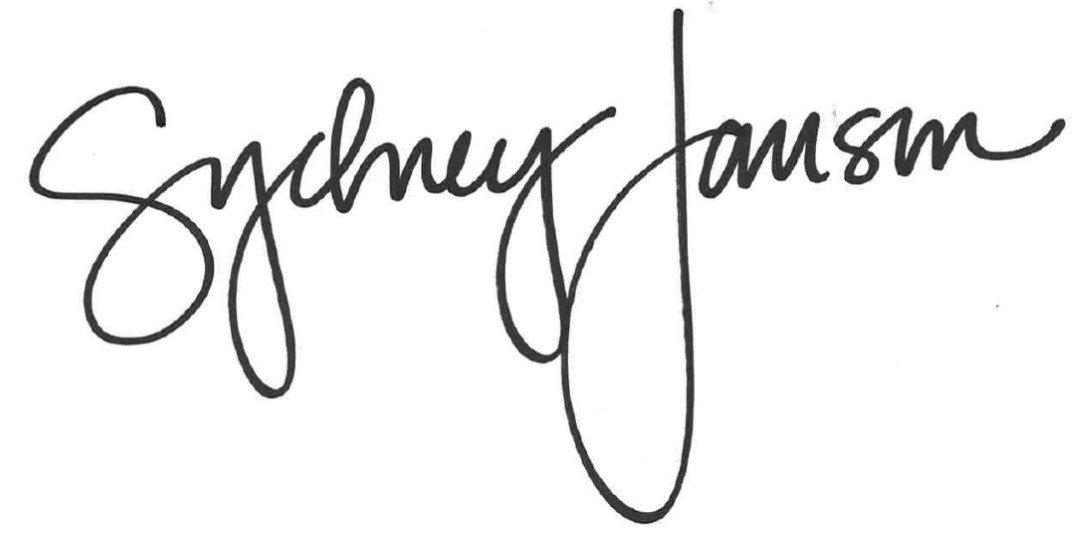 Sydney Jansen,
Development Director
Click here to support Washington Policy Center today!
WPC is an independent organization and does not receive government funding. Our work is funded solely through tax-deductible gifts from private companies, foundations, and individuals. WPC is a non-profit, 501(c)(3) tax-exempt organization.