State revenues growing overall but budget deficit still projected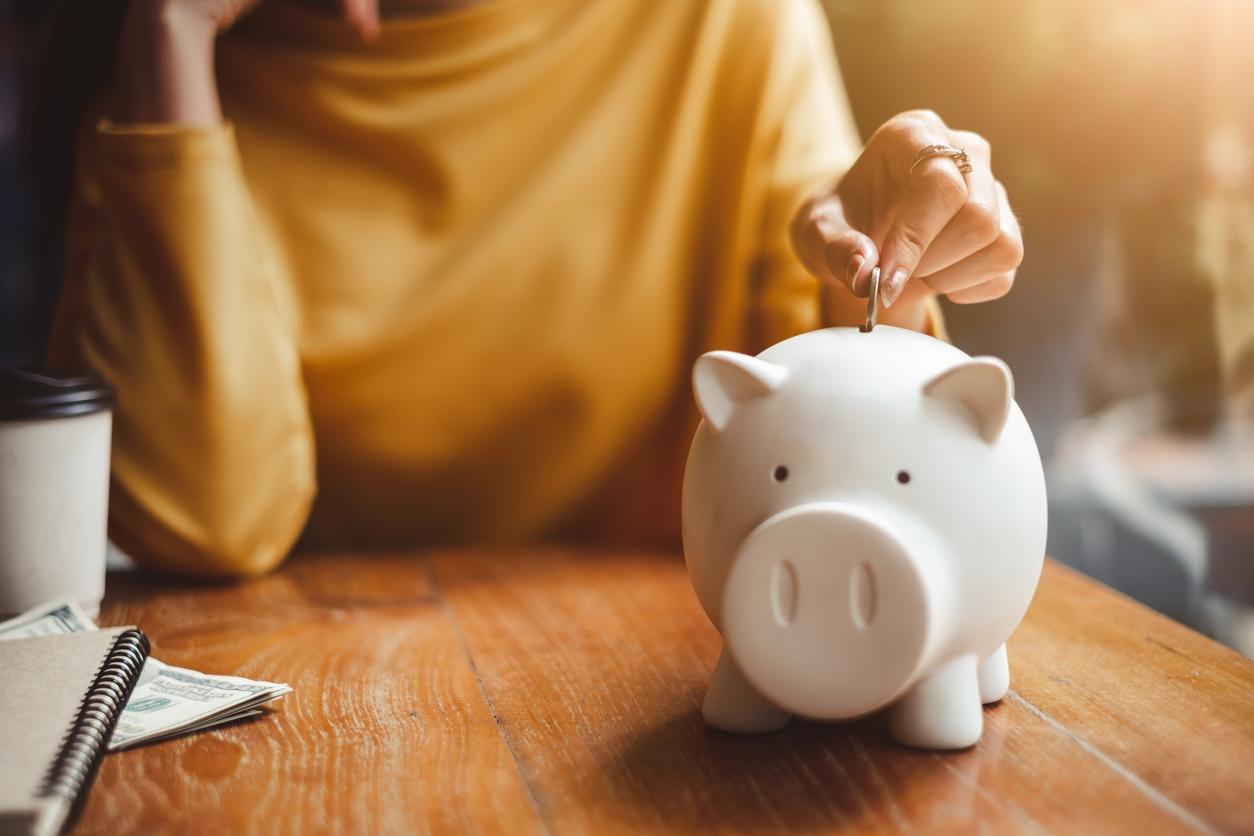 BLOG
First the good news. Unlike during the great recession, state revenue is still increasing overall during the COVID pandemic. According to the September revenue forecast:
"Forecasted Near GF-S revenue for the 2019-21 biennium is now $50.022 billion, 8.6% higher than 2017-19 biennial revenue, and forecasted Near GF-S revenue for the 2021-23 biennium is $53.737 billion, an increase of 7.4% over expected 2019-21 biennial revenue."
The bad news of course, this revenue growth is less than what lawmakers assumed when adopting the 2020 supplemental budget resulting in a projected budget deficit. Though more manageable than the original deficit estimate back in June, today's details still should trigger the requirement in state law for the Governor or lawmakers to act now to balance the budget.
From today's revenue forecast:
"The September GF-S revenue forecast has been increased by $2.1 billion in the current biennium and $2.2 billion in the next. The forecast of GF-S revenue for the 2023-25 biennium has increased by $2.5 billion. This still leaves the GF-S forecast $2.4 billion lower than the February 2020 forecast for the current biennium, $2.1 billion for the next biennium and $2.0 billion for the 2023-25 biennium."
As of today, the Office of Financial Management (OFM) does not currently have an updated GFS cash forecast for each month through the end of the budget (Sept-June) reflecting today's revenue forecast. According to the state Treasurer, the GFS has run a cash deficit almost every day in September.
Following the September revenue forecast in 2010 that showed a budget deficit, Governor Gregoire issued an executive order implementing across-the-board budget cuts as required by state law if a cash deficit is projected.
The requirements of RCW 43.88.110(7) are based on the cash projection in a single account. This means when evaluating if a cash deficit is projected, you can't assume balances in other accounts or the state's emergency reserves. Accessing fund balances in other accounts, including the emergency reserves, requires an appropriation from the legislature.
An alternative to the Governor issuing across-the-board cuts is a special session of the legislature to liquidate the deficit.
Notwithstanding the fact a budget deficit is still forecasted, it is important to remember that based on today's news state revenues are projected to grow overall $3.9 billion this biennium and $3.7 billion for the 2021-23 budget.