Spokane County joining Lincoln County in court battle over transparent collective bargaining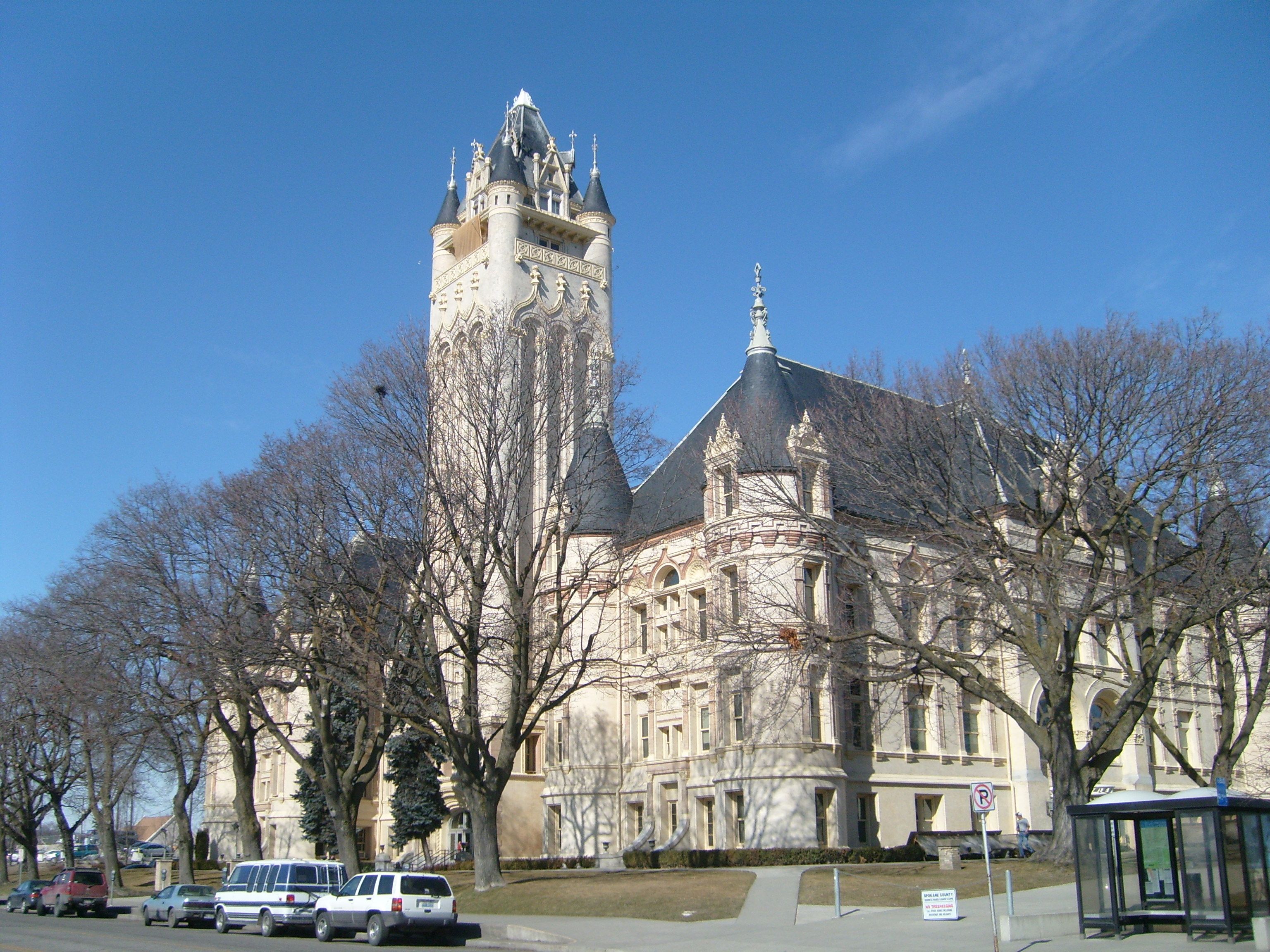 BLOG
Lincoln County is getting an assist from its neighbor to the east in its fight to open up collective bargaining talks to public observation.
Spokane County has filed an amicus brief seeking to join Lincoln County in its court battle versus Teamsters Local 690.
Lincoln County was taken to court over its 2016 resolution requiring collective bargaining talks be transparent and open to public observation.
"From this day forward, Lincoln County shall conduct all collective bargaining contract negotiations in a manner that is open to the public; AND Lincoln County shall provide public notice of all collective bargaining negotiations in accordance with the Open Public Meetings Act (RCW 42.30.060 - 42.30.080) . . ."
Initially, the state Public Employment Relations Committee (PERC) dismissed a complaint from several unions against Lincoln County. The unions had claimed that the Lincoln County resolution was an "unfair labor practice."
But the legal battle continues today in the state Court of Appeals.
Since passage of the resolution in Lincoln County, other counties, cities and school districts in Washington have followed suit, including Kittitas, Ferry, Spokane, and the Pullman School District.
The City of Spokane voted on a measure to place the requirement in the city's constitution last fall and it passed with almost 80% of the vote. The City of Spokane, however, has still refused to proceed with open negotiations.
Secrecy is not the rule in every state. Washington's neighbors to the south and east, Oregon and Idaho, both require collective bargaining negotiations be open to the public. In fact, a total of 22 states that allow public employee collective bargaining do not specify any exemption for those negotiations from their state's open meetings law. Some of those states' open meetings laws even go so far as to explicitly require some level of public access to various components of those negotiations. Some states require negotiations to be completely open to give the public unfettered access, while other states mandate that specific portions of the negotiating process be open to the public.
In other words, there are examples from across the country of government officials putting the public first by providing transparency in important decisions that have significant impacts on public spending. All with no adverse impacts on the negotiating process.
There is no reason all public employee contract negotiations in Washington should not be subject to the state's Open Public Meetings Act, which says:
"The people of this state do not yield their sovereignty to the agencies which serve them. The people, in delegating authority, do not give their public servants the right to decide what is good for the people to know and what is not good for them to know. The people insist on remaining informed so that they may retain control over the instruments they have created."
Spokane County says because it passed the same resolution as Lincoln County, it should be allowed to join in defending the measure.
In its court filing, Spokane County makes clear "sound public policy, as well as the statutory authority to responsibly manage both public funds and public business, under RCW 36.32.120(6), allows a local legislative authority to conduct labor negotiations in open, public meetings."