Governor Inslee: Don't impose divisive and harmful Critical Race Theory on our schools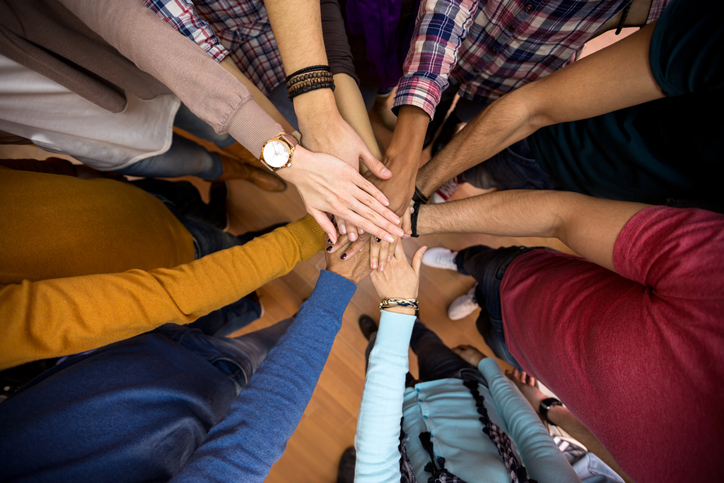 POLICY NOTES
Key Findings
1. In April 2021, the Washington state legislature passed four bills mandating staff in public schools, colleges and medical schools receive training in Critical Race Theory.
2. Critical Race Theory violates our core civil rights protections, the equal protection of the law, and the First Amendment to the Constitution.
3. Critical Race Theory teaches people their individuality is not based on their intrinsic worth as human persons, but as a member of a group based on perceived outward appearance.
4. Critical Race Theory teaches that if people are identified as white, Jewish or Asian, they are oppressors.
5. Critical Race Theory teaches that if people are seen as black, Hispanic or part of another group, they are oppressed.
6. Prominent scholars and civil rights activists say employing this racial lens is having a devastating effect on low-income people of all races.
7. This illiberal and intolerant ideology will perpetuate historic injustices and further divide us from one another.
Introduction

Washington Policy Center, the Center for Latino Leadership, Ethnic Chambers of Commerce Coalition President Mike Sotelo, and Washington Asians for Equality wrote the following letter to Governor Inslee. The letter appeared in nine major newspapers across Washington state on April 18, 2021: The Seattle Times, The Spokesman-Review, The Columbian, The (Everett) Herald, The Bellingham Herald, The News Tribune of Tacoma, The Olympian, The Tri-City Herald, and The Yakima Herald.