Gov. Inslee's booster bribe bombs, poll shows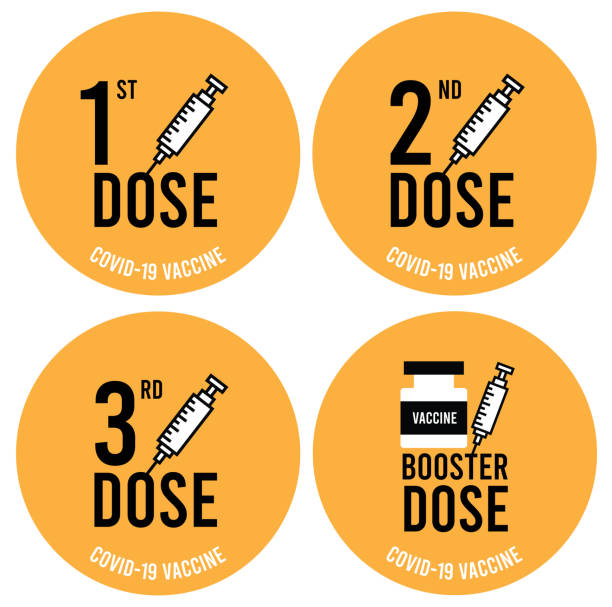 BLOG
Washingtonians aren't happy about Gov. Jay Inslee's plan to hand out taxpayer dollars to state workers who get COVID-19 booster shots.
Why would they be? This costly booster incentive is clearly not about a public health benefit. Neither vaccines nor boosters stop the spread or contraction of COVID-19, and King County numbers have been showing for months that people with boosters are more likely to test positive for COVID-19 than those with just initial vaccination. The county's hospitalization and death rates for boosted individuals compared to those who are just fully vaccinated are negligible.
Only 27% of respondents approved of the booster bucks, a poll sponsored by The Seattle Times, KING 5, the University of Washington's Center for an Informed Public and Washington State University's Murrow College of Communication found. It should be noted that 22% of respondents misguidedly thought the state should require the booster without an incentive, and another 35% disapproved of a bonus or a requirement.
The Washington Federation of State Employees (WFSE) says the deal the governor made for incentives — instead of requiring boosters along with his vaccine mandate — will apply to roughly 35,000 state employees and that the $1,000-per-worker bribe will be well utilized. This is going to cost us.
The Executive Cabinet consists of 24 agencies, including the Department of Transportation, Washington State Patrol and the Department of Corrections — all of which have had heartburn because of the vaccine mandate. (See the full group of state agencies here. Every small-cabinet agency can be seen here.) Office of Financial Management (OFM) data show there were 2,135 state-worker separations due to the governor's vaccine mandate.
An employee must prove he or she is up to date with all boosters recommended by the Centers for Disease Control and Prevention in 2023 to receive the $1,000 booster incentive, OFM confirmed for me Tuesday.
Before a dime goes out, starting in July of 2023, the Legislature should try to shut this booster bribe down. Coercing people to get boosters that they may not want or be advised by their doctors to get isn't good policy. Even Moderna CEO Stéphane Bancel has said not everyone is likely to need an annual booster. And giving away taxpayer dollars to the tune of $1,000 per employee for a choice that isn't about public health, and appears to many to be more of a loyalty test, is not responsible.
Instead of booster bucks, Inslee needs to end his vaccine mandate altogether, acknowledging that we know more now about the vaccines' strengths and limitations, that COVID-19 severity has changed and that his mandate is not useful for state services. I've been urging him to send rehire and apology letters.
That might be happening in New York City soon.
This week, the New York Supreme Court ordered New York City to rehire and pay back wages to government employees who were fired for refusing to get a COVID-19 vaccination. The opinion, authored by Judge Ralph J. Porzio, noted that vaccination against COVID-19 does not prevent transmission of the disease and if requiring the vaccine was about safety and public health, no one would be made exempt. Some were. "It is time for the City of New York to do what is right and what is just," concluded Porzio. Read more in the National Review.