The price of 1631's carbon tax at the pump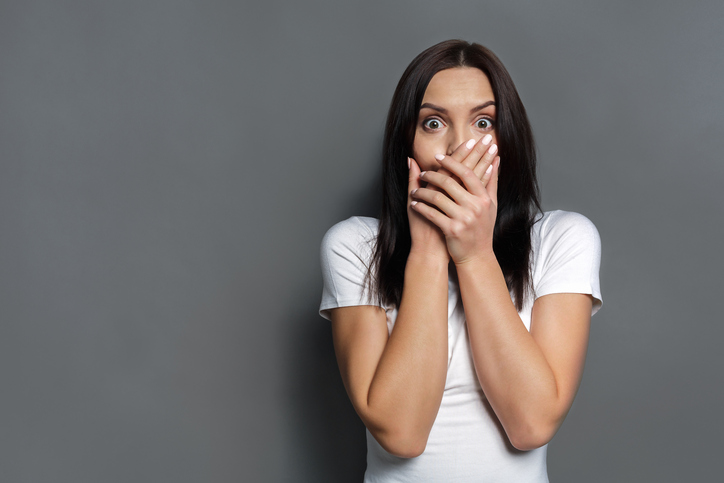 BLOG
Yesterday, I examined the cost of I-1631, the carbon tax, for the first full year in 2021. It is useful, however, to look at how that cost increases every year. Here is a quick guide to how the carbon tax increases gas prices through 2040.
The initiative increases the tax by $2 per metric ton plus inflation each year. This assumes the 15-member board doesn't declare Washington to be on the path to meeting the CO2 reduction goals.
For simplicity's sake, I've assumed a three percent inflation rate. As you can see, the tax almost doubles by 2025. A two percent inflation rate reduces that only slightly, with the tax going from 25 cents per gallon down to 24 cents per gallon in 2025.
| | | |
| --- | --- | --- |
| Year | Price per metric ton of CO2 | Cost per gallon @ 3% inflation |
| 2020 | $15.00 | $0.13 |
| 2021 | $17.51 | $0.16 |
| 2022 | $20.10 | $0.18 |
| 2023 | $22.76 | $0.20 |
| 2024 | $25.50 | $0.23 |
| 2025 | $28.33 | $0.25 |
| 2026 | $31.24 | $0.28 |
| 2027 | $34.23 | $0.30 |
| 2028 | $37.32 | $0.33 |
| 2029 | $40.50 | $0.36 |
| 2030 | $43.77 | $0.39 |
| 2031 | $47.15 | $0.42 |
| 2032 | $50.62 | $0.45 |
| 2033 | $54.20 | $0.48 |
| 2034 | $57.89 | $0.52 |
| 2035 | $61.68 | $0.55 |
| 2036 | $65.59 | $0.58 |
| 2037 | $69.62 | $0.62 |
| 2038 | $73.77 | $0.66 |
| 2039 | $78.04 | $0.70 |
| 2040 | $82.44 | $0.73 |