Broadband providers continue to step up to help during COVID-19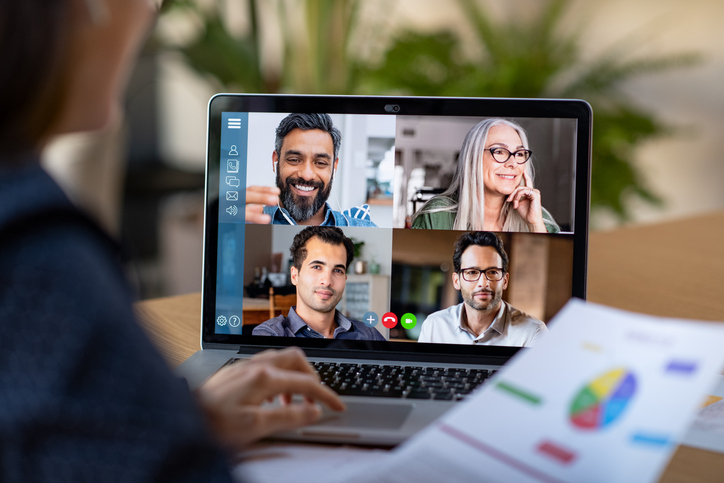 BLOG
Today, the FCC announced that 774 broadband and telephone providers have taken the Keep Americans Connected Pledge and extended that commitment through June 30.
This helps keep Americans stay connected while at home during the COVID-19 crisis. This is in addition to the CTIA initiative for Connecting Kids and the expansion of the wireless spectrum to help rural communities with internet access.
By taking the Pledge, each of these companies has committed through June 30 to,
Not terminate service to any residential or small business customers because of their inability to pay their bills due to the disruptions caused by the coronavirus pandemic.
Waive any late fees that any residential or small business customers incur because of their economic circumstances related to the coronavirus pandemic.
Open its Wi-Fi hotspots to any American who needs them.
Maintaining internet connectivity is one of the key tenets Washington Policy Center supports to help with the COVID-19 crisis.