Washington State and Small Business – Now is the time to be working as a team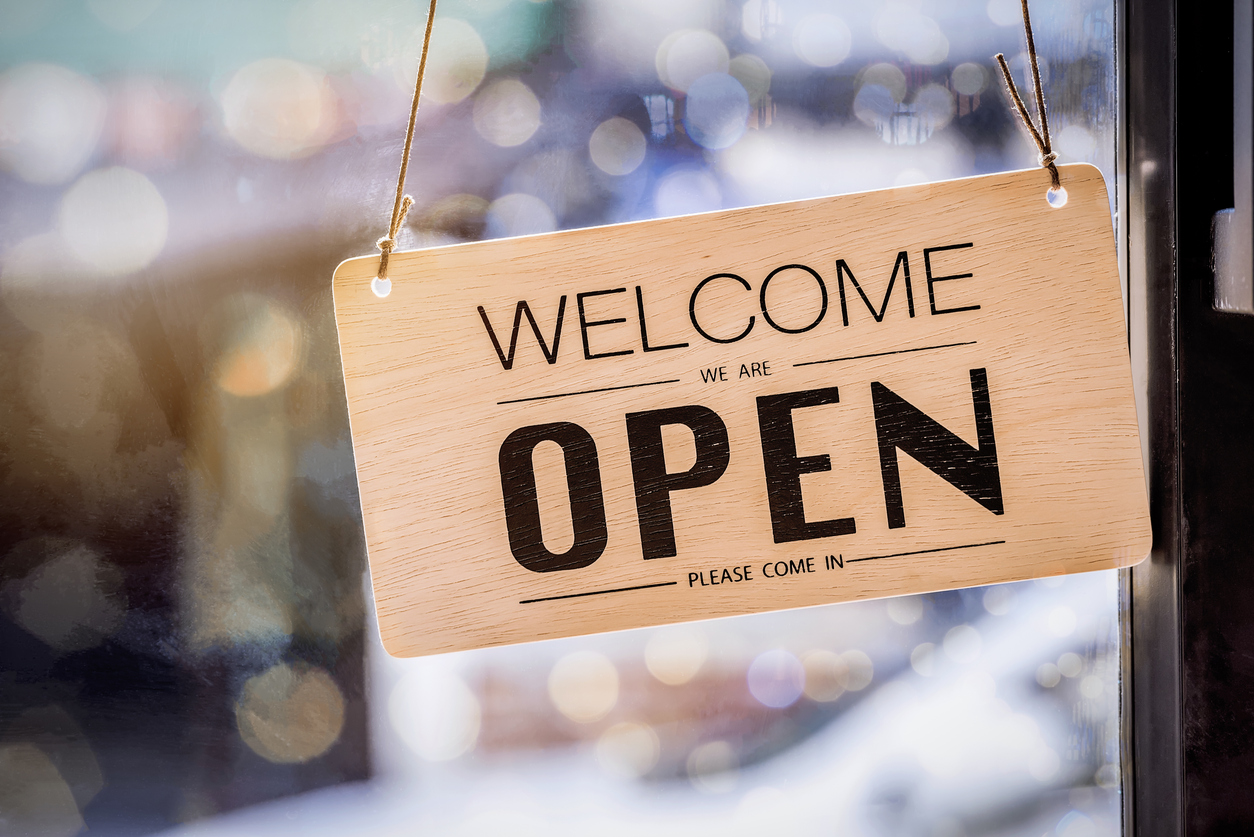 BLOG
As COVID-19 wreaks havoc in Washington's communities, we are naturally concerned about the imminent threat it has brought to loved ones, those who are unfortunate to have been infected and those working hard to protect us from further infection.
The Governor has issued several executive orders that will have a significant impact on our daily lives and working in Washington. There are likely to be additional restrictions in the coming days to help mitigate the spread of the virus still further. The impact will affect not only our health but our economy.
Some corporations have already released their own plans on how they are helping their employees and many smaller businesses are doing the same. However, there are many small businesses that don't have the financial deep pockets or cash on hand to help either themselves or their employees weather the storm.
This is an opportunity for Government to work together with small businesses to keep the doors open and relieve some of the burden and stress being put on workers and families currently impacted by the shuttering of our economy. There are many challenges ahead and there are so many unknowns.
At the Washington Policy Center, we believe the following targeted approaches will help.
Suspend or defer B&O taxes
Many small businesses are doing their part in providing remote working and closing their offices to prevent further spread of the virus. Lawmakers should consider a temporary B&O tax holiday (similar to House Bill 1861 from 2015) to enable the businesses to meet other expenses. The B&O tax is paid on gross income and this revenue, if not owed to the state, could be used to pay workers for longer.
Offer deferred taxes or discounted tax rates
A deferral of other taxes or a reduction in tax rates would kick start the economy after COVID-19 has run its course and help small businesses attract customers when they will need it the most.
Roll back the new taxes passed on Small Business this legislative session
During the legislative session House Bill 2614 was passed increasing the B&O rate to 1.75% on service businesses with gross profits over a $1 million a year. A million dollars in gross profit might sound like a lot but is often exceeded by businesses with as few as 5 employees. Lawmakers should consider reducing the tax rate, and increasing the gross profit limit significantly to allow businesses to grow and hire more workers quickly.
Offering zero or low interest loans
Both the private and public sector are offering loan programs to small businesses. WaFd Bank is offering 5-year line of credit with 90 days of interest free to businesses affected by COVID-19.
The US Small business administration will offer low interest disaster loans at 3.75% which are now available for businesses in Washington State.
Provide uninterrupted broadband services
FCC Chairman Pai recently announced the 'Keep Americans Connected Pledge'. This is critical for workers now at home who are trying to meet the social distancing requirements for the community. The telecommunications industry has been asked to pledge,
Not to terminate service to any residential or small business customers because of their inability to pay their bills due to the disruptions caused by the coronavirus pandemic.
Waive any late fees that any residential or small business customers incur because of their economic circumstances related to the coronavirus pandemic.
Open its Wi-Fi hotspots to any American who needs them.
The following weeks will be a test for the public and private sectors. We cannot expect either the public or private sector to work in isolation and co-operation will be critical for our communities' long-term success as the pandemic passes.