Washington State Public Works Board has approved $44.6 million in new grants for broadband expansion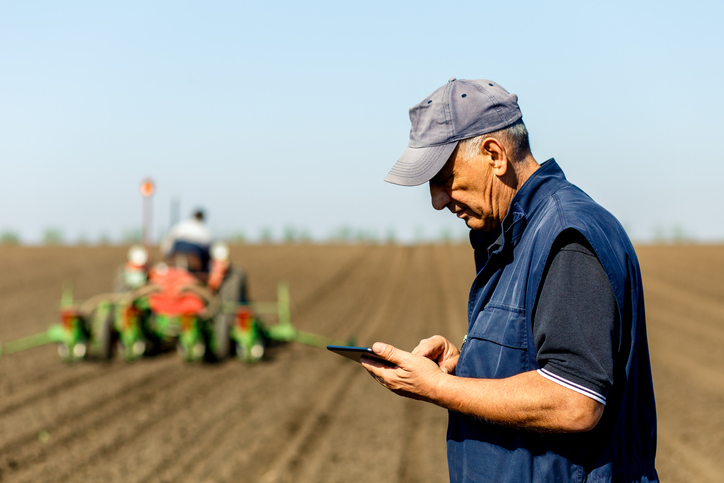 BLOG
The COVID-19 pandemic has highlighted the need for continued investment in wireless and wired infrastructure, particularly in rural areas that have not seen the connectivity and speed availability that more urban areas have enjoyed.
At their December 3 meeting, the Washington State Public Works Board approved over $44.6 million in conditional grants for 15 broadband construction projects in unserved and underserved communities across the state.
Projects awarded conditional funding at the Dec. 3 board meeting are:
Clallam County – Clallam County Broadband Project, $4,525,174
Jefferson County PUD – Discovery Bay East Fiber Project, $1,096,046
Kittitas County – Kittitas County Thorp and Edgemont FTTx Project, $3,338,946
Lewis County PUD

Connecting Mineral, Elbe and Ashford communities, $4,733,011
Connecting the Greater Vader Community, $4,726,647

Lincoln County – Connecting Lincoln County, $4,162,072
Pacific County PUD – Pacific County Broadband Build Bay City to Nemah, $5 million
Port of Clarkston

Census Tract 9604 FTTH Broadband Project, $1,944,381
Grantham Elementary Service Area FTTH Broadband Project, $1,775,282

Port of Columbia – Touchet Valley Broadband, $1,165,000
Port of Coupeville – Central Whidbey FTTx, $4,842,933
Port of Garfield, Northeast Garfield County, Rural FTTH Project, $3,827,365
Port of Skagit – Fir Island FTTx, $2,152,791
Town of Skykomish – Skykomish broadband, $598,023
Town of Washtucna – Fiber to the premise, $788,946
Targeted expansion of broadband in rural areas closes the digital divide and creates new jobs.
The Washington Policy Center has joined a coalition of other pubic public groups in publishing principals for closing the digital divide when making investments in infrastructure.
These principals include,
Be technology neutral
Working with the federal government on broadband mapping
Reducing or eliminating state right of way fees and make state infrastructure available to speed up deployment
Reducing the cost and application times for 5G deployment
Utilizing electric co-ops infrastructure
Pass 'dig once' and 'one-touch make ready' policies
Streamline existing grant programs
Continued investment in wireless infrastructure and incentives for providers is required to expand connectivity to all Washington residents and keep Washington working.