Judge rules in lawsuit about Governor's simultaneous two-handed bill signings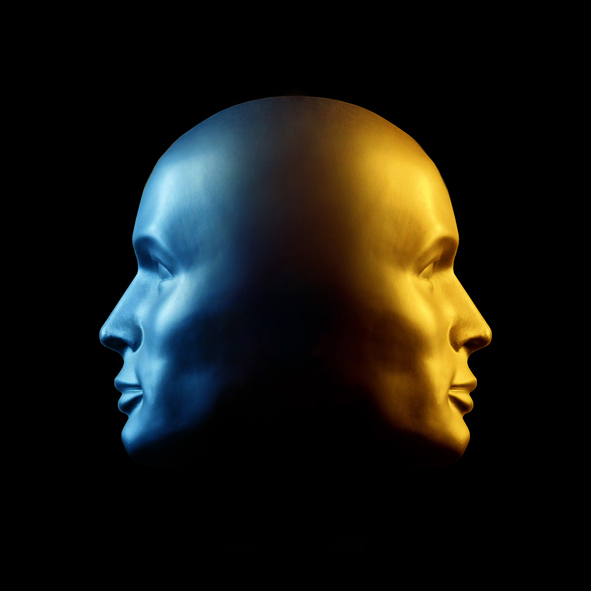 BLOG
The Thurston County Superior Court issued a ruling last Friday (June 11) in the lawsuit the Secretary of State filed against the Governor for clarification on how to handle his simultaneous two-handed and off-camera signings of two broadband bills. By granting the Secretary of State's petition in-part, the judge is essentially allowing Secretary Kim Wyman to do the job the Governor should have done the first time and determine which order the bills should take effect for legal implementation.
The Secretary of State's original petition asked the court:
"The Secretary therefore requests a judicial determination regarding the order in which 2SSB 5383 and ESHB 1336 should be numbered and filed for purposes of RCW 44.20.020, or to clarify the method by which the Secretary should make this determination."
According to the Secretary of State's Office, they are now getting lobbied by the impacted parties as well as the bill sponsors, to decide in their favor. Secretary Wyman is currently discerning the best path forward on the bills and should have a decision soon.
This ruling wasn't the only time the Governor and his unique bill signing practices saw court action this month. On June 8, the state Supreme Court heard oral arguments concerning the Governor's questionable line-item vetoes in 2019. The Legislature is also expected to sue the Governor, yet again, for his constitutionally suspect line-item vetoes this year.
Normally bill signings are largely ceremonial and void of drama. Based on recent actions, however, they are becoming more of a prelude to a lawsuit.
By refusing to follow the normal public bill signing process and using just one hand at a time, the Governor appears to have changed the calculation of how a bill becomes a law from 25 (Senate) + 50 (House) + 1 (Governor) to 25+50+1+the Secretary of State in the case of a simultaneous two-handed and off-camera bill signing.
Updated (6/15)
Here is a comment from the Secretary of State's Office:
"Last Friday, Thurston County Superior Court ruled the secretary of state has the authority to determine the order in which the two bills are chaptered. The court, however, did not provide a ruling on how that determination must be made. Recognizing the ministerial duty that must be fulfilled, Secretary of State Kim Wyman has chaptered the bills by the order in which they passed the Washington State Legislature – with 2SSB 5383 numbered and filed first."
Additional Information
Governor issues questionable line-item vetoes, again