Increasing school choice:  40 percent of parents more likely to want homeschooling or online school after COVID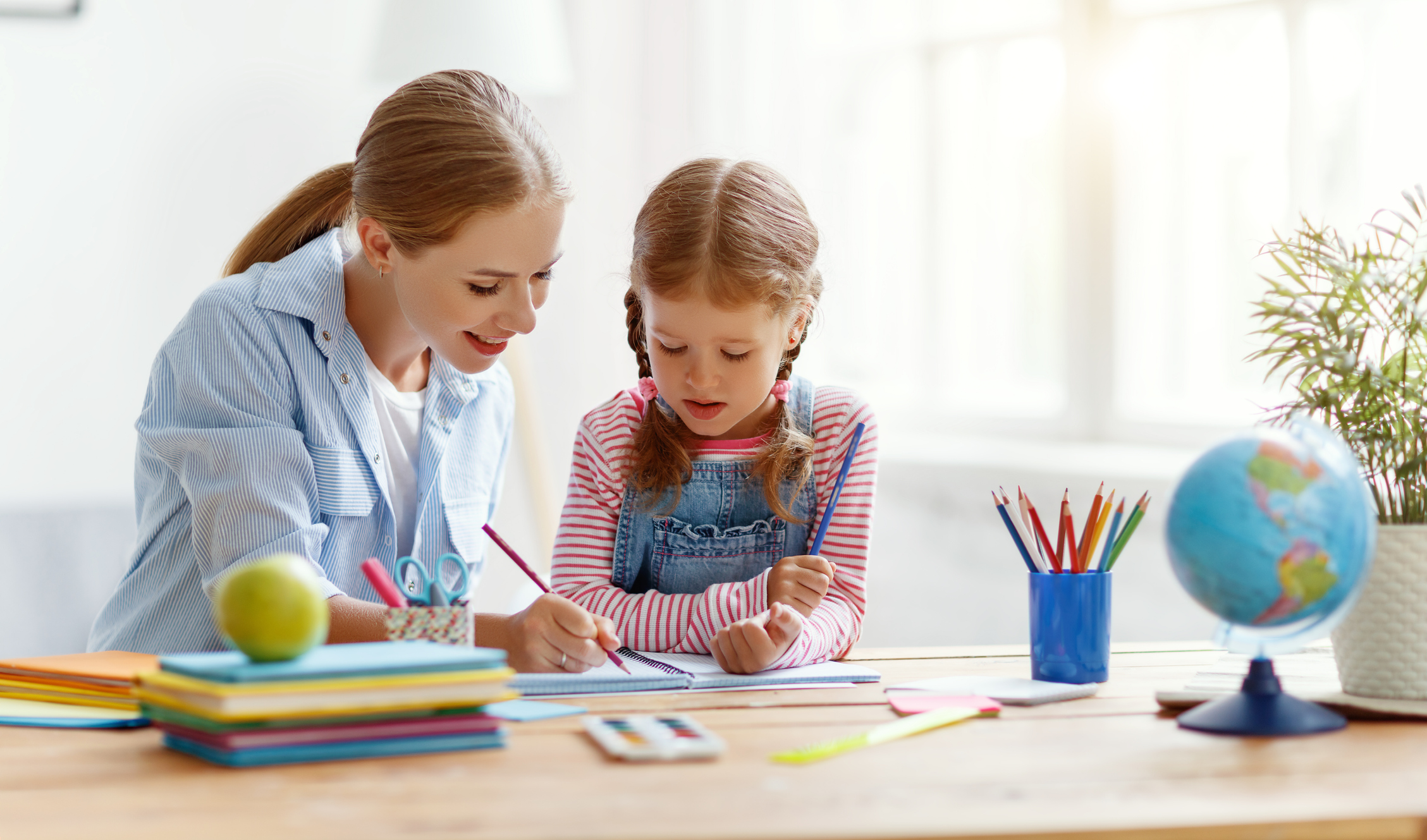 BLOG
A new poll from the American Federation of Children shows more parents are considering pulling their children out of the public schools. The poll shows 40 percent of parents are more likely to pursue homeschooling or online school after COVID lockdowns end. Parents have good reason to be looking for better options.
Schools have been closed for two months, and will remain closed through the end of the school year. Tests have been cancelled. Measure of student progress has practically ended. In Seattle nearly all high school students are being given A's, with a few getting Incompletes. Students say learning is not going well.
The Seattle Times reveals the state's only remaining form of accountability is a weekly survey of administrators which many districts do not even answer. Washington spends $17 billion a year on K-12 schools, and under COVID there is effectively no accounting for this spending.
Reopening schools next fall is not guaranteed. Even if schools do open, a lot of time and effort will be devoted to keeping children separated from one another. Consider this description of how schools may look in the fall, from the Ferndale School District:
Some kind of staggered attendance with students coming for partial days or every other day.
Continued reliance to some extent on remote learning and educational technology.
More masks and other personal protective gear.
Plexiglas barriers.
Desks spaced six feet apart.
Lunch served in classrooms instead of the cafeteria.
Distancing marks on playgrounds.
Use of bathrooms one at a time.
A prohibition on assemblies or other large gatherings.
Athletic contests without fans in the stands.
As a friend pointed out to me, this looks more like a prison than a school.
Another collective eye-roll came this week when the state superintendent announced a group of 100 "stakeholders" to discuss re-opening of Washington's schools. This group is overwhelmingly dominated by the WEA union and the education establishment that benefit from the $17 billion. Parents have been effectively excluded. A few PTA members show up on this list, but these days the PTA's positions are virtually indistinguishable from the union's.
The best solution is expanded learning choice, with family access to online public schools, public charter schools and private schools. These alternative schools have proven more capable under COVID because they do not need to seek the approval of 100 union stakeholders before teaching children.
Lawmakers should be helping families, not unions. Lawmakers should be expanding access to public online and charter schools. They should be providing alternative public schools the same funding other public schools get.
Lawmakers should also give families vouchers of $2,500 to spend on the education of their children, including on tutoring and private school tuition.
Homeschooling should also be encouraged. Yesterday John Stossel posted this video, showing that children who are homeschooled benefit from better academic results than children in traditional schools.
Expanding school choice would provide at least one positive outcome from the COVID experience. Time will tell. Washington will either greet the future by expanding school choice, for the sake of its families and children, or cling to the past by denying families access to school choice to protect the finances of its union stakeholders.