Hold the applause: Obamacare increases Americans' dependency on government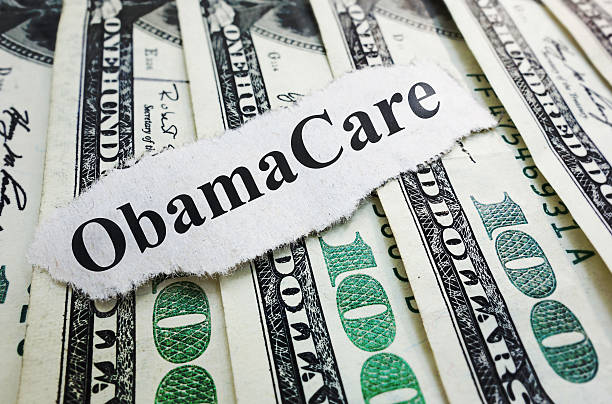 BLOG
A June 17 U.S. Supreme Court decision regarding the Affordable Care Act's constitutionality was celebrated near and far by big government advocates. The 7-2 opinion, however, did not uphold the merits of the legal issues raised in support of Obamacare. Instead, the court merely ruled on procedural grounds that the states and individuals that brought the lawsuit did not have standing to challenge the law. (Read more about the opinion issued in the case, California v. Texas, here.) 
Regardless, celebratory statements for this third major challenge to the ACA rolled in one after another, concerning us far more than a procedural ruling.
The decision was greeted this way by Centers for Medicare and Medicaid Administrator Chiquita Brooks-LaSure: "Millions of Americans can breathe a sigh of relief following today's Supreme Court 7-2 ruling upholding the Affordable Care Act." 
Brooks-LaSure assured that taxpayer-subsidized coverage is more "affordable" than ever because it puts more people into socialized medicine.
Pam MacEwan, CEO of Washington state's Health Benefit Exchange, issued a statement not only celebrating the ruling but praising the American Rescue Plan for expanding the ACA and allowing more Washingtonians with higher incomes to get tax-subsidized individual health insurance.
She said, "The ACA is here to stay." We don't doubt it. When you give people seemingly free stuff, handing the bill to taxpayers, they expect it to be ongoing.
People with incomes 400 percent above the federal poverty level are newly eligible for marketplace premium subsidies from taxpayers under the American Rescue Plan.
State Attorney General Bob Ferguson offered a  statement with questionable claims that overstate the law's impact and the necessity for this wide of a government safety net. He was correct about the high price of taxpayer-provided subsidies. 
Widely-cast safety nets are not in taxpayers' best interest, and the ever-increasing ability to receive subsidies from taxpayers, regardless of need-based income, makes the marketplace weaker.
The ACA has not achieved its promised goal of making health care more affordable. Nor is it providing "health care for all." The ACA's top-down rules also block people from making their own health care decisions and limit their access to quality care. 
I think it'd be wise for our government leaders to hold their applause.