Did the Transportation committees finally limit the Governor's fund transfer authority?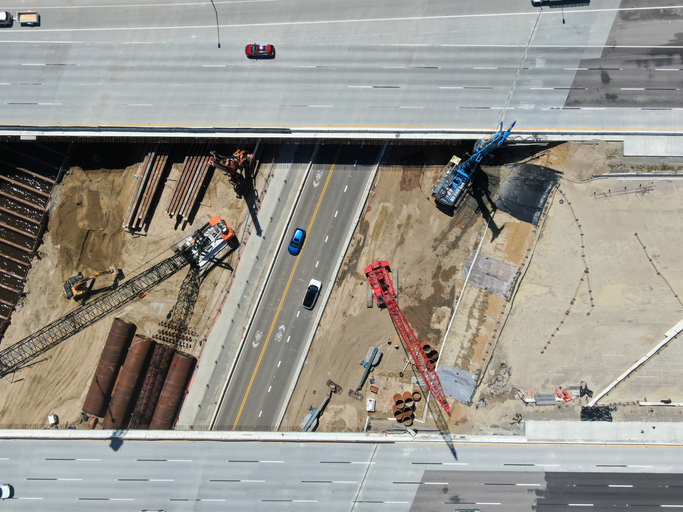 BLOG
The Washington Policy Center has advocated for limiting the ability of the Washington State Department of Transportation (WSDOT) and the Governor's office to circumvent legislative authority regarding funding and projects within the state transportation budget.
Currently, Washington state statute allows WSDOT to make administrative transfers between transportation projects on a legislatively approved project list. This can happen only if the transfers are less than $250,000 or 10 percent of the total project, whichever is less. Beyond this amount, transfers must be approved by the Governor's Office of Financial Management (OFM).
Between 2011 and 2019, officials shifted approximately $290 million between transportation projects, the majority of it approved by OFM. Most of the transfers were uncontroversial. However, in 2019, the Governor decided to use fund transfer authority to shift $149 million to fish passage barrier replacement, on top of the $100 million increase the legislature had already appropriated. The Governor's fund transfer in 2019 represented a significant 52 percent of the total $290 million in transfers that took place since 2011.
This action of increasing funding beyond what the legislature had approved for culverts for the 2019-21 budget cycle represented a major shift from how fund transfer authority was intended to be used. It was rightly criticized by lawmakers as a circumvention of legislative authority.
It appears that legislators have had enough of the 'extracurricular' fund transfers that have been occurring without their permission. The abuse of fund transfer authority in 2019 led to the reforms that have been proposed in the latest House Transportation budget and Senate Transportation budget, which add new restrictions on the amount and type of funds that can be moved by the Governor's office, without legislative approval.
The restrictions include limiting the transfer to a given fiscal year, limiting the total amount of the transfers that year to no more than $50 million, and limiting an individual transfer amount to no more than $20 million. All the transfers have to be submitted to Senate and House transportation committees' staff and chairs for approval.
Washington Policy Center recommended adding a cap to OFM's transfer authority as most meaningful in preventing substantial transfers of funds that deserve more adequate legislator input, public debate and sign-off. Additional protections can be added, but these proposed limits are a great start in allowing the legislature to better examine, clarify and limit fund transfers and to prevent future abuse by the executive branch.