Co-existence is key to wolf, cattleman success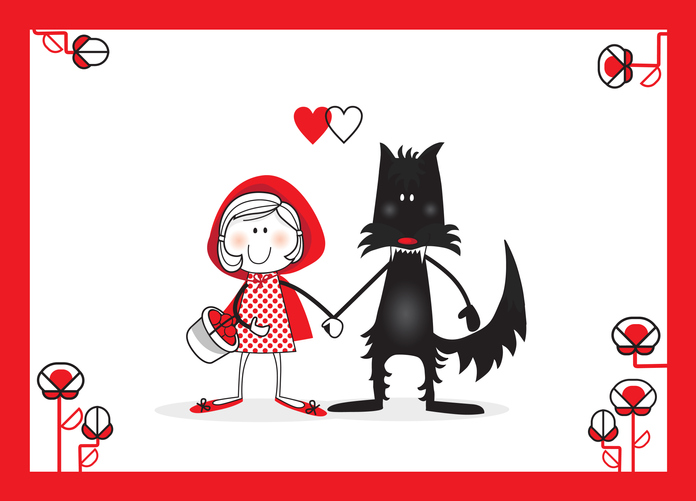 BLOG
Despite the fact that Washington's wolf population has grown rapidly in recent years and are near a recovered population level, state agencies are considering increased restrictions on ranchers. This decision would put the success of wolf recovery at odds with ranchers – a bad precedent for the long-term success of recovery efforts.
During a recent meeting of the Wolf Advisory Group (WAG), the Washington State Department of Fish and Wildlife (WDFW) announced a potential change in grazing permit access that appears to prioritize wolves over cattle.
Earlier this winter, gray wolves were federally delisted from the Endangered Species List in all the lower 48 states. The federal delisting put gray wolf management under the purview of each state's designated management department.
In Washington, it also risks putting cattle producers who use grazing permits to feed their cattle in direct conflict with wolf management policies. Again.
The new proposal from the WDFW would "… prioritize wolf conservation on its lands due to its mission and the funding sources used to purchase lands." The WDFW staff acknowledged that grazing is one management tool for state lands but said it was not the mission of the WDFW to ensure grazing rights were available to ranchers.
Additionally, if WDFW is using state land purchases as the primary argument against allowing grazing on public lands, all the more reason for farmland to remain in private ownership. If state agencies are planning to close public land from legal uses – like grazing cattle – then rural communities are better able to protect their own by maintaining private ownership of any land that may be beneficially used for farming and ranching.
The potential policy shift puts ranchers with grazing allotments in a difficult position. After the sweeping fires during Labor Day Weekend wiped out pastures for many ranchers, grazing on public lands offers a much-needed opportunity for rebuilding healthy pastures in the coming years.
Ranchers have often been seen as the villains in the story of gray wolf recovery in our state, but it is a complicated relationship ranchers have had to navigate since the apex predators returned to the east side of the Cascades. Ranchers near Colville, where the gray wolf population is concentrated, know that better than most.
Washington's cattlemen deserve better than being thrown out of their grazing allotments when the presence of a gray wolf is reported. Further, if the presence of gray wolves is what it takes to end a grazing allotment, the often-uttered "shoot, shovel, and shut up" may become more ubiquitous in the coming years.
A more favorable solution for both ranchers and gray wolves is the current policy of exhausting all non-lethal measures of deterrence before removing problematic animals. Gray wolves are certainly here to stay but their presence should not trump the rights of cattlemen to use public lands with a legal permit.