Attorney General Ferguson files lawsuit to defend illegal union skim of Medicaid funds from home care workers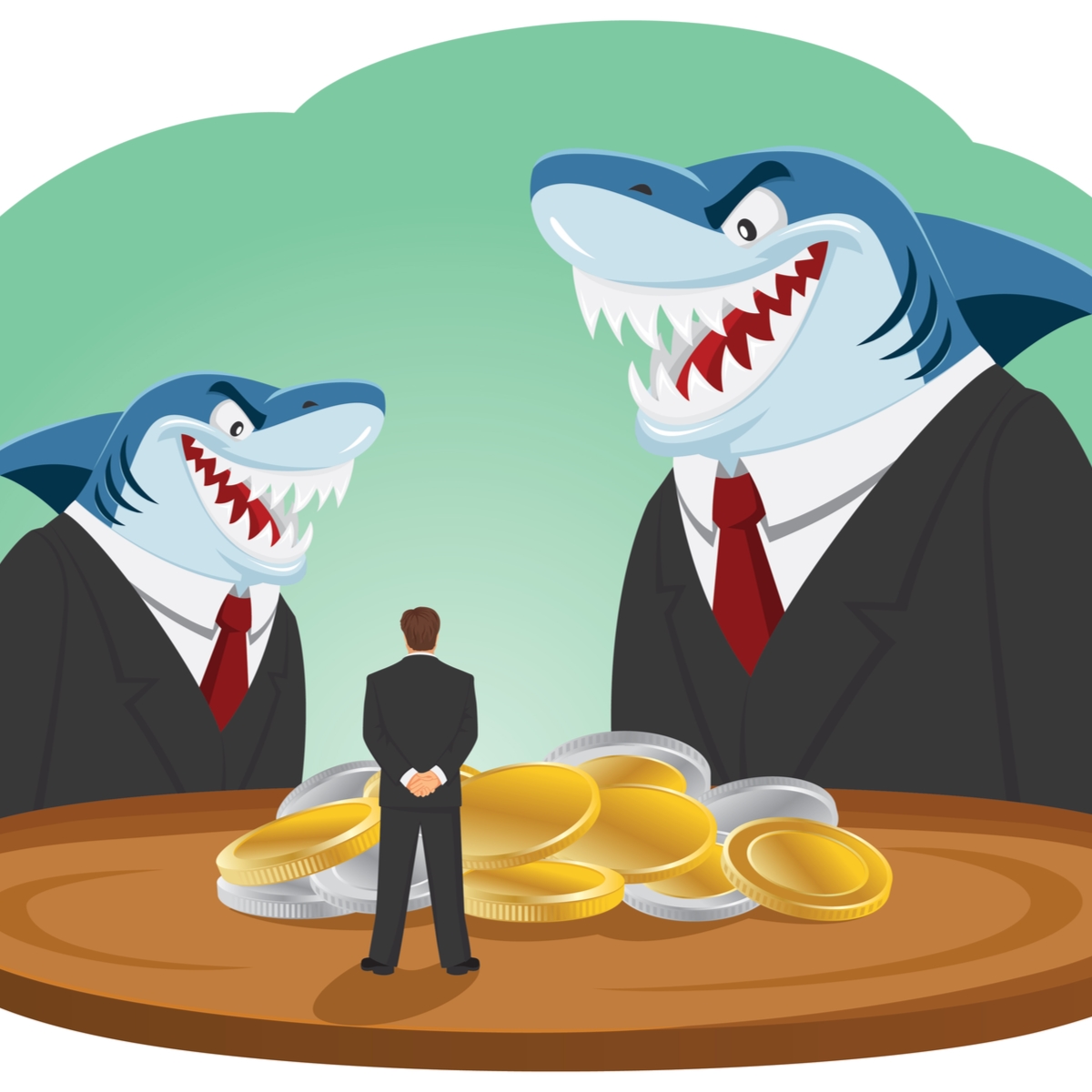 BLOG
Once again demonstrating his unwavering support of the labor unions that helped elect him, on Monday Washington state Attorney General Bob Ferguson joined AGs in California, Connecticut, Oregon and Massachusetts in a lawsuit seeking to overturn a rule that ends the government diversion of Medicaid payments from in-home health care workers to unions.
Earlier this month the federal Department of Health & Human Services (HHS) announced finalization of a rule change that HHS says will "protect Medicaid provider payments" and "ensure the taxpayer dollars dedicated to providing healthcare services for low-income vulnerable Americans are not siphoned away for other purposes."
That rule change renders illegal the union "dues skim" scheme whereby some states, like Washington, automatically take a portion of the payments sent to Medicaid in-home care providers for the care they provide to low-income disabled, elderly, or ill Medicaid recipients (usually a family member) and divert that money to the Service International Employees Union (SEIU) as "dues."
In other words, the rule change means SEIU will now have to collect those union dues from in-home care providers after they receive their Medicaid check, instead of the current scheme where the state siphons the money to the union before the provider even receives payment.
To be clear, the HHS rule change doesn't prevent any home care provider from joining the union, nor does it impact the ability of the union to collectively bargain on their behalf. It simply means that each provider must voluntarily agree to pay SEIU and the union must collect payment directly from the provider.
Not surprisingly, many of the family members who rely on those modest Medicaid payments to help with the cost of caring for their loved one, such as parents who choose to care for their disabled child at home, find no value in SEIU membership. They find more value in keeping every dollar of their Medicaid payment so they can provide the best care they can to their child. SEIU knows many caregivers will say no when asked to hand over a portion of their earnings. Considering SEIU collects around $27 million each year from the illegal dues they skim from home health workers in this state, there is a lot at stake for the union.
This explains why SEIU is fighting so hard to deprive those home care workers of any choice. From feigning outrage that the rule giving power to workers is somehow actually "attacking" those workers, to labeling the rule as "racist," to calling on the Attorneys General they helped elect to use their state's taxpayer resources to fight it in court, SEIU is pulling out all the stops.
It's unfortunate our state's AG is putting the moneyed special interests of SEIU ahead of his duties as the state's chief law enforcement officer. Home care workers deserve better.