VIRTUAL 2020 Solutions Summit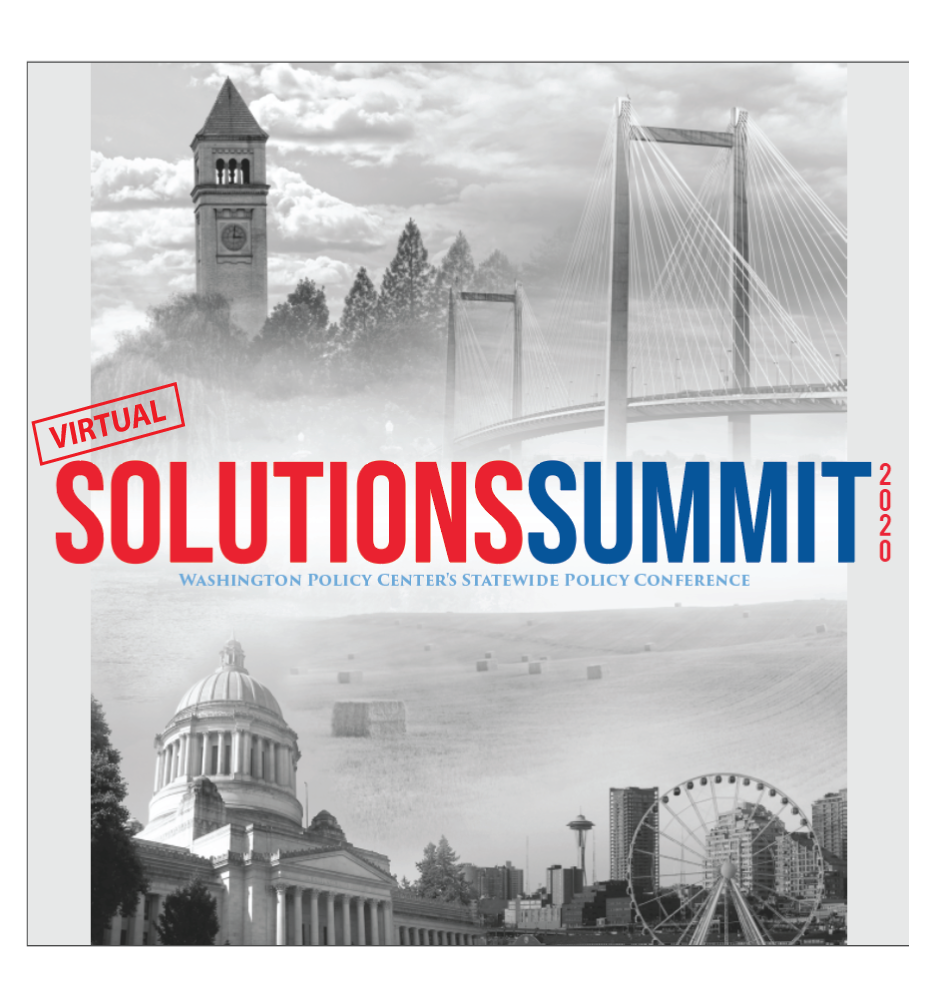 Join us for our first-ever VIRTUAL Solutions Summit!
In spite of the unprecedented complications brought on by COVID-19, we are moving forward with this important event in a brand new way! This is our state's largest annual policy conference and a must-attend online event for elected officials, citizen activists, and business owners. Policy sessions include No Income Tax! Protecting Washington's Competitive Advantage, Over Regulation of Small Business in Washington State, Free Market Solutions to Health Care Reform, and more!
This year, we will be breaking into a two-day policy conference!
Tickets will be available free of charge to WPC members and for non-members, tickets will be $10.
Click below for the FULL conference agenda!

2020 VIRTUAL Solutions Summit agenda
Conference sponsorships are still available!

2020 VIRTUAL Solutions Summit Sponsorship information
Scroll down to register.