Wireless networks have kept Americans connected during the Pandemic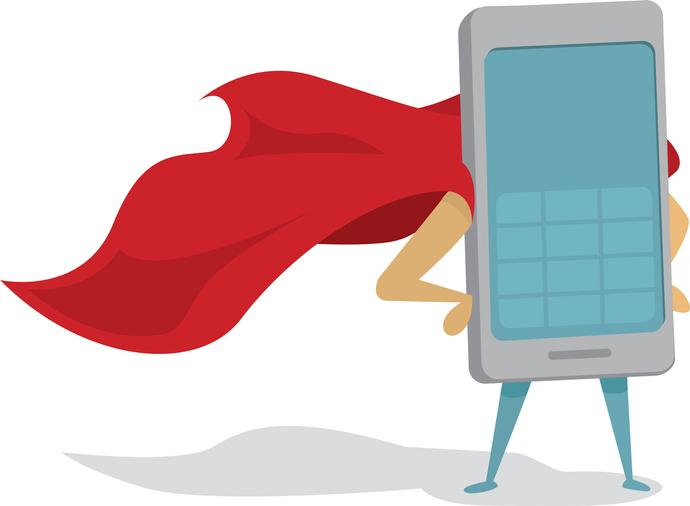 BLOG
One bright spot in the last few months is the overall availability of the wireless network infrastructure which has proven its worth during the COVID-19 pandemic. Compared to other nations with developed wireless networks, the U.S. has performed well. This is primarily due to the investments wireless companies have made over the last few years in infrastructure along with the infrastructure that wired internet providers have built with enough capacity to move internet traffic between cities.
The Cellular Telecommunications Industry Association (CTIA) recently released a report that provides comparison data for the US against several other countries. Notably, wireless speed in the US has outperformed many other countries and has actually increased during the pandemic. The most dramatic difference was between the US and China where in the second week of the outbreak, China's download speeds were 40% down compared to the U.S. which was unchanged.
The report makes five key points:
Almost immediately, COVID-19 drove significant increases in wireless network traffic and the networks handled the traffic exceptionally.
The network stability is a result of the industry's level of investment to build and manage strong and resilient wireless networks.
This advantage comes from a forward-thinking regulatory framework in the U.S. as compared to Europe.
To continue the resiliency and reliability of wireless networks and ensure continued stability and innovation post COVID-19, it's crucial that policymakers make progress on spectrum and infrastructure regulations.
COVID-19 underscored the challenges that those without connectivity face, and how we must work to improve wireless access to underserved areas.
After COVID-19 subsides the wireless networks will continue to provide essential services as work will look different for many people.
Continued investment in wireless infrastructure and incentives for providers is required to expand connectivity to all Washington residents and keep Washington working.