Will a good June revenue forecast finally lead to tax relief for inflation-hammered Washingtonians?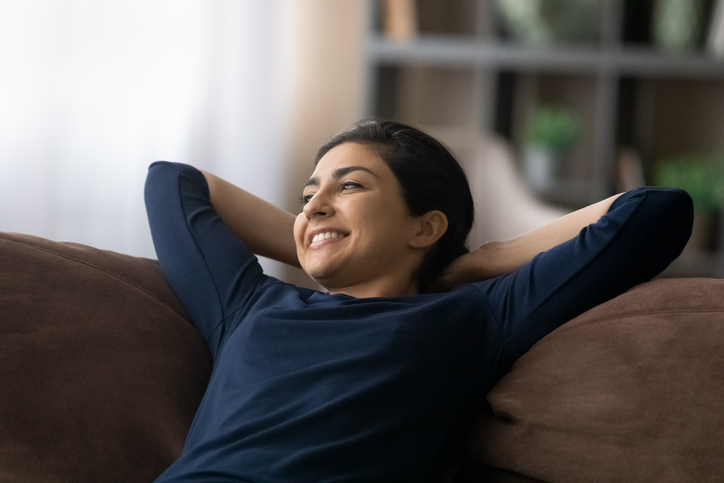 BLOG
Monthly state revenue collections continue to exceed expectations. According to the latest state revenue collection report: "Cumulatively, collections are now $589.9 million (6.4%) higher than forecasted." Although monthly state tax collections don't necessarily mean a linear increase in the quarterly revenue forecast, based on the recent experiences of other states, I'd expect to see Washington's revenue forecast set to be released next week to show another increase in anticipated revenue. This should provide the Governor and lawmakers with another opportunity to provide tax relief to help citizens deal with record inflation after they failed to prioritize tax reductions during the last session despite record revenue collections.
Other governors and lawmakers across the country have recognized the need to use revenue increases to provide tax relief to help citizens weather the current hurricane-strength inflation storm. For example:
Last month Governor Inslee was asked if there could be a revenue forecast large enough that he would support asking the Legislature to provide tax relief, like is occurring in other states, to help Washingtonians deal with the impact of record inflation. Here is what the Governor said (27:50 mark):
"The question is would the revenue forecast ever to make this so that there were more dollars than we needed for our children and their mental health and housing, I would be very surprised if the revenue forecast would be of that dimension. I would never eliminate a possibility, but I'd be very surprised."
Though most states have pursued broad tax cuts this year, that was not the case in Washington. Despite a $10.5 billion increase in revenue, Governor Inslee and the majority party in the legislature passed on the opportunity to provide broad-based tax relief in 2022, opting instead to massively increase state spending. The only tax relief of note adopted by Washington lawmakers this year was a $13 million increase in the B&O exemption for small businesses (a targeted low-income tax credit is also scheduled to begin in 2023).
The next state revenue forecast will be released on June 22. If revenues are up again, hopefully it will convince the Governor to follow the lead of his Democratic counterparts in California and New York and finally provide tax relief to help inflation-hammered citizens and businesses.
Additional Information
Majority of Democratic trifecta states pursuing broad tax relief