What Americans Really Think About "Medicare for All"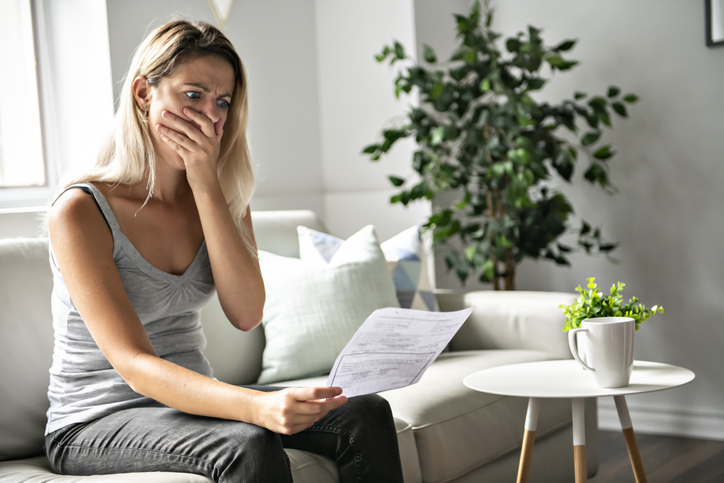 BLOG
Democrats won the U.S. House last November and are now joining forces to promote single-payer health care legislation. (here) At least 120 Members have signed on to a Medicare for all act. Most Democrat candidates campaigning for president in 2020 are likewise on the "Medicare for All" bandwagon. (here)
Early polls showed that the American public supported the idea of "Medicare for All." (here) A Reuters-Ipsos survey of 3,000 people done last year found that 70 percent of those polled favored a single-payer plan like Medicare for the country. This included 85 percent of Democrats and 52 percent of Republicans.
A more recent Politico/Harvard poll released in January of this year found that 84 percent of Democrats supported a single-payer system. Sixty percent of Republicans favored a Medicare buy-in for people under 65 years old. (here)
However, support changes dramatically when the details of a "Medicare for All" plan are provided in the survey questions. A recent Kaiser Family Foundation poll found that 62 percent of people supported a Medicare for all system. (here) This number dropped to 48 percent when the term "single-payer" was used. The number of supporters dropped further to 34 percent when they were told a Medicare for all plan would require increased taxes.
Americans also have a misunderstanding on whether they can keep their current health insurance plans under a single-payer system. Almost half of all people polled believe they can keep their current plans even if "Medicare for All" becomes law. (here) When told they would lose their current health insurance under a single-payer system, support drops precipitously.
Polls are important, but the questions and how they are asked are equally as important. When the American public realizes that a single-payer system will take away their current insurance, will raise their taxes, and will decrease their access to health care, the favorability of "Medicare for All" plummets.