WA Cares Fund exemptions continue to add up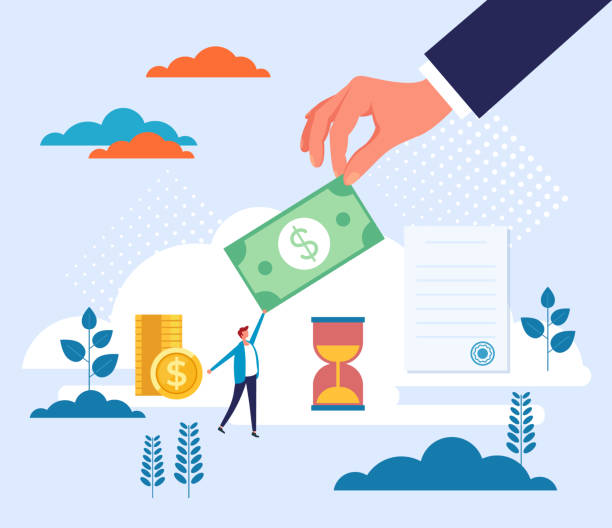 BLOG
Here are the latest numbers showing how many Washingtonians have applied for an exemption from the WA Cares Fund and its payroll tax of 58 cents per $100 of income starting in January. Read more about the WA Cares Fund, the state's mandatory long-term-care program and payroll tax, on the state's website and in my prior blogs and opinion pieces.
Exemption Statistics as of Oct. 28, 2021
Total exemption applications received: 279,465

Approved applications: 93,039

Incomplete applications: 1,037

Total applications processed: 94,076

Applications processed as percentage of total: 33.7%
With so many applicants still awaiting approval and letters to show their employers, remember that Nov. 1 was the date you needed to have purchased your own long-term-care insurance (LTCI) by to be able to even apply. You actually have until December of 2022 to apply for the exemption.
In order to avoid the tax, however, here is the date you should be concerned with: You want to show your employer an approval letter from the state before your employer starts deducting this tax from your paycheck, which will be in January. I'd let your employer know you have applied and are expecting a letter soon.