The True Cost of a Public Option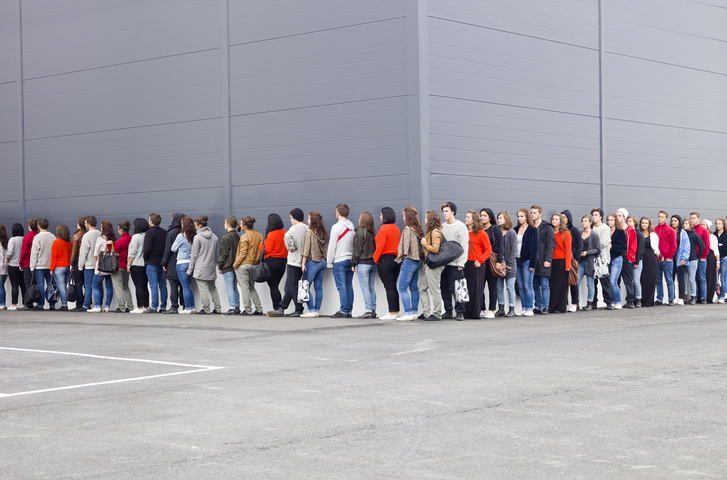 BLOG
A public option health plan in the Washington State Health Benefit Exchange will be a reality once Governor Inslee signs the bill. Both the Democratic-controlled House and Senate have passed the legislation. (here, here)
Bottom line, the public option is a government plan that will compete with private insurance in the individual and small group markets. The plan will be offered to any one earning up to 500 percent of the federal poverty level. For a family of four, that is $129,000. Obviously, this is not a government safety-net program – this is an incremental step toward a single-payer, socialized health care system.
Plans must include the following:
Be designed to reduce deductibles.
Make more services available before the deductible.
Provide predictable cost sharing.
Maximize subsidies.
Limit adverse premium impacts to a maximum of 10 percent of an enrollee's yearly income.
Reduce barriers to maintaining and improving health.
Encourage choice based on value, while limiting increases in health plan premium rates.
Private insurance companies provide the plan(s), but they must be approved and supervised by the Office of the Insurance Commissioner, in other words, the government.
The fiscal note, or cost of the public option, is interesting. (here) The first year set-up cost is estimated to be a little over $1 million, with maintenance yearly costs of a little less than $400,000. This is the direct cost impact to Washington state taxpayers.
The real cost is to federal taxpayers. The Obamacare exchanges are in a death spiral because of adverse selection. Young, healthy individuals are not participating because they don't want or need health insurance with all of the government mandated benefits. That leaves higher-cost, older and sicker people in the exchanges.
The premium subsidies in the public option plans will be much higher than in the standard Obamacare exchange plans, placing a much higher tax burden on federal taxpayers. Of course, federal taxpayers are state taxpayers, so ultimately the tax burden will wind up on Washingtonians. Or the cost of the public option will further add to the national debt, just like other entitlements are doing.
It is impossible to compete with the government. For example, Medicare devastated the thriving private health insurance market for seniors. The public option, once up and running, will have the same effect on the individual and small group health insurance markets in Washington state. Employers may even discontinue employee health benefits, which will increase the government reach into our health care.
The public option is an incremental move toward a single-payer, government-controlled health care system for the state and the country.