The Seattle Times and KUOW publish hit pieces against charter school children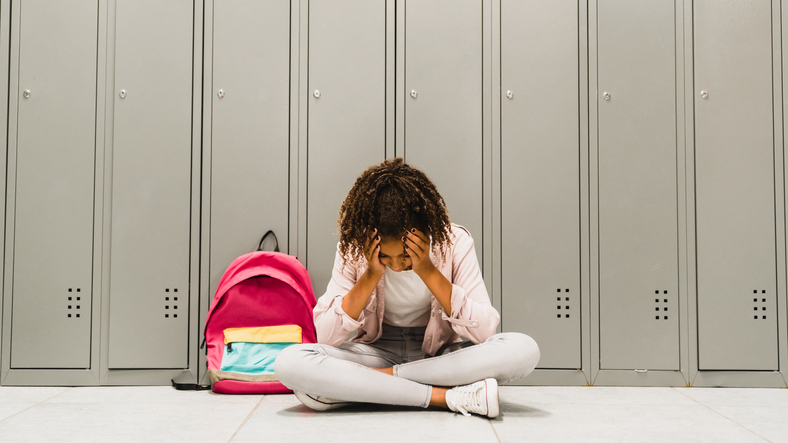 BLOG
Recently, as lawmakers debated whether to restore fair funding for charter school children (whose funding has been cut by about $2,300 per student), reporters Dahlia Bazzaz at The Seattle Times and Ann Dornfeld at KUOW radio, on March 9th and March 7th, respectively, launched gratuitous hit pieces against the very children lawmakers were trying to help.
These liberal media outlets attacked Summit Sierra in Seattle, Summit Olympus in Tacoma and Summit Atlas in West Seattle, schools that cater disproportionately to black, Hispanic and immigrant children.
The Seattle Times and KUOW claimed, citing a state source, that these charter schools hired teachers without formal licenses and should pay a fine totaling some $3.8 million.
Yet both The Seattle Times and KUOW reporters failed to disclose the source's factual and legal errors. Not only did the reporters conceal the full truth, they irresponsibly repeated uninformed and biased comments made against charter public schools by State Auditor Pat McCarthy, a Democrat. McCarthy was repeating her party's standard line that strongly opposes letting a child attend a charter school.
The fact is that private and public schools hire educators who don't have a specific credential all the time. The purpose is to expand the pool of qualified educators by recognizing specific skills and life experiences. Here's the legal citation:
"...people of unusual competence but without certification may teach students so long as a certificated person exercises general supervision." RCW 28A.150.203(7) and RCW 28A.710.040(2)(d).
And even though hiring special educators is perfectly legal and beneficial to students, all teachers at Summit charter schools are currently fully credentialed.
Not only will the threatened $3.8 million fine harm children, it will directly punish local families for having the audacity to choose a charter school. The threat is without any reasonable basis. There is no provision of state law making charter school funding conditional on the number of teachers holding a state license.
Summit Schools are recognized as among the 14 most innovative high school programs in the world. Washington has the good fortune to have three of these fine schools: Summit Sierra in Seattle, Summit Atlas in West Seattle, and Summit Olympus in Tacoma. The Summit schools regularly send 98 percent of their graduates to two-year and four-year colleges, giving low-income, minority children access to a quality education not offered to them by other public schools in Seattle and Tacoma.
Leaders in a healthy public education system would be trying to attract more resources to the state to help children, not impose fines to drive them away. Charter public schools are already underfunded, yet the program remains highly popular with parents. Most of Washington's 16 charter schools have a waiting list, even as state policy denies them access to capital and local levy funding.
These are facts the reporters at The Seattle Times and KUOW suppressed or ignored. The reporters either didn't know, or didn't want anyone else to know, the great good these locally-supported and innovative schools provide for children.
No wonder few people trust traditional media lately, and no wonder more families than ever want access to charter schools and similar high-quality educational alternatives.