Solutions: Solving the long-term-care crisis requires more than compassion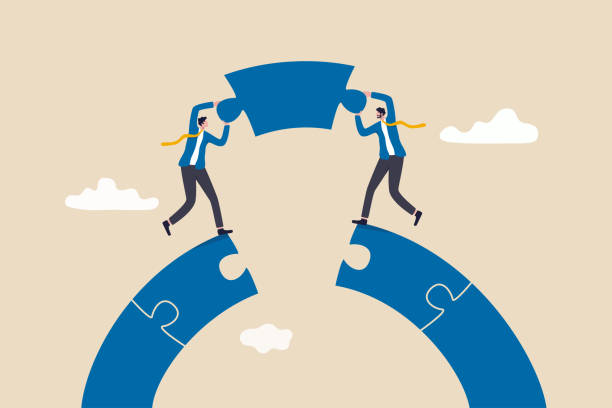 BLOG
When you don't support a government solution, you can look to some as if you lack compassion. There are people in need of help, after all. But supporting solutions that have a better chance to preserve lifelines for people in need is absolutely compassionate. That's the kind of compassion we should be pursuing when it comes to long-term care.
Instead of strengthening ways to help those requiring government assistance with daily living — and preventing others from needing it — state lawmakers passed a law in 2019 that created the WA Cares Fund. The social program is a one-size-fits-some safety net to help people in need and people not in need.
WA Cares promises a monetary benefit for long-term-care needs that some people won't even have and that other Washingtonians won't qualify for — including some of the most financially needy. In short, people who won't qualify include those who don't end up paying the tax long enough (typically 10 years without a five-year break), those who don't remain in the state (as is required), and those who don't meet a questionable functionality assessment. See more about who will and won't be eligible for benefits on the WA Cares website.
Even though this state-imposed savings account of sorts isn't set up to benefit everyone, it is set up to make sure workers of all incomes pay into the fund. A payroll tax of 58 cents for every $100 earned, regardless of income and with no income cap, begins in July 2023.
Not only is it not compassionate to take money away from a low-income wage earner to hand over to wealthier individuals with resources, forcing people to save in this way for something they might never need or qualify for is foolish. All of us will have life needs of one kind or another. Money taken for WA Cares could help with those needs.
The long-term-care law was misguided in a good economy. It's even more harmful in a time of record-high inflation. It needs to be repealed before it begins.
There is still plenty lawmakers can do to tackle the long-term-care crisis headed our way. They can raise people's awareness and emphasize personal responsibility, end Medicaid abuse, cut taxes and regulations on insurance products, encourage free-market health care solutions and prioritize state spending. Washington Policy Center is happy to be a resource for implementing these ideas.
All of those actions can happen while retaining important taxpayer-provided safety nets.
Medicaid is the current safety net that state and federal taxpayers provide to people in need of long-term care. If a person requires assistance with activities of daily living and meets income and asset limits, the government provides money for in-home or nursing-home care. Meanwhile, there is an expectation — a wise one — that unless a person is in need, he should use his own resources. That expectation gets blurry as WA Cares promises to provide Medicaid-like long-term-care funding and "peace of mind" to workers. Never mind that WA Cares encourages more people to be dependent on the government for long-term care. Never mind that state lawmakers have said no one wants to rely on Medicaid. And never mind that legislators acknowledge WA Cares' lifetime benefit of $36,500 won't be enough to satisfy the needs of most people.
The state has not provided a solution for the long-term-care crisis, and WA Cares already faces insolvency. That has lawmakers discussing lowering the already-inadequate $36,500 benefit or raising the 0.58% tax rate.
Seeing this non-solution as compassionate is erroneous. Our state can do better.