So far, more than 200,000 apply for exemption from the state's long-term-care fund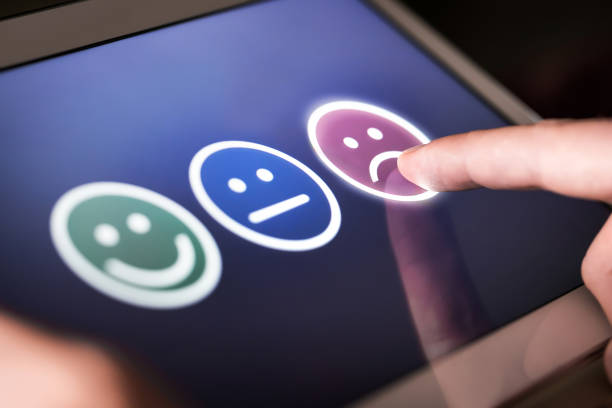 BLOG
Here are the latest numbers related to applications for exemption from the WA Cares Fund, supplied to me by Washington state's Employment Security Department. Read more about the WA Cares Fund, the state's mandatory long-term-care program and payroll tax, on the state's website and in my prior blogs and opinion pieces.
Exemption Statistics as of Oct. 21, 2021
Total exemption applications received: 227,402

Approved applications: 61,785

Incomplete applications: 624

Total applications processed: 62,409

Applications processed as percentage of total: 27.4%
We continue to urge lawmakers to repeal this flawed long-term-care law in the next legislative session. Amendments and delays can't fix the WA Cares Fund, especially since lawmakers have disrupted the insurance market the way that they have. And it is clear people don't want this law: It is not patient-centered and its payroll tax burdens household budgets.
I continue to hear complaints from people trying to apply that the application is cumbersome and confusing. See my step-by-step instructions here. I also have heard that the approval process has slowed a bit. While I was seeing quick, one-week approval times last week, this week, a person told me an application submitted Oct. 6 is still in limbo. I also know from private insurance providers that they are still getting through their applications for private long-term-care insurance, suggesting the number of people trying to opt out of the state program and payroll tax will rise.