School spending and academic learning in the 20 largest school districts in Washington state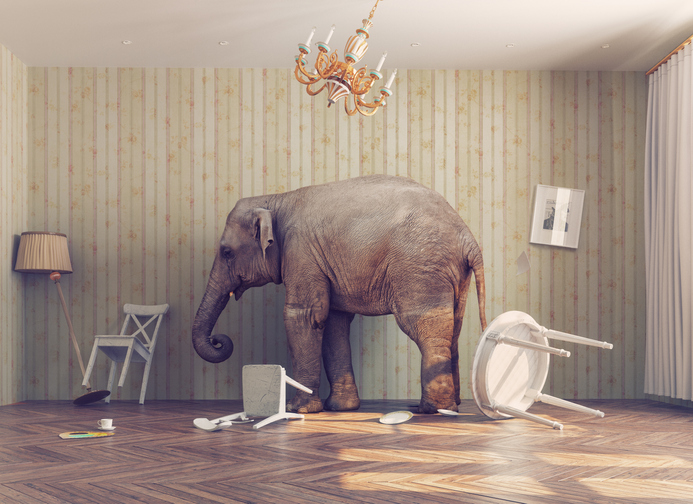 POLICY BRIEF
---
Introduction

Each legislative session lawmakers are lobbied by school district officials, union executives, and political activist groups to increase funding for K-12 schools and to impose new taxes on the public. These interests consistently argue that their current budgets are too small. The message is always the same, regardless of how much additional money the legislature devotes to public education.

For their part, public school officials say that, if only they had enough money, they would provide Excellence for All and Every Child Learns.

In the 2020 Legislative session, these education activists, who themselves benefit from increased school spending, plan to tell lawmakers the schools do not have enough money. They will say they don't have enough money for school nurses and counselors, and that services for special needs students are underfunded, even though the legislature has increased their budgets by over 100 percent in recent years.

State Superintendent of Public Instruction Chris Reykdal has said Washington state needs to create a new state income tax to spend more on schools.

Proper consideration of these political demands requires a firm understanding of how school districts spend current dollars. In 2018-19 the current ratio of students to school staff in Washington state was 9.7 students for every school employee. Only 51 percent of school employees are teachers.
Individual School District reports:

Auburn School District

Bellevue School District

Bethel School District

Edmonds School District

Everett School District

Evergreen (Clark) School District

Federal Way Public Schools

Highline Public Schools

Issaquah School District

Kennewick School District

Kent School District

Lake Washington School District

Northshore Public Schools

Pasco School District

Puyallup Public Schools

Seattle Public Schools

Spokane Public Schools

Tacoma Public Schools

Vancouver Public Schools

Yakima School District
Additional Reports:
Washington Schools

Anacortes School District

Battle Ground School District

Bellingham School District

Central Kitsap School District

Central Valley School District

Clover Park School District

Lake Stevens School District

Marysville School District

Mead School District

Moses Lake School District

Mukilteo School District

North Thurston School District

Peninsula School District

Renton School District

Richland School District

Shoreline School District

Snohomish School District

South Kitsap School District

Sumner School District

Tahoma School District