Republicans announce a re-opening plan for Washington: Move schools and Employers to the next phase now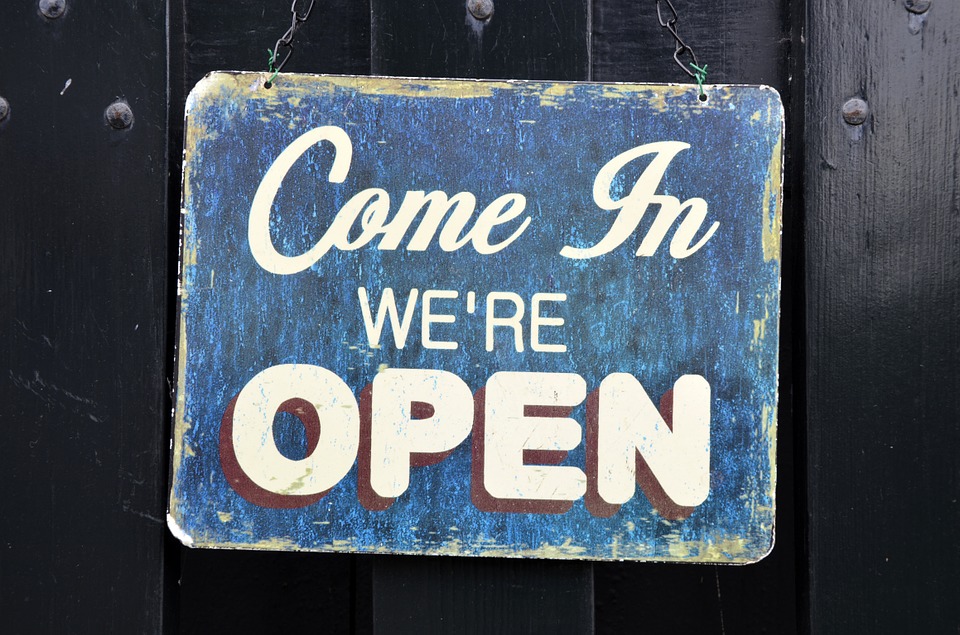 BLOG
Republicans in Olympia announced Thursday morning a plan for re-opening Washington, called 'Open Safe, Open Now: A Republican plan for Phase 3 and Beyond' shows trust in the people'.
The Republican "Open Safe, Open Now" plan returns decision-making authority to local officials, ending top-down state mandates. It requires all school districts in Washington to resume in-person instruction and opens all business activity in the state to 50% capacity, with 100% capacity possible within three weeks.
The plan puts more trust in Washington residents to act responsibly, more than one year into the pandemic, and acknowledges people must learn to live – and earn a living – in the presence of COVID-19.
"The majority of our state's K-12 students have been kept out of their classrooms for nearly a year. It's simply unacceptable that so many of our children have been deprived of so much, not just academically but socially and emotionally. We're glad to see the governor and the state school superintendent agreeing with us that schools may open safely. The time has come to give our districts clear direction that they need to bring their students back full-time," said Senate Republican Leader John Braun.
"Look at what's happening to the COVID-19 curve – cases, hospitalizations and deaths are in free fall. We're at a point where county health officials can handle what's ahead, so the focus should be on being open unless there is ample reason not to be. The centralized approach to responding to this pandemic needs to end. Our plan represents the 'light at the end of the tunnel' that the governor seems unable to define."
The Washington Policy Center has done extensive studies of the effectiveness of the lockdowns and the data shows that restrictive lockdowns are not working.
The lockdown restrictions on our state should be lifted and reasonable health guidelines allowed. Businesses in other states are operating safely. They can operate here too as long as they can show they can do safely limiting the spread of COVID-19.
Many in the state are asking for details for a phase 3 and phase 4 and what that might look like. The Republicans have taken a measured approach in their plan, but the Governors office has not yet released its plans for the next steps.
In a closing statement, Rep. Joe Schmick, R-Colfax, and ranking Republican on the House Health Care and Wellness Committee said, "It's time to open up the state to Phase 3 and it's time to place the responsibility of health and safety back into the hands of the people."
This is the right approach to re-opening our state's businesses safely.
For more on re-opening the economy under medical guidelines, see Dr Roger Stark's latest article on the 'The Medical Argument for Reopening the Economy'.