How much will the carbon tax cost you? Use our calculator to find out.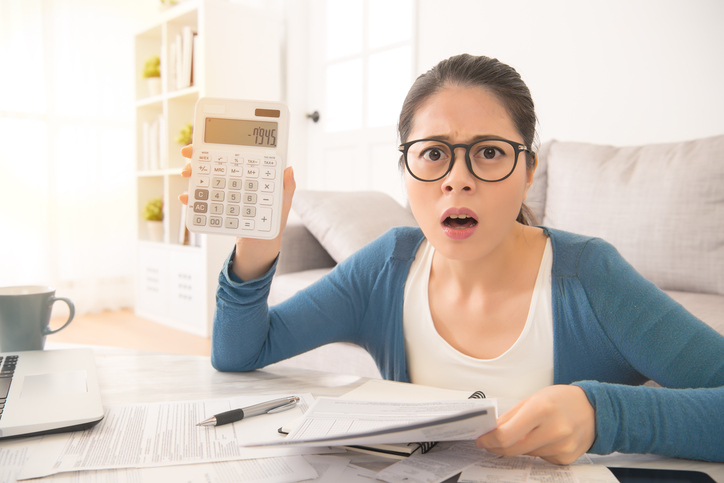 BLOG
What will the carbon tax initiative, I-1631, cost you if it passes? We've created a carbon tax calculator to help you find out.
The tax begins at $15/metric ton of CO2 in 2020 and increases by $2 a metric ton each year plus inflation. These calculations use the lowest cost, $15/MT.
You will need three pieces of information:
How much gasoline does your family use each year in total gallons
How much natural gas does your home use monthly or annually
How much electricity does your home use monthly or annually
Also, you can select from three utilities: Puget Sound Energy, Avista, or the Washington state average. Each utility has a different mix of energy and the cost depends on that mix.
You can find the data on your monthly utility bill. In Washington state the average usage is:
About 625 gallons per vehicle per year (this amounts to a fill up about once every 9 days)
About 650 therms (W. Washington) and 790 therms (E. Washington) of natural gas per year
11,500 kilowatt hours of electricity per year
If you have questions about the calculation, e-mail me at tmyers@washingtonpolicy.org.
Thanks to the Whitworth University computer science department and student Jordan Bone for helping put this together.