Emails reveal Governor has no plans to provide car tab relief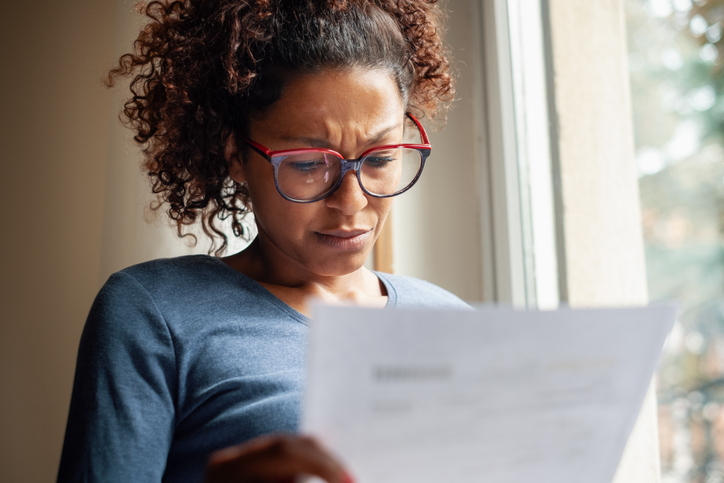 BLOG
Many Washington residents, including those who are now out of work, are still required to pay car tabs upwards of $600. Despite voters expressing support for lower car tabs by passing Initiative 976 last fall, and despite offering economic relief elsewhere, Governor Inslee has chosen not to issue a proclamation that would allow a grace period or delayed payments of car tabs.
He has been asked repeatedly about this issue.
On April 16th, a KING-TV reporter asked if the Governor would consider providing car tab relief. The Governor said he would give it some thought.
Senator Steve O'Ban followed up with a letter on April 20th, asking the Governor to suspend car tab fees greater than $30.
Legislative staff, newspapers, and radio reporters all continued to ask if there had been any further discussion about car tab relief.
On May 4th, the Governor's Senior Policy Advisor checked with colleagues about syncing a response, adding that she did not believe the Governor "is pursuing this request at this time."
Another staffer from the Governor's office indicated, "I don't believe we are planning to change our approach to car tabs. Held in 'escrow' until a final court decision."
In response, another colleague in the Governor's office noted that "a reporter has asked him about car tabs a few times."
The draft answer they came up with internally on May 7th was: "As you know, the State Supreme Court recently accepted expedited review of the I-976 case and granted the continuation of the injunction. Per the Governor's direction as well as direction in the transportation budget, DOL will continue to set aside the state collected car tab revenues. Those revenues are not being spent nor are they programmed to be spent. Governor looks forward to the Supreme Court's decision on car tabs and will follow their ruling as appropriate."
You can view these emails here.
When asked about car tabs by KOMO-TV on April 21st, the Department of Licensing (DOL) emailed the Governor's office that people can continue to pay car tabs online or by mail. She added, "With the Stay at Home order, persons who are driving are generally those working at essential jobs. Also delayed revenue is problematic with effect on locals and small businesses."
You can view this exchange here.
The (Tacoma) News Tribune reached out to the Governor's office about car tabs as well, indicating that the question about car tabs "was specifically framed around 'unemployed folks' who can't pay car tab fees, and the governor sounded potentially interested. Would people have to prove they're unemployed or otherwise facing economic hardship? Or would the governor be receptive to a general car tab amnesty for all Washingtonians this year?"
The response? "I haven't had a chance to talk with him about it specifically…To my knowledge it's not something policy folks were working on or are fleshing out currently."
Unfortunately, the Governor's office does not appear to have given car tab relief the level of "thought" we may have expected, based on his comments at the April 16th press conference. The issue seems to have been brushed aside – without any real policy analysis of the impact this relief could have for families. When tough issues come up, rather than making empty statements, the Governor should be clear and honest about what he will or won't do so people are not left wondering.