Editorial coverage of capital gains income tax proposals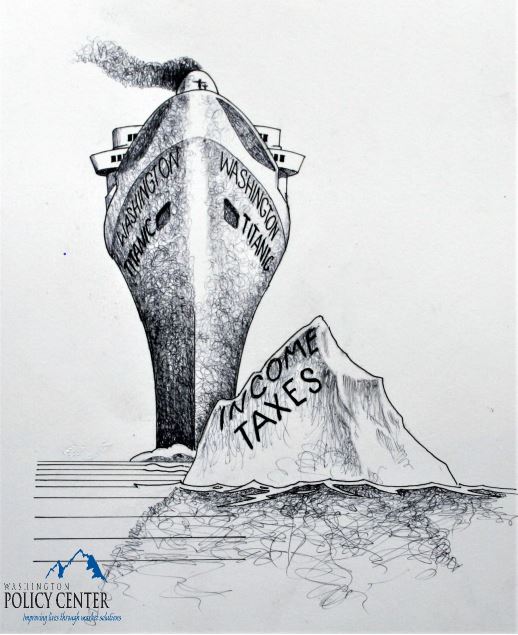 BLOG
Despite the state budget being balanced, revenues currently projected to increase by more than 7% and a preliminary economic report showing the possibility for a big revenue jump at the March 17 forecast, an income tax on capital gains proposal (SB 5096) is moving in the Senate. SB 5096 currently sits in the Rules Committee and could be pulled to the floor for a vote by the full Senate at any time. This rushed effort to impose a constitutionally suspect income tax has caught the public's attention. Here is some of the editorial and other news coverage from the past week:
Washington lawmakers proposing an "excise tax" on income? I find that highly illogical.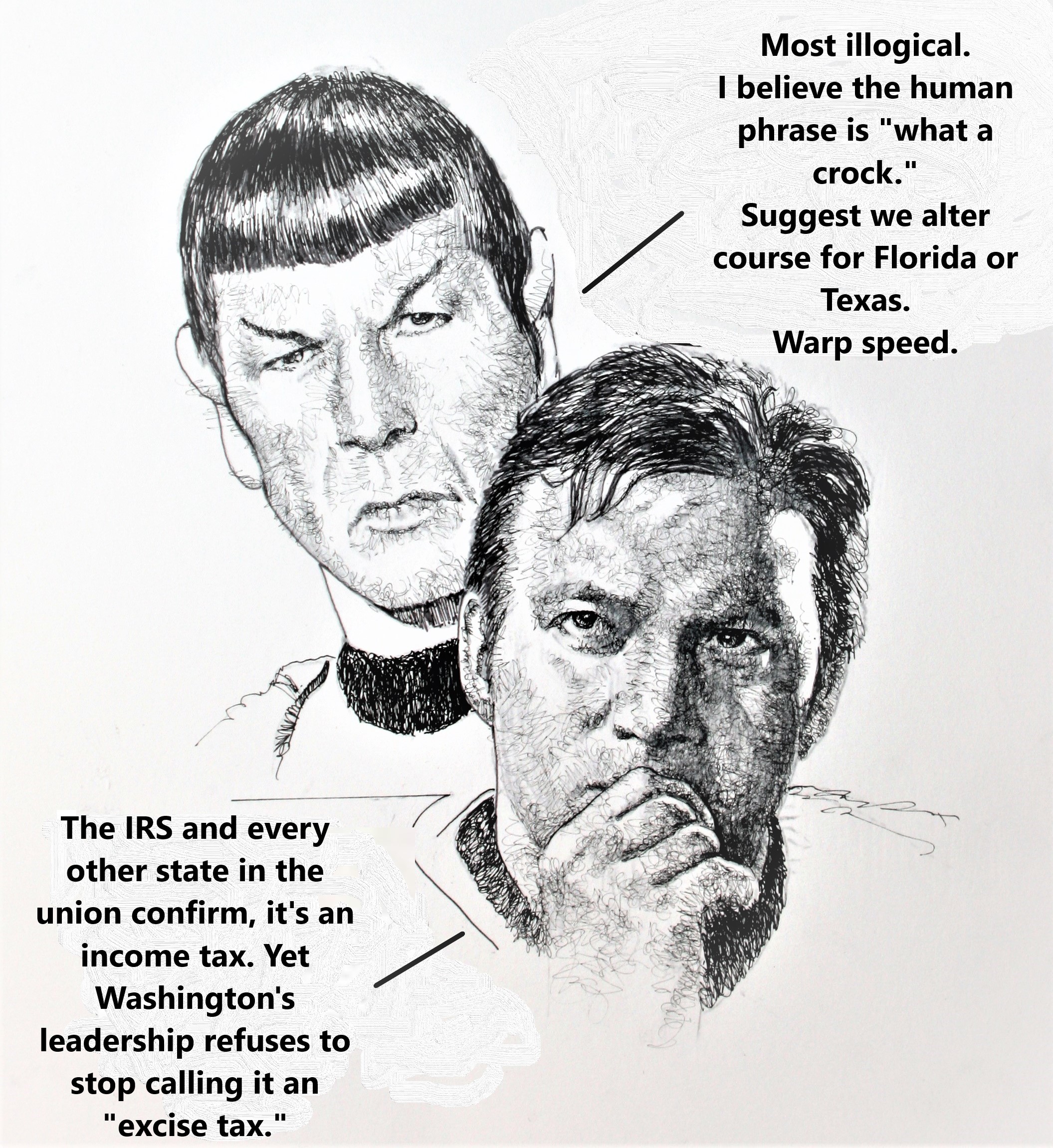 There is no debate anywhere in the galaxy - A capital gains tax is an income tax.
Additional information
WA Capital Gains Income Tax Proposal: What You Need to Know!
A Capital Gains Tax IS an Income Tax: Irrefutable Proof in About Two Minutes (short video)
BAD POLICY: An Income Tax on Capital Gains for Washington (short video)