Young Professionals Virtual Film Screening: The Pursuit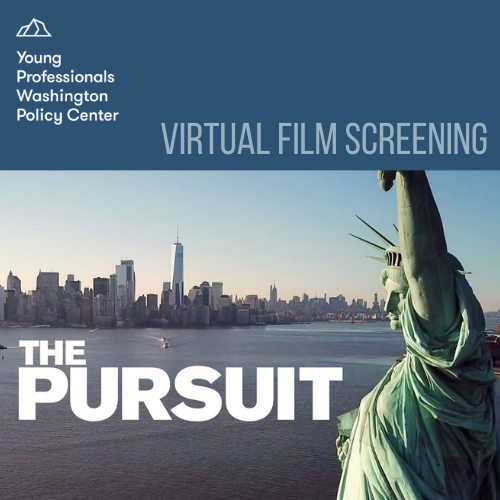 Professional musician and intrepid economist Arthur Brooks travels around the globe in search of an answer to the question: How can we lift up the world, starting with those at the margins of society? His journey takes him through the chaotic streets of Mumbai, a town in Kentucky left behind by the global economy, a homeless shelter in New York, a street protest in Barcelona, and a Himalaya Buddhist monastery. Along the way, he discovers the secrets not only to material progress for the least fortunate, but also true and lasting happiness for all.
Join WPC Young Professionals Thursday, November 12th from 7:00 - 9:15pm for a Virtual Film Screening of The Pursuit and post-viewing Q&A with Director, John Papola and special guest Maria Fernanda Belllo. FREE EVENT OPEN TO THE PUBLIC AND ALL AGES. Do you live in Tri-Cities? Check out our in person watch party ticket option below hosted at the home of our YP Steering Committee member. WATCH PARTY STARTS AT 6PM to allow for food, drinks, and mingling.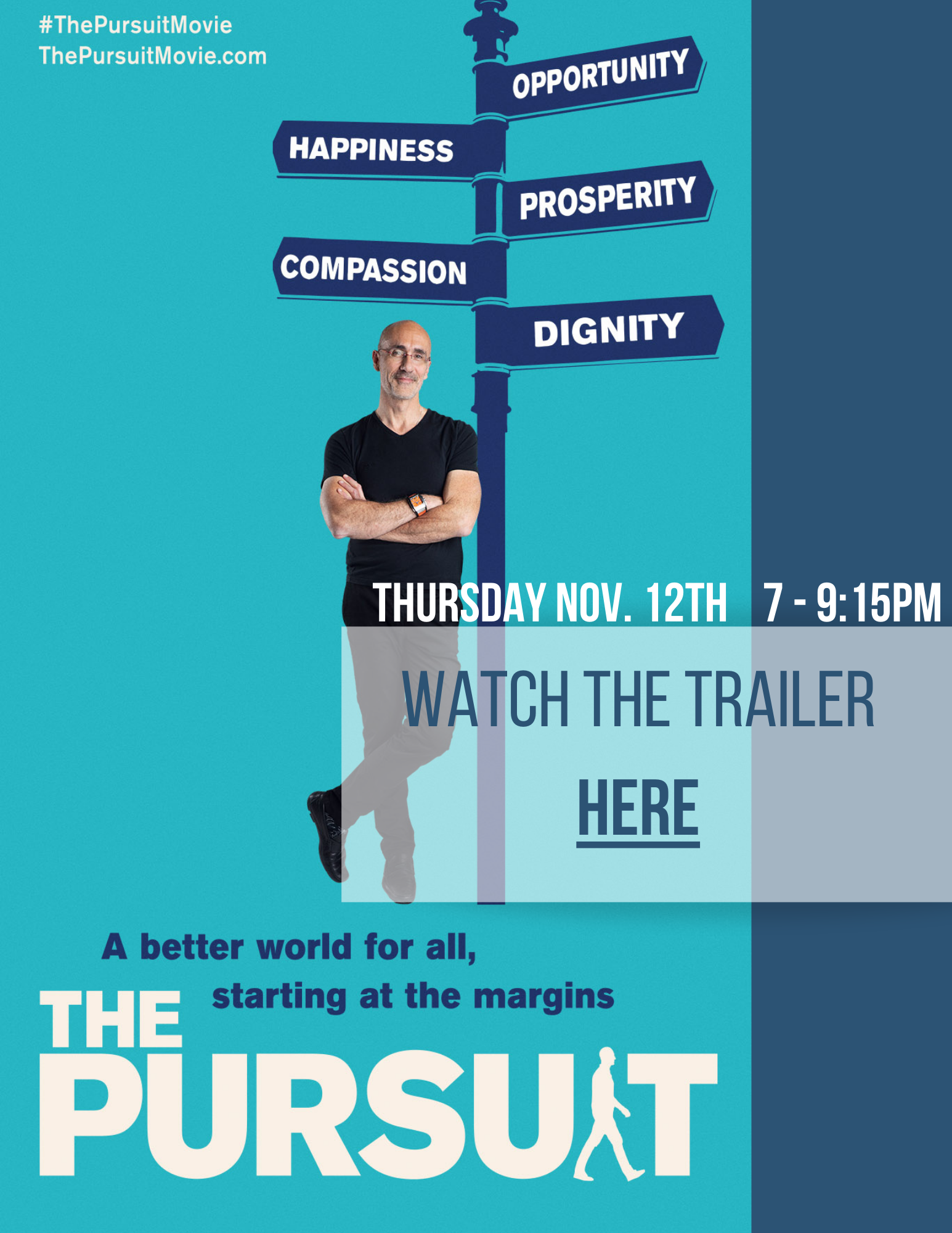 Featured Speakers: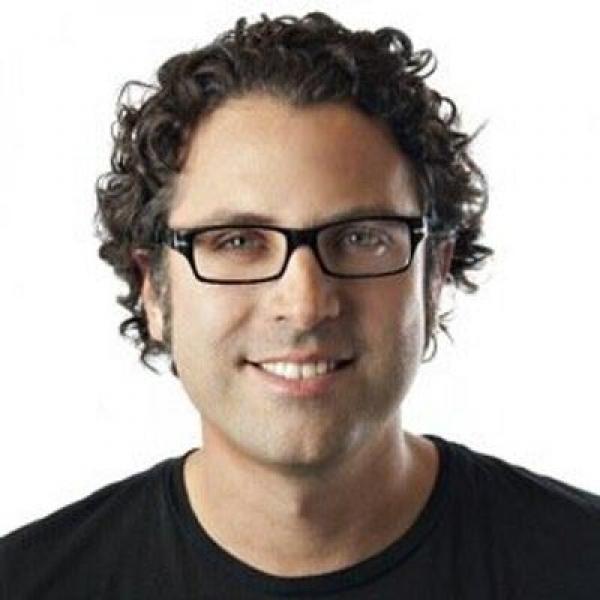 John Papola​
CEO and co-founder of Austin, Texas-based creative agency Emergent Order, John Papola is an award-winning director and producer. His former employers and clients include major networks and brands like Spike TV, Nickelodeon, Whole Foods Market, and MTV as well as creative ad agencies such as Crispin Porter, Razorfish and JWT. Tapping into a strong interest in economics, John teamed up with economist and author Russ Roberts to create EconStories, a media brand dedicated to re-imagining economics education through creativity and storytelling. He is the director of The Pursuit (Mountainfilm 2019).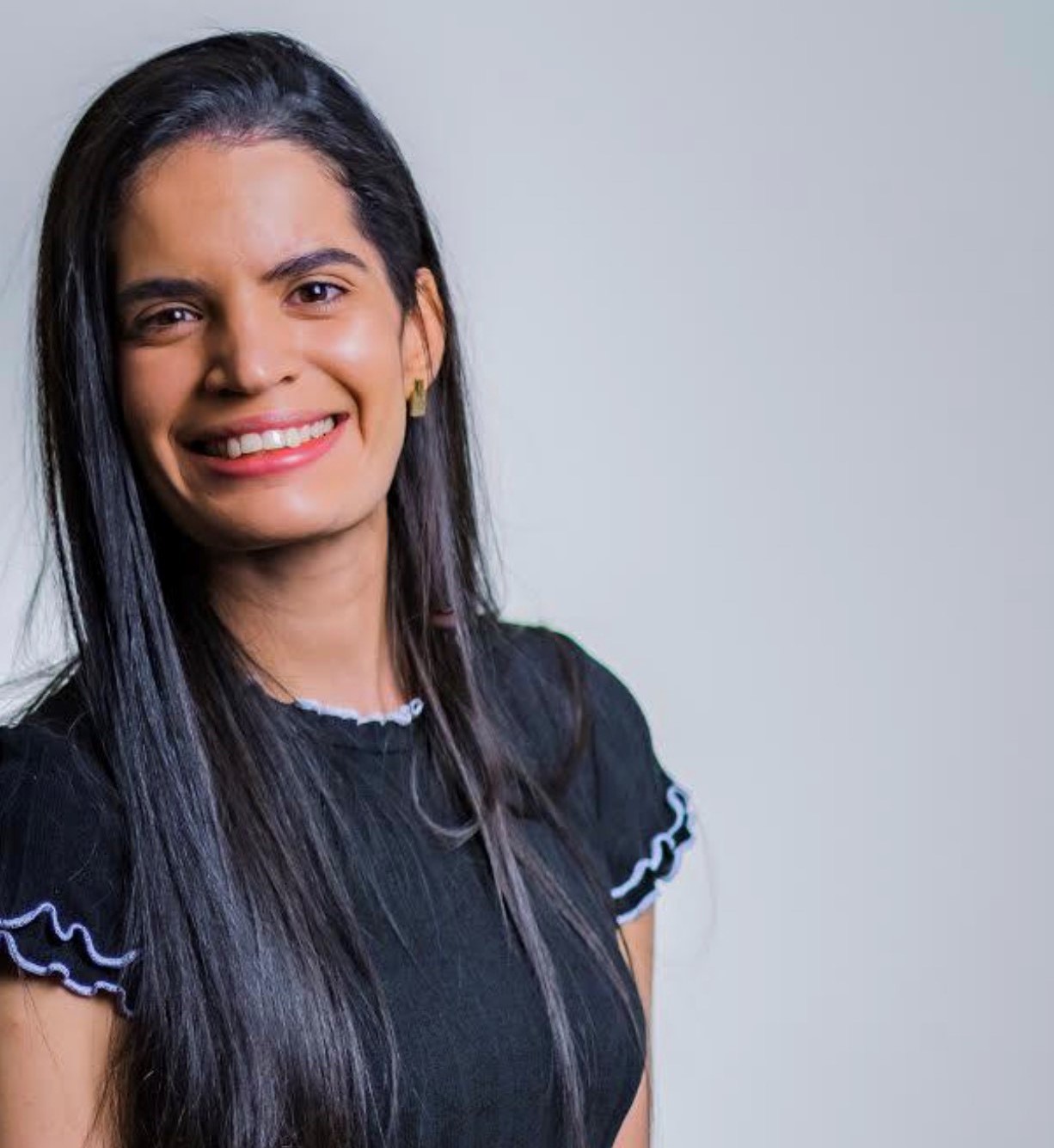 Maria Fernanda Bello
As a young political activist born and raised in Venezuela, Maria actively denounced the human rights violations of Hugo Chavez and Nicolas Maduro. At the age of 17, Maria fled the Venezuela due to the destructive democratic socialism being implemented. Since her arrival in the United States, Maria has continued to be active in the fight against socialism.
Maria served as the field representative for Nick Freitas' campaign for Virginia House of Delegates of the 30th district. Maria has also participated in multiple trainings with the Leadership Institute, including the Youth Leadership School, and Student Activism Conference. Maria currently is a Political Science student in Northern Virginia, she hopes to become a lawyer and eventually run for office. In the future, Maria will continue to be a leading voice denouncing socialism and advocating for the liberation of Venezuela and other countries affected by socialist regimes