Young Professionals Tri-Cities Summer Social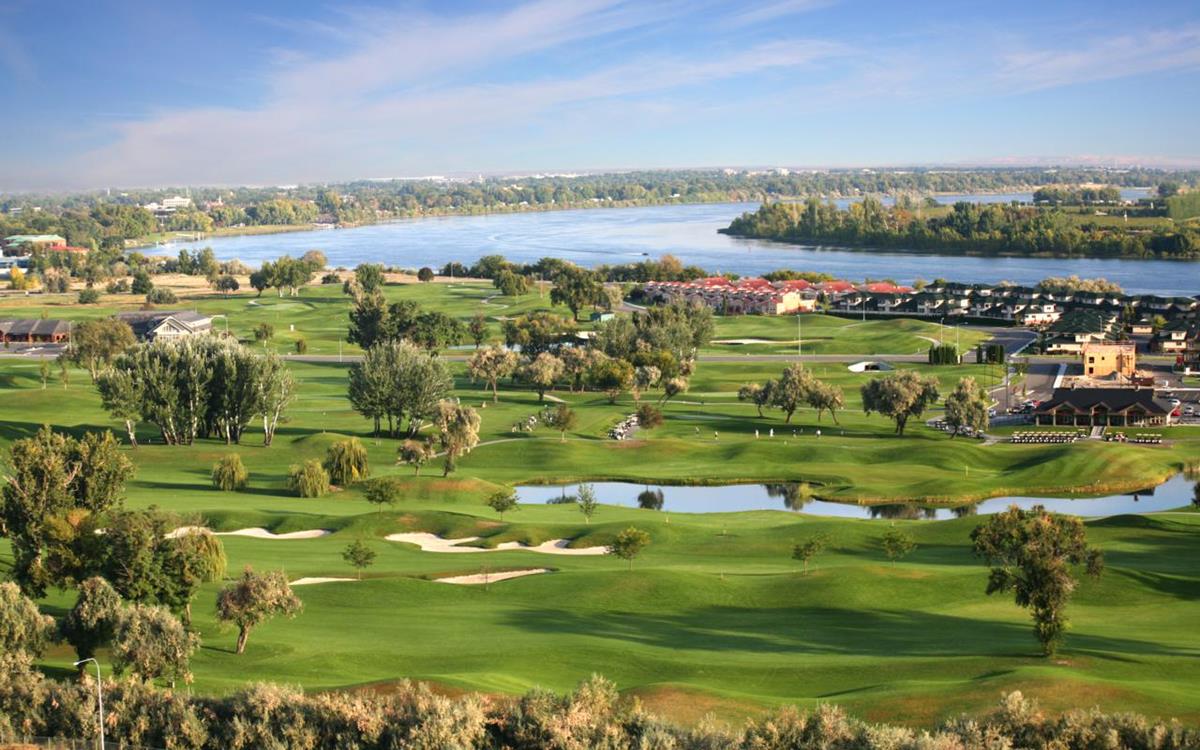 Join us for a conversation on education with special guest speaker Libertas Institute President Connor Boyack! Connor is also the creator of the acclaimed Tuttle Twins books which teach children about individual rights, entrepreneurship, the destruction of socialism, the merits of free markets, and more.
Enjoy food, drinks, socializing, and networking with other like-minded Young Professionals at our annual Tri-Cities Summer Social. Tickets are free for WPC and YP members; non-member tickets are $15/person. Children and teens (under 18) attend free! All food and drinks are included. This event is hosted by WPC Board member Kate Lampson and is family-friendly. Address will be provided to registrants in a follow-up email.
Featured Speaker: Libertas Institute President and "Tuttle Twins" Creator Connor Boyack
Connor Boyack is president of
Libertas Institute
, a free market think tank. In that capacity, he has spearheaded a number of successful policy reforms in areas such as education reform, civil liberties, government transparency, business deregulation, personal freedom, and more. Previous to
Libertas
, Connor served as director of the Utah Tenth Amendment Center.
Connor has published 22 books and sold over 1.5 million copies. He is best known for
The Tuttle Twins books
, a children's series introducing young readers to economic, political, and civic principles. He has also authored hundreds of columns and articles championing individual liberty.
A California native and Brigham Young University graduate, Connor currently resides in Lehi, Utah, with his wife and two homeschooled children.
Also Featuring: WPC Education Center Director Liv Finne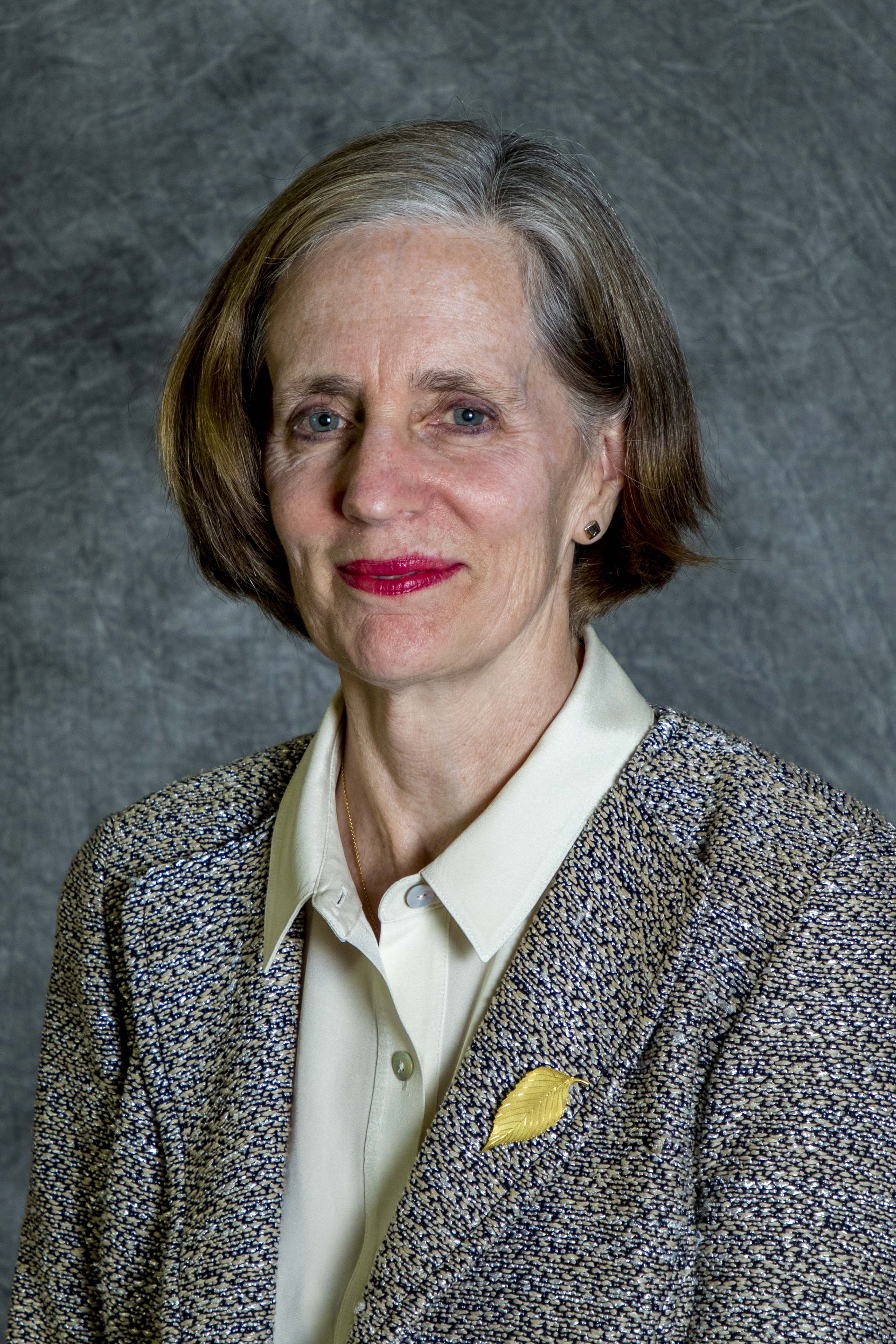 Liv Finne is the Director of the Center for Education at Washington Policy Center. She is the author of "An Option for Learning: An Assessment of Student Achievement in Charter Public Schools" which in 2011 reignited the charter school debate in Washington state. She wrote "Why parents will love charter schools," "Why teachers will love charter schools," and many other publications during the 2012 public debate on Initiative 1240, the nation's first charter school initiative. When charter schools came under attack from the state teachers union, she wrote "Analysis: Why the state supreme court ruling against charter schools is wrong." She is also the author of Washington Policy Center's widely-read education blog, and of Washington Policy Center's Education Reform Plan: Eight Practical Ways to Improve Public Schools. Liv holds a law degree from Boston University School of Law and a Bachelor of Arts degree from Wellesley College. She retired from civil litigation practice to raise two children and work as business partner for a small business she owns with her husband. Liv is committed to improving public schools by expanding school options for all parents, regardless of their zip code, including charter schools, vouchers, online and other innovations in education.