Young Professionals Spokane Summer Social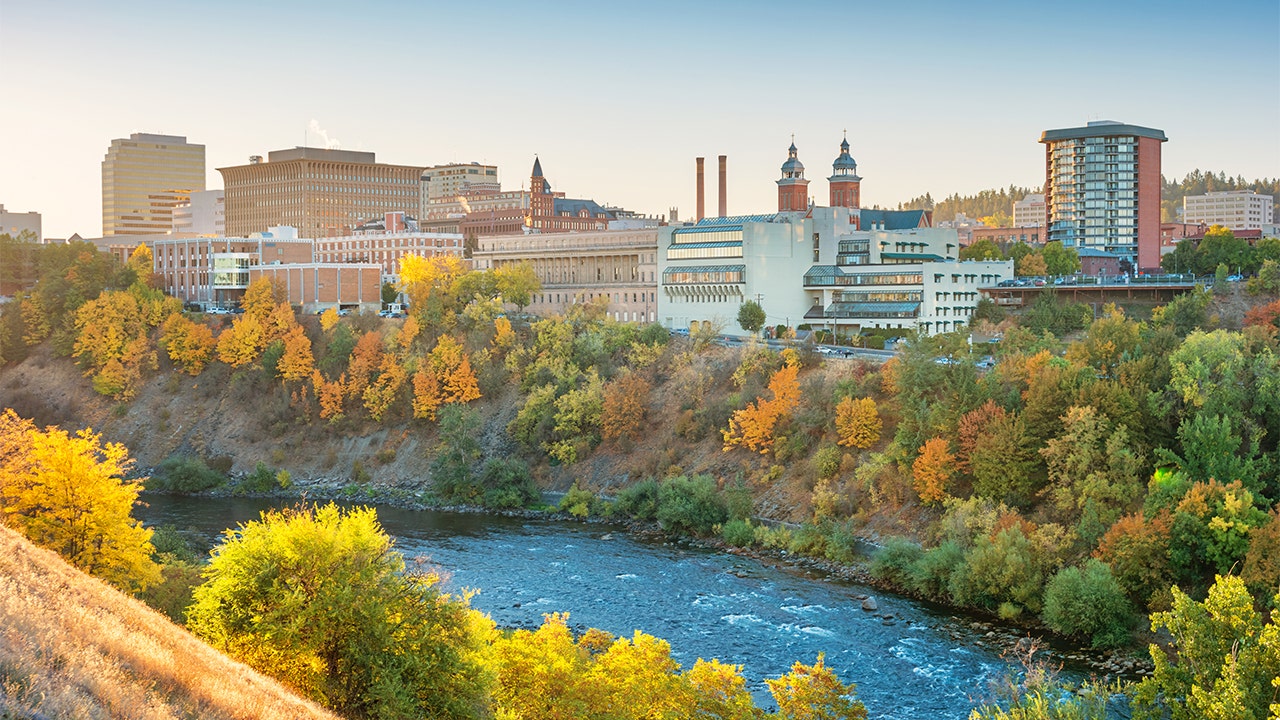 Join us at the beauitful Arbor Crest Wine Cellars for a conversation with special guest speaker Darren Doane; filmmaker, entrepreneur, podcast host, actor, and creative.
Enjoy food, drinks, socializing, and networking with other like-minded Young Professionals at our annual Spokane Summer Social! Tickets are free for WPC and YP members; non-member tickets are $15/person.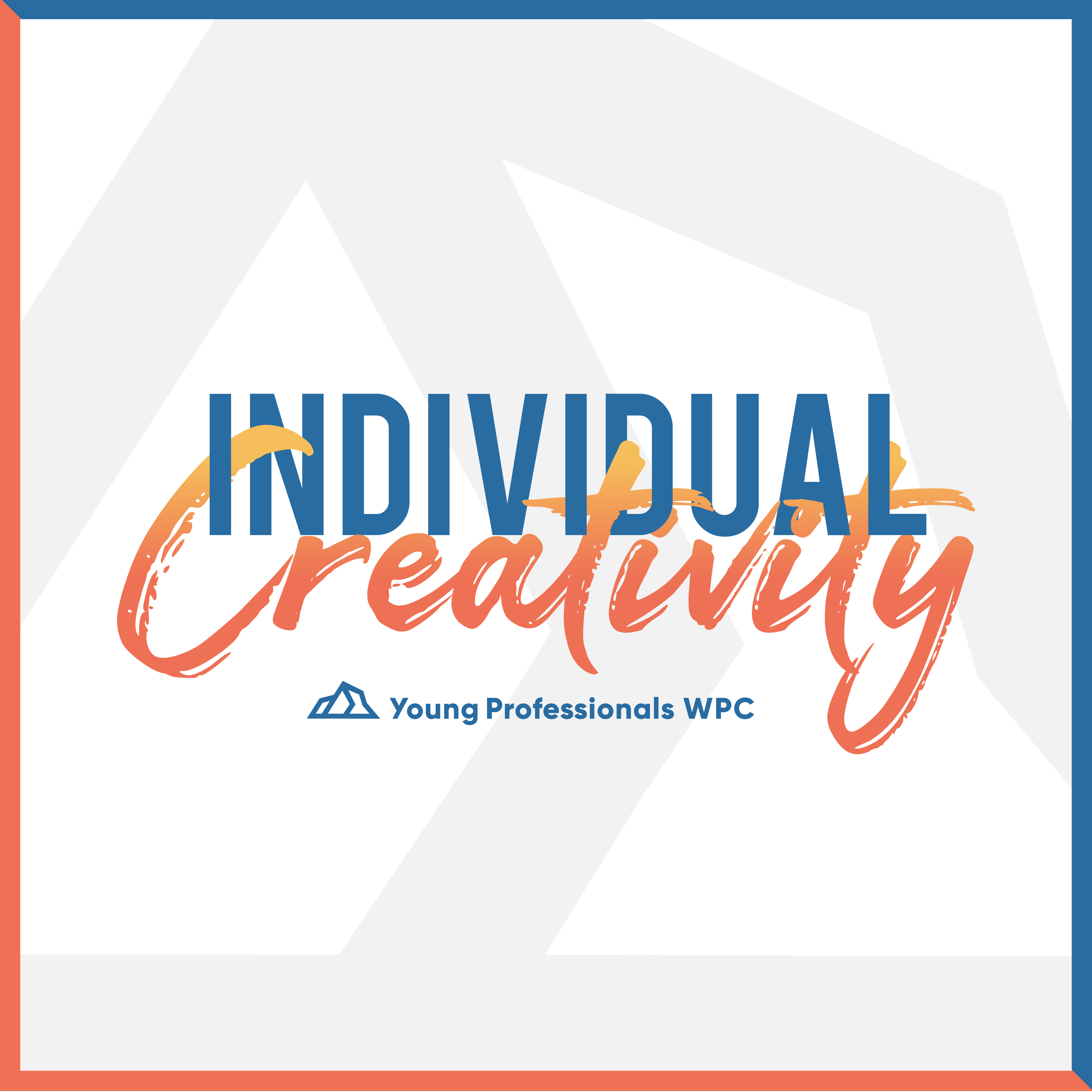 Featured Speaker: Darren Doane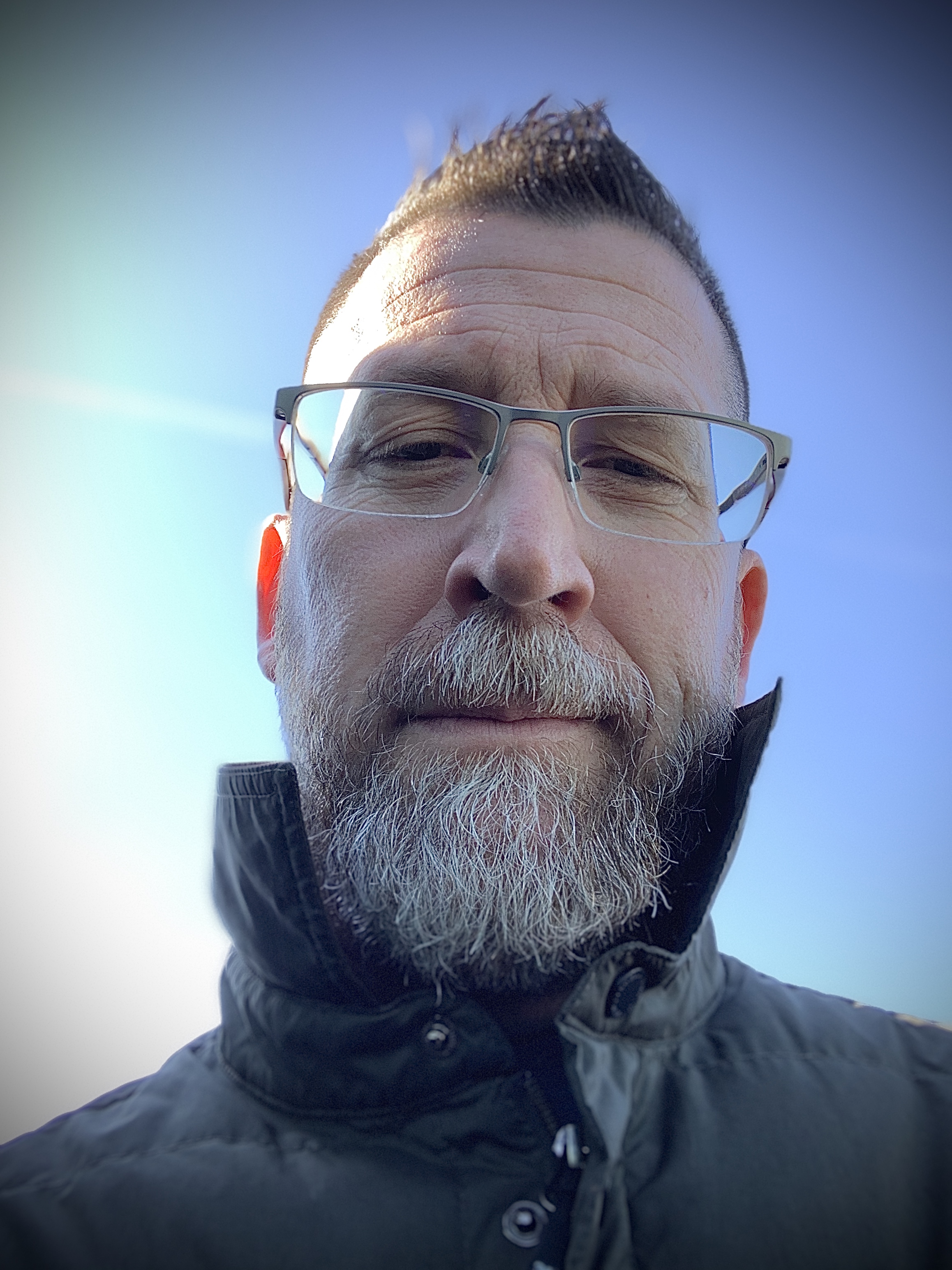 For Darren Doane, it all started with music videos -- a lot of them: He's "the most prolific director of his generation," according to MTV's Matt Pinfield. At a time when David Fincher and Michael Bay were transitioning into feature films, Doane was breaking new ground with alternative bands and directing and editing techniques that would soon become the mainstream. Blink 182, The Deftones, Pennywise, Strife, The Promise Ring, AFI, MxPx, Jimmy Eat World and Thursday would all break into the regular rotation of MTV, FUSE, Headbangers Ball and 120 Minutes -- and Doane helmed videos for all of them. The young director defined the entire generation of music video direction as it was then, but that wasn't all he did: Doane also provided the vision and image for the artists who would shape the 90s and the new millennium. Pinfield had more to say about Doane, and called him "the single most influential director in the alternative, punk rock scene. Without Doane, the underground scene would of had no visual representation."
As a director, Darren Doane defies categorization. Both a rebel and a leader, he's a prolific filmmaker: music videos, action flicks, documentaries, satire, comedy, commercials, interviews, studio projects and indies -- Doane bucks trends even as he sets them, and his production slate is never empty. But Doane's path hasn't been easy: his single-minded faithfulness to his own vision has made him enemies, and Hollywood is no friend to the true pioneers. Doane's life story has been all about making films, and his driving passion in life is to see what a camera and a director can do when they're pushed to the limits. That's what gives him his intensity. For Doane, filmmaking has sometimes been painful. But it has sometimes been glorious, too. And that's what still drives him.
Also Featuring: Cindy Wendle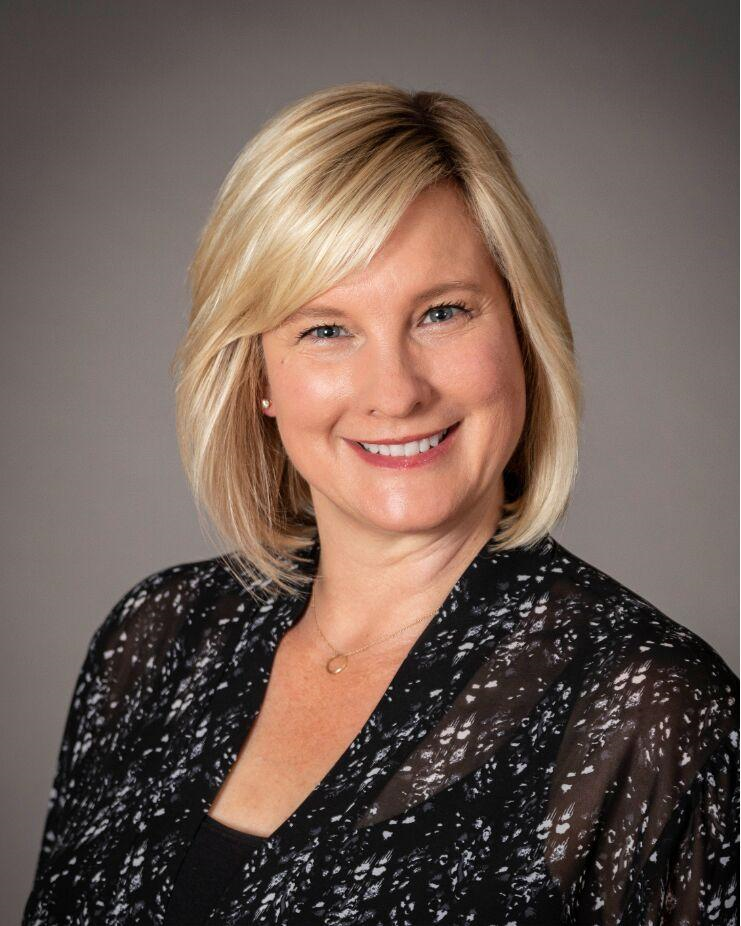 A long-time friend of WPC, Cindy has been an active participant in the community effort to bring professional soccer to Spokane. In June, she was named President of the United Soccer League (USL) to Spokane. Cindy will be leading operations and laying groundwork for the League One expansion to be officially awarded to the community of Spokane and she will represent the USL in the planning and construction of the 5,000-seat stadium! She is a UW graduate and has worked in the community in multiple facets such as on the CARES Act and by serving on the boards of Northeast Public Development Authority and Family Promise.
And: WPC Government Reform Center Director Jason Mercier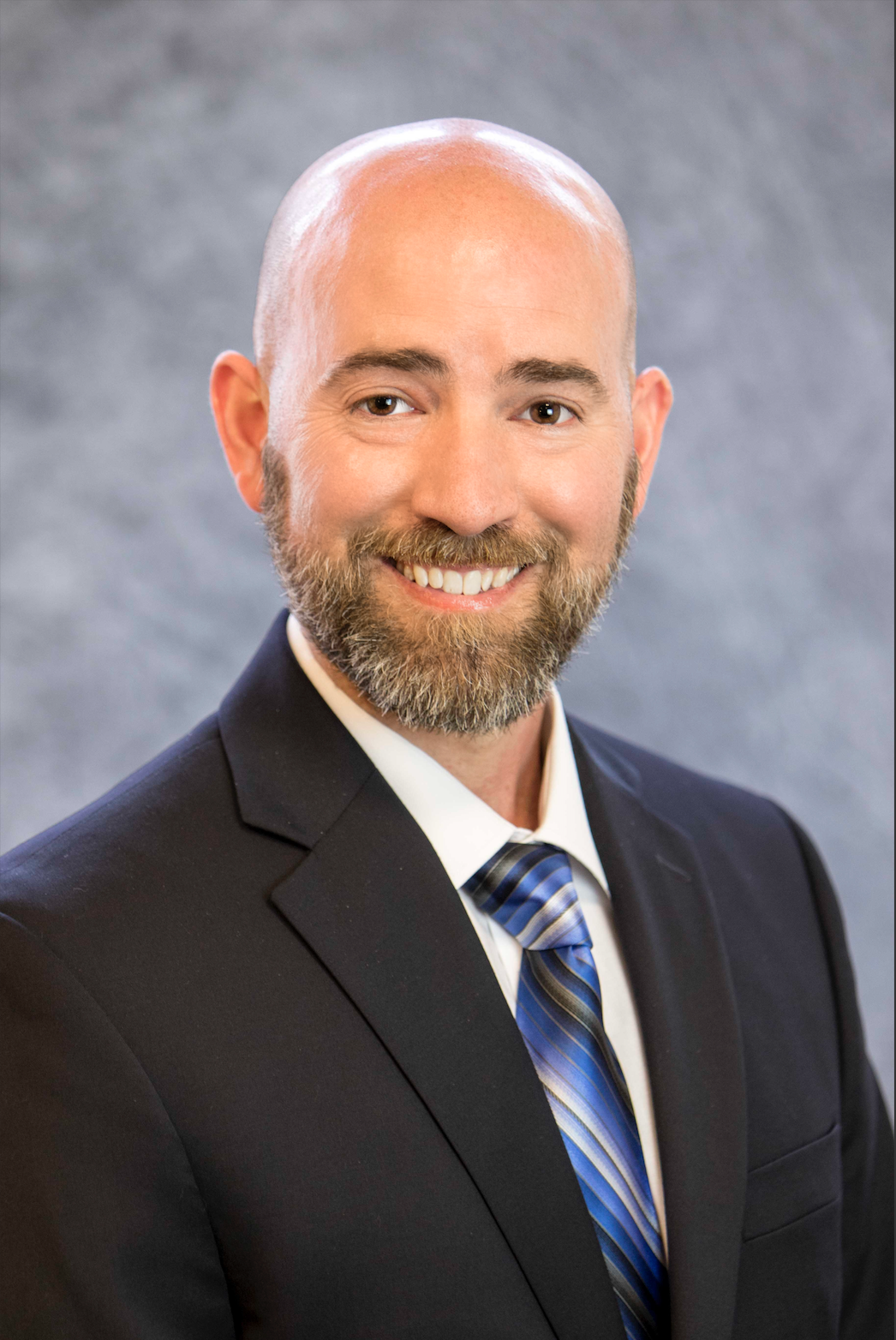 Jason Mercier is the Director of the Center for Government Reform at Washington Policy Center and is based in the Tri-Cities. He has served on the boards of the Washington Coalition for Open Government and Verify More, and was an advisor to the 2002 Washington State Tax Structure Committee. Jason is an ex-officio member for the Tri-City Regional Chamber of Commerce and serves on the Chamber's government affairs committee. He worked with lawmakers in 2008 to create the state's renowned budget transparency website www.fiscal.wa.gov and has been a champion for many of the state's important budget reform tools including the four-year balanced budget requirement adopted in 2012. In 2010, former Governor Gregoire appointed Jason as WPC's representative on her Fiscal Responsibility and Reform Panel. Jason is also a member of the State Tax Advisory Board for the Tax Foundation. He has testified numerous times before legislative committees on government reform issues, and his op-eds regularly appear in newspapers around the state, including The Seattle Times and Tri-City Herald. Jason also provides a regular TV update for KVEW (ABC Tri-Cities) and can be heard frequently on several radio stations including KOMO, KVI, KONA, KXLY and KIRO.