WPC Young Professionals Summer Social: Pasco, WA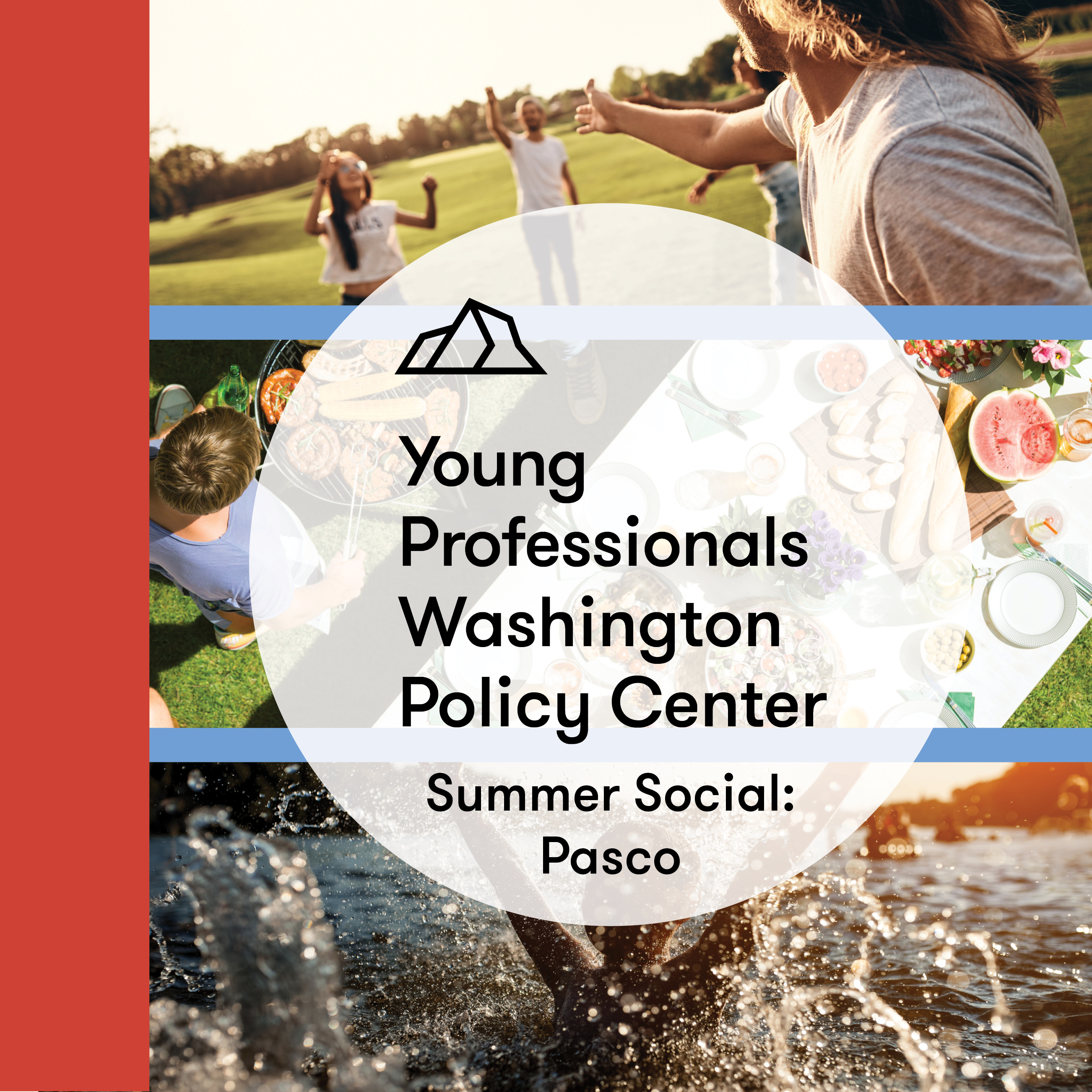 Join us for a conversation with special guest speaker: U.S. Secretary of Defense, General James Mattis!
Enjoy food, drinks, and socializing with other like-minded Young Professionals at our annual Summer Social event! This event is hosted by WPC Young Professionals Advisory Board member Kate Lampson and is family friendly.
---

Featured Speaker: James N. Mattis, U.S. Secretary of Defense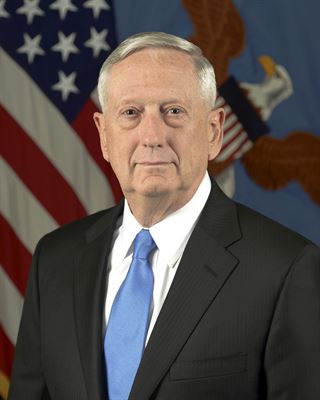 Secretary Mattis is a Pullman native and Central Washington University graduate. The Marine Corps Times calls him "the most revered Marine in a generation."
He was appointed Secretary of Defense by President Trump in 2016. Previously, he served as commander of CENTCOM, appointed by President Barack Obama in 2010. While commander, he was responsible for military operations involving more than 200,000 U.S. soldiers, sailors, airmen, Coast Guardsmen, and Marines in Afghanistan, Iraq, and 18 other countries in the Middle East and south-central Asia.
He commanded at multiple levels in his forty-two-year career as a Marine, including as a lieutenant colonel in Operations Desert Shield and Desert Storm. On becoming a brigadier general, he commanded first the First Marine Expeditionary Brigade and then Task Force 58 during Operation Enduring Freedom in southern Afghanistan. As a major general, he commanded the First Marine Division during the initial attack and subsequent stability operations – including in Fallujah – during Operation Iraqi Freedom.
---
This is a closed event for Young Professionals ages 18-45 years of age. Tickets include YP membership level of your choice.