Tri-Cities Virtual Happy Hour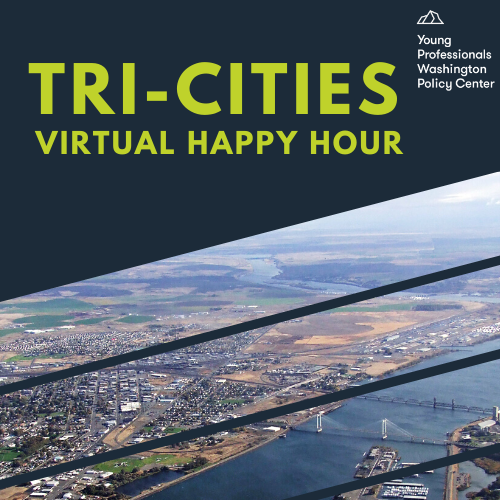 Grab a drink and join us for a virtual discussion about the economic outlook & future of the Tri-Cities and Hanford area. This is a free online event open to the public.
Hosted by WPC Young Professionals. For more information please contact: YP Director, Miranda Hawkins mhawkins@washingtonpolicy.org.