On the Mountain with Myers - WPC Young Professionals hiking and policy event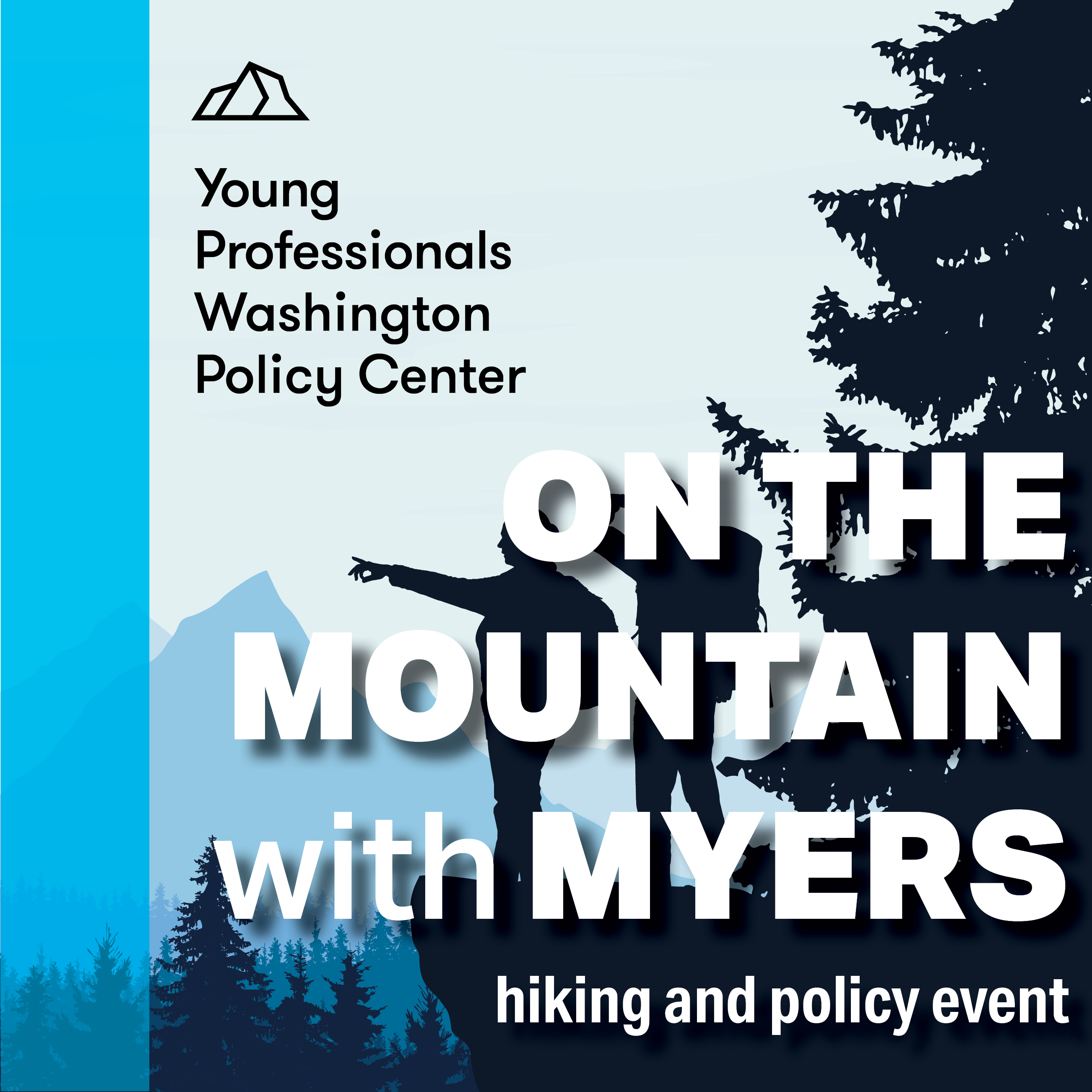 Join WPC Young Professionals for a hike to Annette Lake and after party at DruBru Brewery. Enjoy being out in nature while also learning about our state's top environmental issues and how we can be part of the solutions. After the hike grab a beer with us and engage in small-group discussion/Q&A with WPC's Environmental Director, Todd Myers.
Date: Saturday, July 27th
9am - Hike: Annette Lake at Snoqualmie Pass. (meet at trailhead, 4-5 hr moderate hike). Parking at Humpback Creek.
2:30pm - Post hike social: DruBru Brewery - 10 Pass Life Way #3, Snoqualmie Pass, WA
From Seattle, drive east on I-90 to exit 47 (Asahel Curtis/Denny Creek). Turn right from the off-ramp and continue 0.25 mile, then turn left on Forest Road 5590. You'll find the parking area to your right in 0.3 mile.
Hike: 9am: begin Hike to Annette Lake || Moderate 4-5 hour hike || Snoqualmie Pass
After Hike Social: around 2:30pm at DruBru Brewery
*Free Drink at DruBru included with ticket
*More details to follow via email. For questions please contact YP Director Miranda Hawkins, mhawkins@washingtonpolicy.org.
---
Featured Speaker: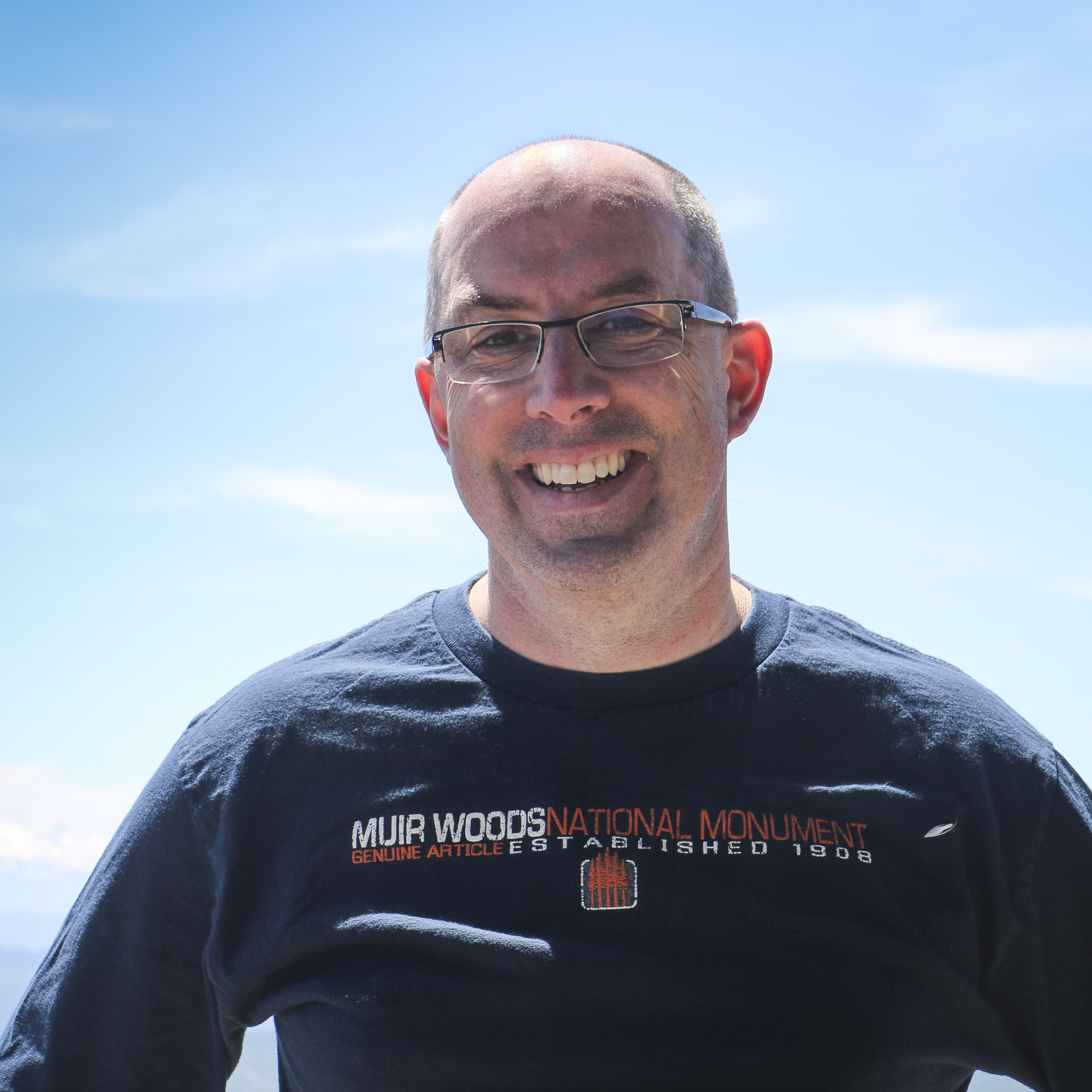 Todd Myers, Director, Center for the Environment
With nearly two decades in environmental policy, Todd Myers' experience includes work on a range of environmental issues, including spotted owl habitat, old-growth forests and salmon recovery. Currently, he serves as a member of the Puget Sound Salmon Recovery Council and was a member of the executive team at the Washington State Department of Natural Resources.
Todd's book, "Eco-Fads: How the rise of trendy environmentalism is harming the environment," has received national praise. Forbes called it "the definitive tome on the systematic errors of the environmental movement," and Dr. Jay Lehr said "Myers addresses these issues better than anyone I have encountered in a half-century of work on environmental battlefields."
Myers' writing has appeared in the Wall Street Journal, the BBC, National Review, The Seattle Times, USA Today, and he has appeared on numerous news networks including CNBC, Fox News, and CNN.
Myers also currently serves as President of the Prescription Drug Assistance Foundation, a charity that assists patients who have difficulty accessing prescription medicines. He previously served as Vice-President of the Northwest Association of Biomedical Research, which promoted ethical research standards and science education. In 2018, he was awarded the NWABR Distinguished Service Award for promotion of science.
A former computer programmer, Mr. Myers has a bachelor's degree in Politics from Whitman College and a master's degree in Russian/International Studies from the Jackson School of International Studies at the University of Washington. He and his wife Maria have two dogs and 250,000 honeybees. They live in the foothills of the Cascade Mountains in Washington state.
---
Last year's YP hike to Snow Lake!