America Lost Virtual Film Screening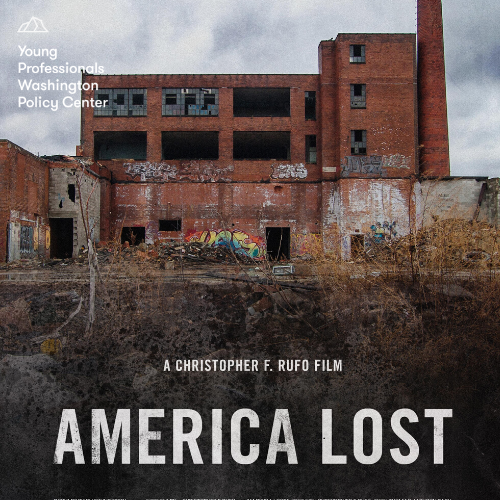 COMMUNITY:

We all need it. Especially During a Time Like This.
Join WPC Young Professionals for a group movie watching experience right from your home! Featuring live opening remarks & Q&A from Producer, Director, and YP member Christopher Rufo.
In this documentary, filmmaker Christopher F. Rufo spent five years gathering these intimate testimonies to help us better understand the challenges facing communities and families in poverty to help answer the question, "How do we rebuild America's families and communities from the bottom up?" We hope you'll join us for this exclusive member-only event.
FREE WPC & YP member-only Event | Click HERE to become a WPC member or HERE to become a YP member (ages 18-40).
Christopher Rufo is the director of the Discovery Institute's Center on Wealth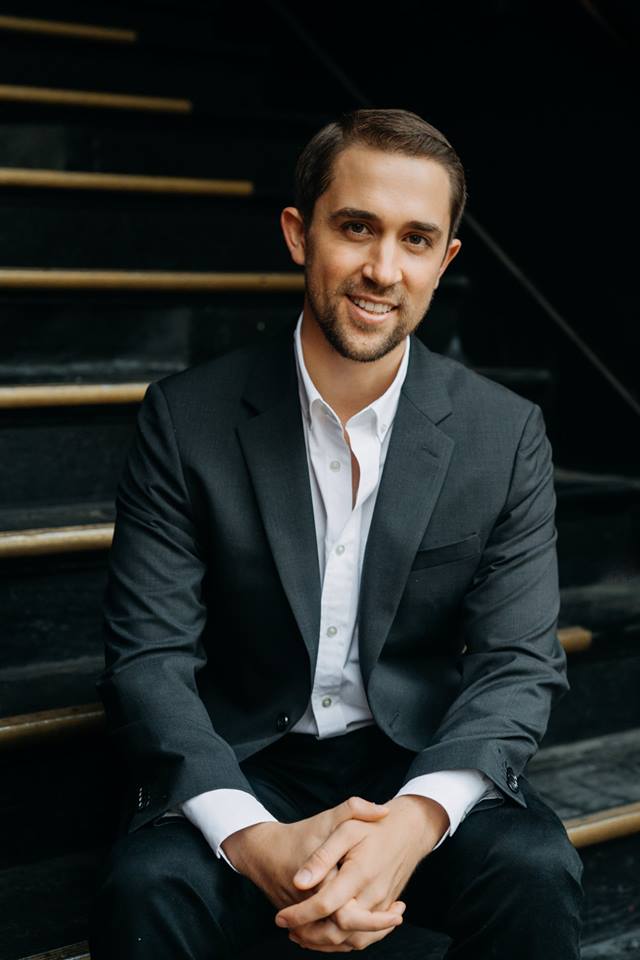 & Poverty.
He has directed four documentaries for PBS, Netflix, and international television, including his latest film, America Lost, that tells the story of three "forgotten American cities." Christopher is currently a contributing editor of City Journal, where he covers poverty, homelessness, addiction, crime, and other afflictions.
Christopher is a magna cum laude graduate of Georgetown University, Claremont Institute Lincoln Fellow, and has appeared on NPR, CNN, ABC, CBS, HLN, and FOX News. He is a Young Professionals Member and a former YP Advisory Board Member.