2012 Annual Education Lunch
Watch the event online:
Other Resources:
---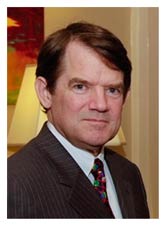 Washington Policy Center welcomed Paul Pastorek to our 2012 Annual Education Lunch at noon on February 1 at The Westin Seattle.
Following the devastation of Hurricane Katrina in 2005, school reformers in Louisiana took the opportunity to reorganize the previously failing New Orleans Public Schools system. Paul Pastorek, former State Superintendent of Education, reorganized the New Orleans school district to serve (not micromanage) the schools, 80% of which are now charter public schools. This model, known as the Recovery School District, allows top school principals to set their own budgets so that more money gets to the classroom, allows teachers to teach, allows parents to choose the school that is best for their children, and allows community members to form boards to oversee the schools. The school district does not tell teachers and parents how to educate their children, but rather monitors and holds them accountable for performance. New Orleans plans to have the country's first "all charter" school system by 2013. The results are encouraging:
Schools in Louisiana's Recovery School District have ranked number one in student progress since 2007.
New Orleans' African-American students score better today than African- American students in the rest of the state.
Five years ago, 23% of children scored at or above "basic" on state tests; now 48% do.
Before Katrina, 62% attended failing schools; less than 20% do so today.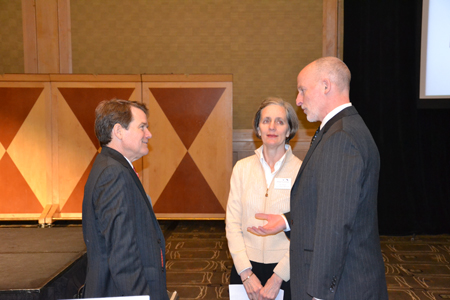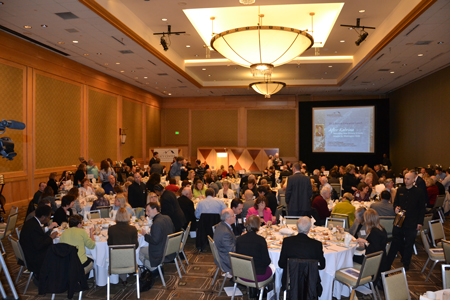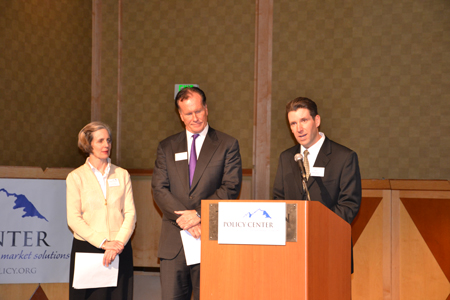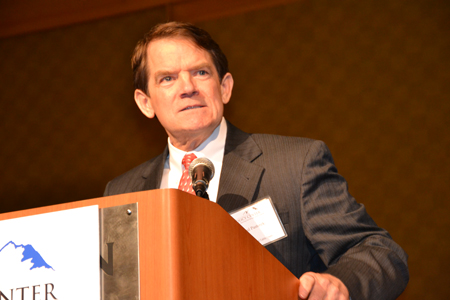 ---

Event Sponsor

Table Sponsors
The Apex Foundation
Berntson Porter & Company
The Boeing Company
Brown Bear Car Wash
Center on Reinventing Public Education
Finne Architects
League of Education Voters
Washington Federation of Independent Schools
Co-presenting Organizations
Democrats for Education Reform - Washington
Discovery Institute
East King County Chambers of Commerce Legislative Coalition
Excellent Schools Now
King County Hispanic Chamber of Commerce
League of Education Voters
Renton Chamber of Commerce
Seattle Metropolitan Chamber of Commerce
Stand for Children