Young Professionals Advisory Board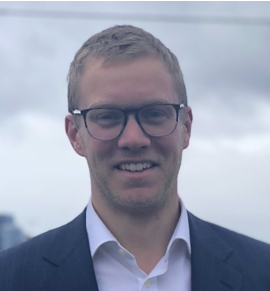 Carsten Belanich – Chairman
Although I was born and raised in Seattle, I first heard about WPC at college in Southern California: I was looking for a summer job, and stumbled on WPC's summer internship program. (Yes, Google existed—barely—when I was in college.) I'm fortunate that I did. I had a fantastic summer working for WPC's policy experts, who opened my eyes to the fact that, while politics in the 'other Washington' tend to get the most TV play, the public policy choices that most affect our daily lives are made in Olympia or, in my case, the King County or Seattle administration buildings.

I finished up school and went on to attend US Navy Officer Candidate School. The Navy took me around the world (once literally), but I always tried to keep one eye on what was going on at WPC and my home state's politics. When my Active Duty commitment was up in 2015, I moved back to Seattle—which was pretty much unrecognizable. I now work in the finance world, looking after investments in the healthcare and senior care fields in emerging markets, especially in Southeast Asia and India.

WPC has grown since I was an intern way back in 2007, but it's remained true to its vision of promoting free-market ideas in our state through critical research and analysis. I see it as an essential voice for reason in our state's politics.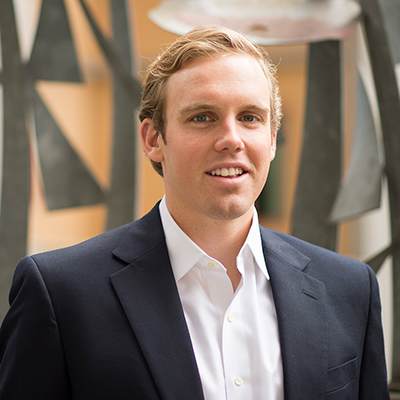 Carson Bowlin - Vice-Chair & Events Chair
The Washington Policy Center fosters a vital solutions-based conversation that is compelling on two distinct levels. First, the organization provides a balanced approach towards helping to inform and shape policy across state and local government. I first was exposed to the WPC as a staff member on state-wide political campaigns and found the WPC policy briefings to be an invaluable resource for candidates looking to deepen their understanding on key and complex issues. Second, the WPC draws people across our state toward a heightened level of engagement and participation in our democracy, helping to foster an informed citizenry compelled to act and vote based on principles of sustainable and responsible government for all.
I have been a Washington Policy Center Young Professional Board Member for six years and currently serve as the Board Vice-Chair and Chair of the Events Committee. The growth of the YP group is inspiring to say the least. We have created a place for discussion, ideas and policy solutions across topics that matter by engaging individuals of diverse ages and backgrounds throughout Washington State. Even with the exciting growth, I'm convinced that the impact of the WPC Young Professionals is in its infancy and the vitality of this group will only continue to expand.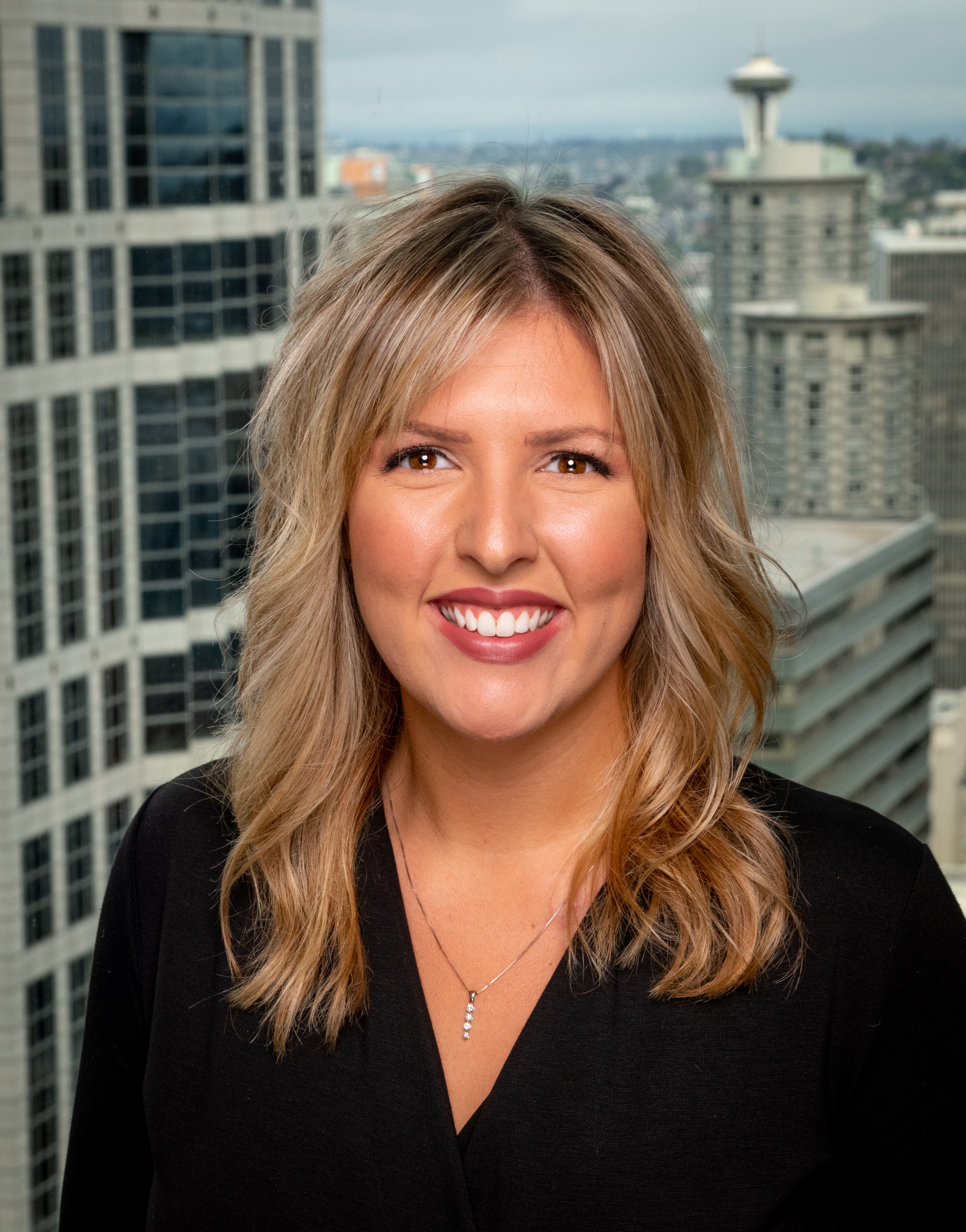 Loni Hinton - Marketing Chair
Loni L. Hinton is a member of the Washington Policy Center's Young Professionals Board and Chair of the Marketing Committee. Loni works as an attorney in Stoel Rives' Construction and Design group, and is licensed to practice in Alaska, Washington, and California. She advises public and private owners, developers, contractors, design professionals, and product manufacturers with risk management, contract drafting and negotiation, course of construction disputes, and construction defect claims.
As a fourth-generation property developer in Western Washington, Loni has always been keenly aware of the technical and market-driven challenges her clients face. These challenges have fueled her passion for free-market advocacy and driven her to become more involved in WPC. Loni joined the organization while she was earning her bachelor's degree from the University of Washington. During law school, she was one of the founding members of Seattle University's college club. Last year, she joined the Young Professionals Board. Loni continues to look for new opportunities to educate other young professionals about the free market principles that make Washington a fantastic place to live and do business.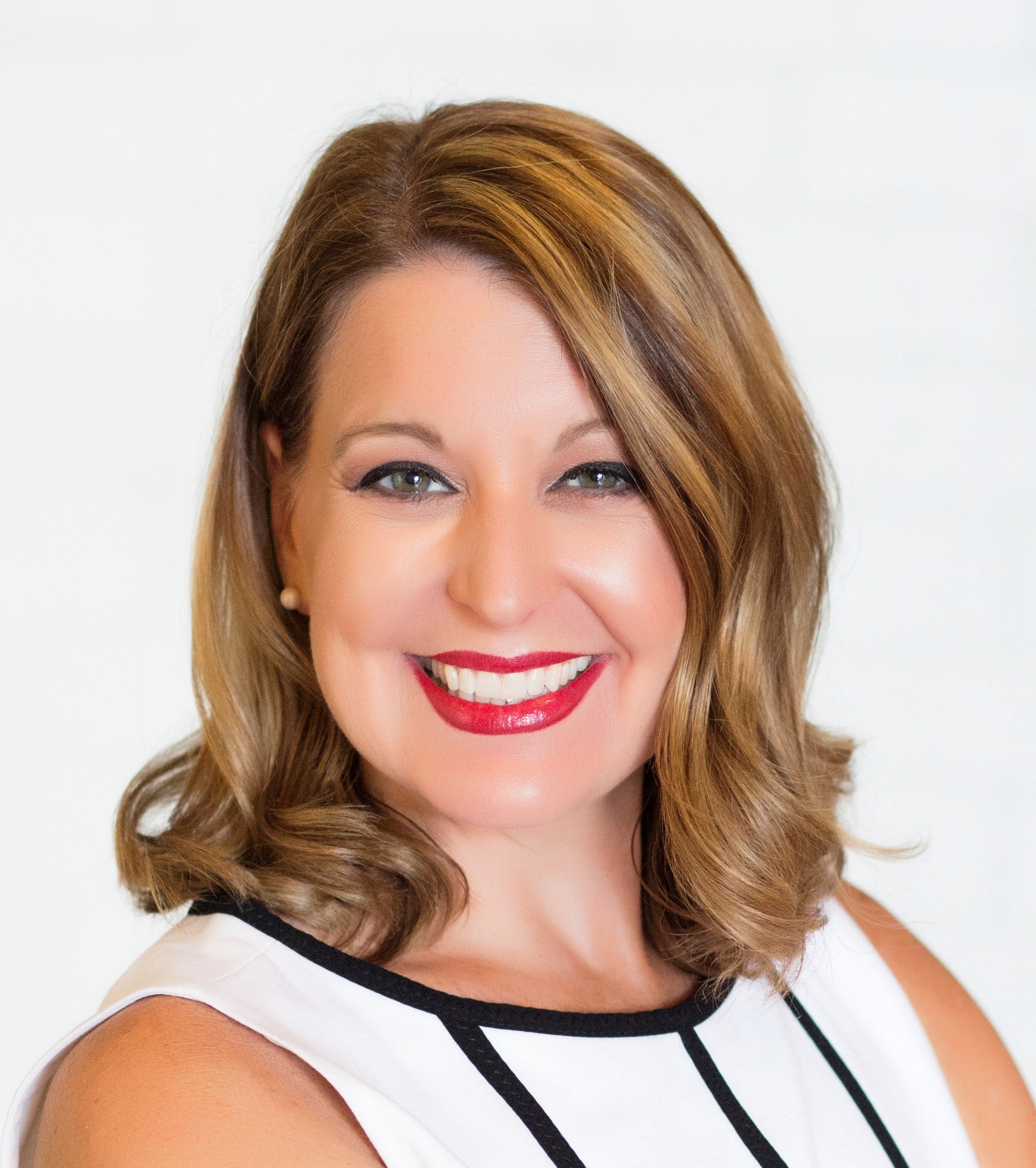 Kate Lampson – Annual Dinner Chair
Ms. Lampson is currently the Director of Public Relations and Strategic Communications for Lampson International LLC, one of the largest heavy lifting and heavy rigging organizations in the United States, which provides services to clients around the world. She has been closely involved with all facets of the company her grandparents founded over 70 years ago.
She frequently provides commentary and analysis on heavy lifting and rigging and has been quoted in several industry publications including American Cranes & Transport, Crane Hotline Magazine, International Cranes, Cranes Today and local and regional news stations and newspapers.
Ms. Lampson was born and raised in the Tri-Cities, Washington and earned a Bachelors of Arts and Sciences in Communications from the University of Colorado. Working for the company, Ms. Lampson currently resides in Tri-Cities, Washington.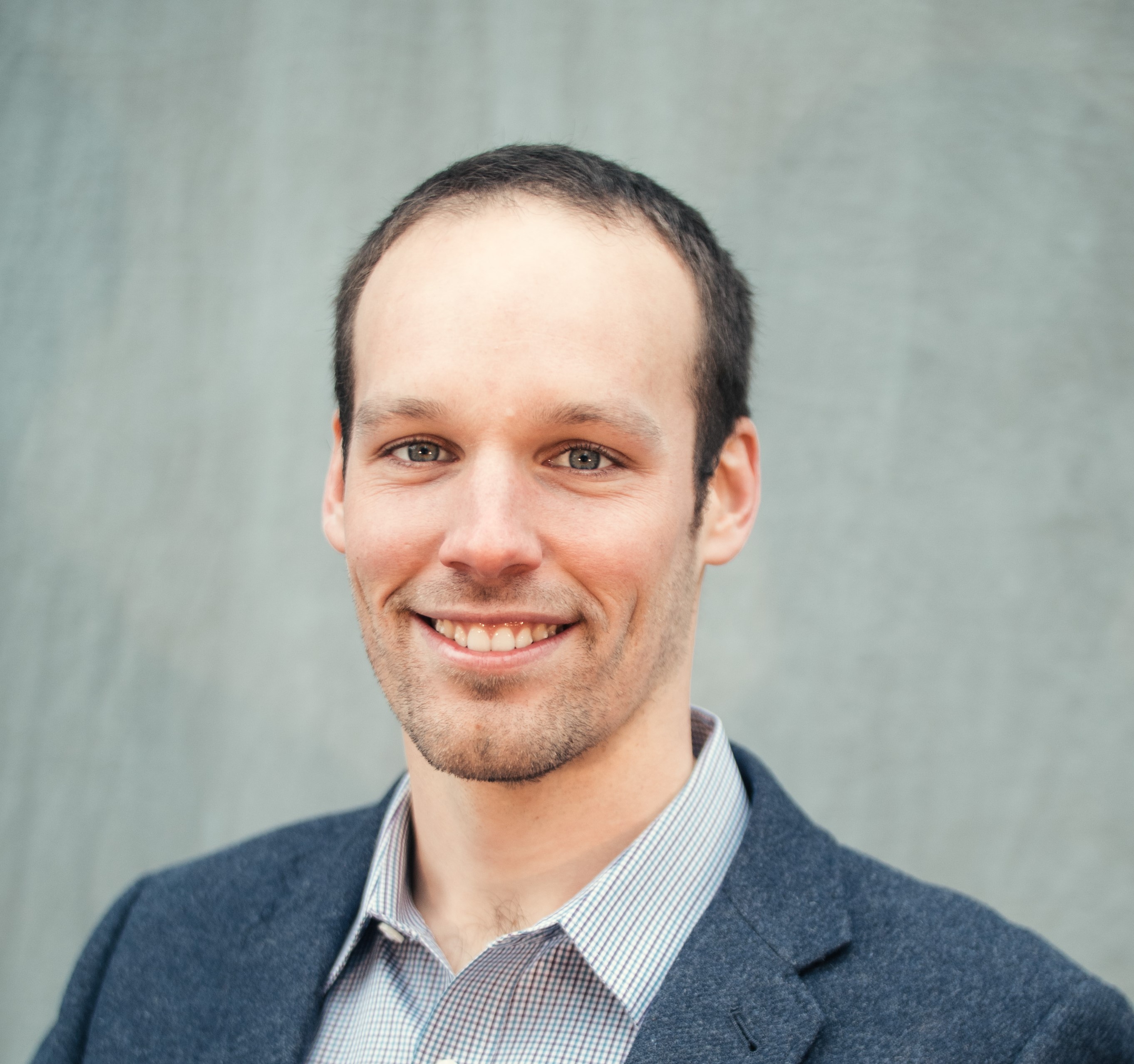 Austin Bowlin - College Clubs Chair
Austin Bowlin is a CPA and Partner at Real Estate Transition Solutions. His work focuses on developing tax-efficient strategies to allow investment property owners to transition from owning actively managed properties to an environment in line with their current and future financial and lifestyle objectives. Before joining RETS, Austin worked for PricewaterhouseCoopers in both their audit and mergers and acquisitions advisory groups. He is actively involved in the community through advisory positions with the Northwest Avalanche Center (NWAC) and the Washington Policy Center (WPC).
Austin's passion for free-market advocacy stems from regular interaction with laws and legislation that fail to address the social and economic issues they claim to alleviate. Seeking a better way forward, it became clear to him that the free-market, combined with an informed citizenry, is the best environment to foster lasting change. Austin's involvement with WPC Young Professionals began while attending Gonzaga University, during which he organized a team of students to research the economic impact on the manufacturing industry of a proposed increase in Spokane County's sales tax.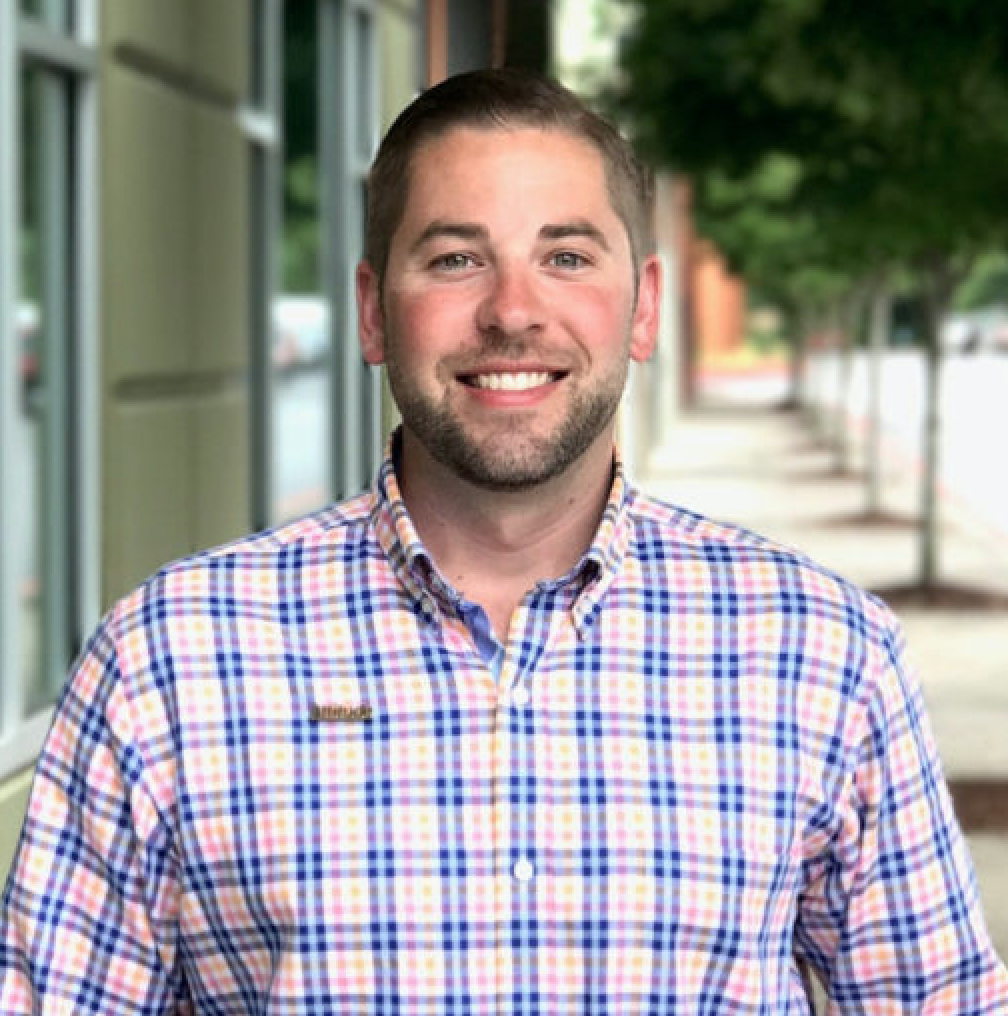 Matt Scott
My first interaction with WPC was at the annual dinner back in 2013. The speakers for the event were Former Gov. of Wisconsin Scott Walker and Dr. Ben Carson and were both very intriguing to listen too. Following that event, I knew that WPC and the YP group was something that I wanted to be a part of. From there I joined as a YP and later became a member of the YP board on which I still currently serve. Before this dinner I would receive much of my policy information from the media, afterwards I looked to WPC and did my own research to really understand what is going on in our state and around the country.
Currently I do business development and over see our sales team at Scott Coatings where I have worked for the past 7 years. Being a part of a small business and working tirelessly to grow the company, one thing that we do not need is more restrictions. The work that WPC does continues to help businesses of all sizes along with help educate us about the constant changes in our state and continued research on policies that impact our daily lives.
Aymeric Prieur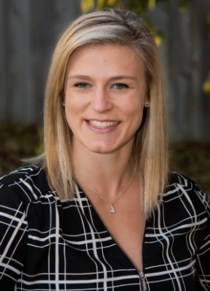 Samantha Winter
I grew up interested in math, numbers, and economics. It always seemed logical to me. Free-markets explained to me how the world worked and how good things happen when countries trade with each other. At UW, I had a great professor who told it like a story and it just clicked.
I currently work for Citibank in Treasury and Trade Solutions (TTS)- Global Solution Sales. While attending the University of Washington, I was awarded the Jennifer Dunn-Thomson Scholarship – an annual scholarship WPC gives to a female college student who embodies the late Congresswoman's values of leadership, public service, and personal values.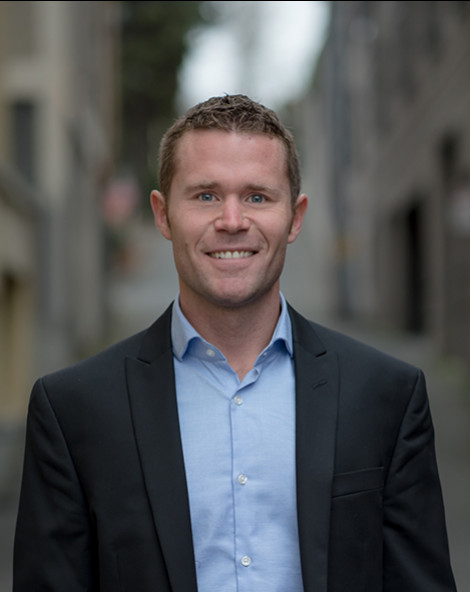 Ben Petter
Ben has served on the YP Board for 8 years since 2011. He also serves on the WPC Board of Directors and works as the President of Avara Construction. Ben has a background in real estate investment, asset feasibility, construction management, project management, and financial analysis. Ben is a graduate of the University of Washington, with education in Finance, Commercial Real Estate, and Construction Management.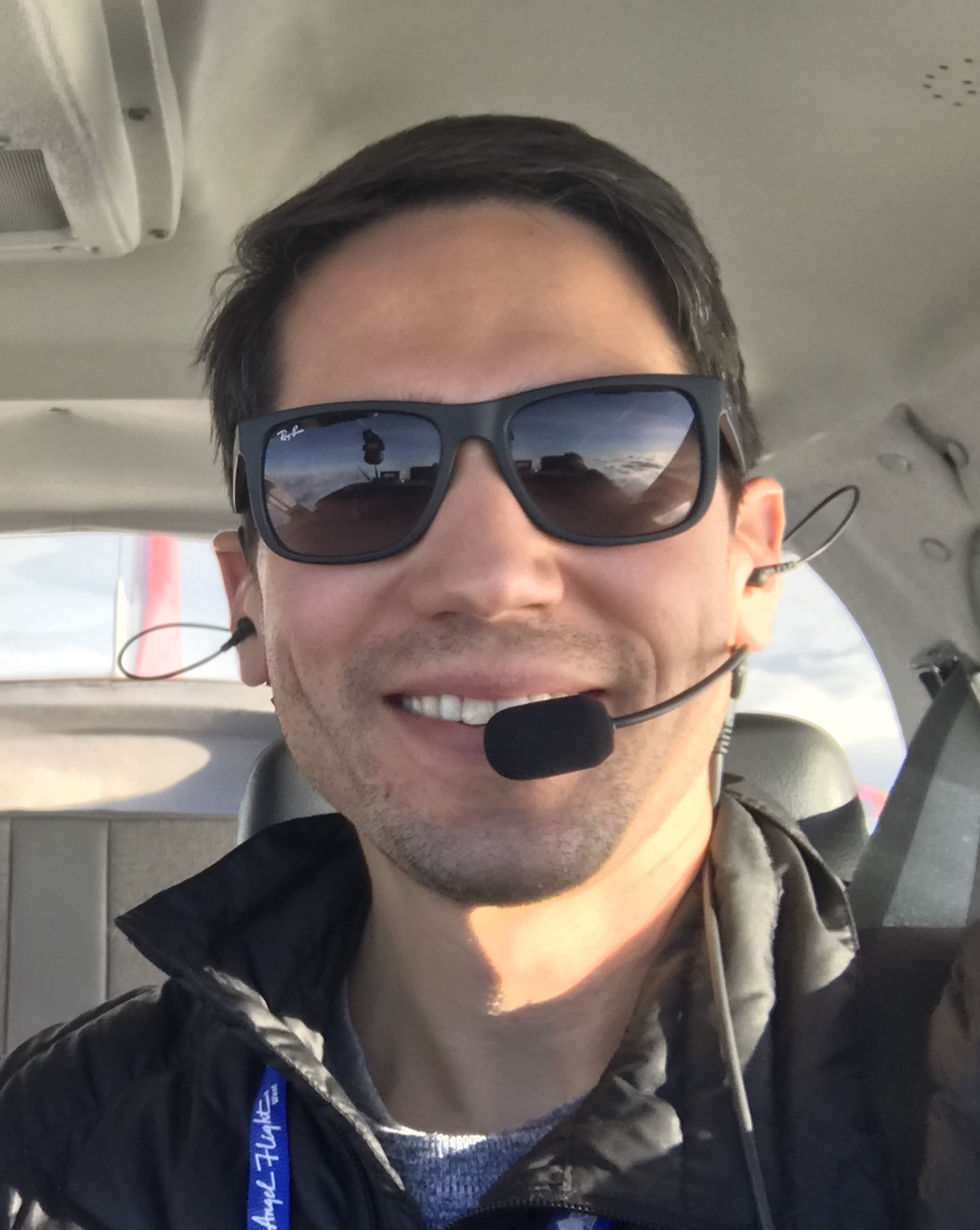 Nathan Rimmer
I am the Vice President of Real Estate Investments for Pistol Creek Company, a privately held investment firm in Bellevue. It was during college when I realized that top-down centralized planning theories, which are often promoted on college campuses, have always failed in practice and that liberty and free-markets are the only path to improving the human condition. Through my professional work I discovered Washington Policy Center and became a founding young professionals board member. I now sit on both the young professionals and main WPC board. Aside from WPC, my passions include volunteering for the women's shelter at Bethany Community Church in Green Lake, and flying medical patients in need through Angel Flight West. I live in Seattle with my wife and two rescue Chihuahua mixes.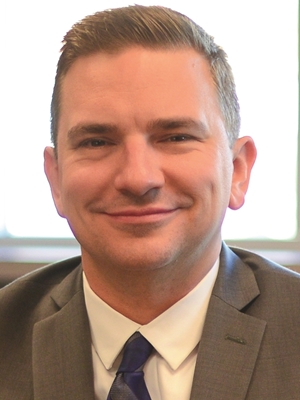 Scott Hedgcock
I recently started up my own investment firm, Aletheian Wealth Advisors. I was formerly the Assistant Vice President and Relationship Manager for Washington Trust Bank's Wealth Management & Advisory Services, serving clients in Western Washington. With broad investment advisory and financial planning experience, I partner closely with clients to coordinate and implement financial planning services with the management of their assets, adding my expertise to investment and risk strategies.
I am a firm believer in the power of the free market. No other economic system in the history of the world has done as much good or lifted as many out of crushing poverty as a system of free exchange has. I am passionate about the work WPC does in advocating for and educating people about the continued progress that free markets make possible. I have been a supporter of the WPC and participated in the Young Professionals group since 2016.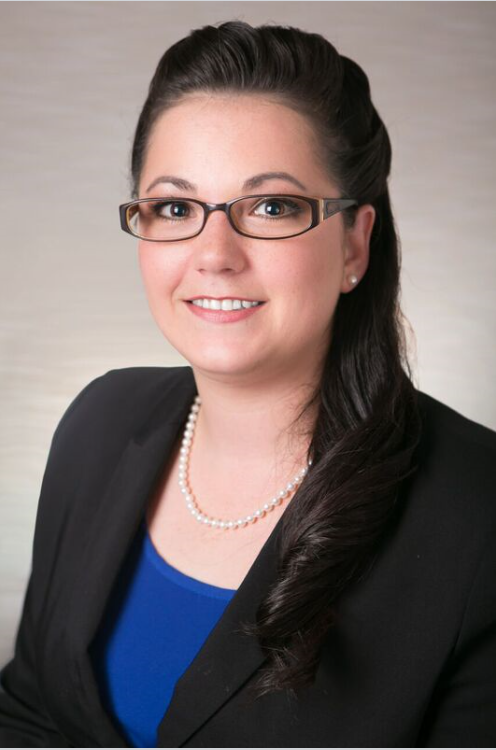 Anna Clyburn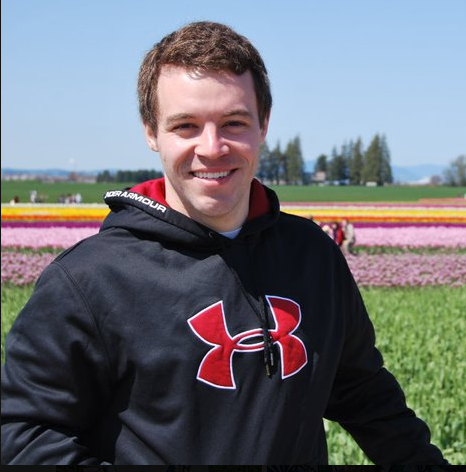 Ryan Donoghue
I am a patent attorney with the newly formed Intellectual Property (IP) Solutions group at Aon plc. My team works with clients to develop IP-based value creation strategies, analyze competitive IP landscapes for potential sources of loss and risk, and leverage our analytics platform to value IP in support of intangible asset monetization and risk transfer solutions.
I am passionate about free-market advocacy because increasing awareness of alternatives on key policy issues allows people to make fully informed decisions. It was a desire to increase awareness of free-market policy solutions that drew me to the Washington Policy Center Young Professionals group. I attended several YP events last year, and I was struck by how much thought and effort the membership put into analyzing the impact of local and state level decisions that affect us all. I knew I had to find a way to contribute to the WPC Young Professionals group and its mission, and I am incredibly excited to see that happen as a member of the 2019 board of directors.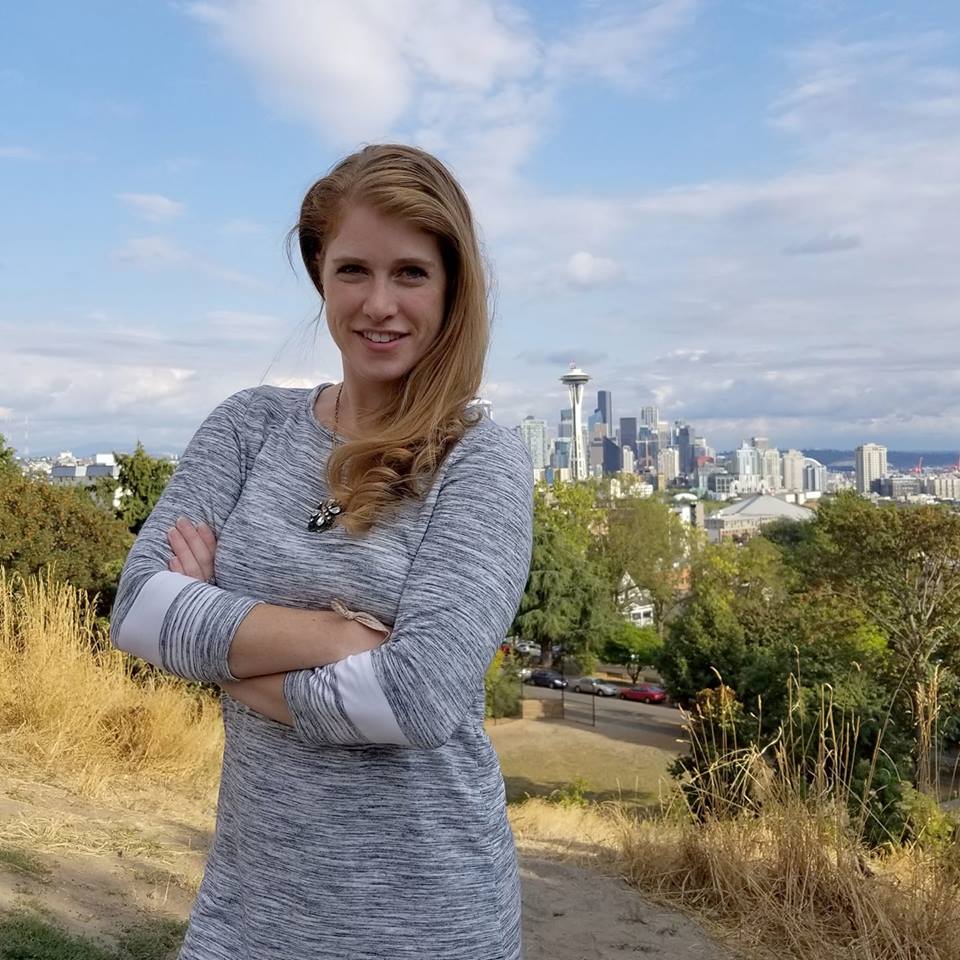 Chelsea Shapiro
Chelsea is a Seattle native, she graduated from Kings High School and earned a BA in English Lit from Wheaton College in Chicago. She has a real estate license in California and Washington and is a broker for Sound Realty Group which is part of KW Commercial. She also works as an associate for AD Shapiro Architects assisting with planning, consulting, and project management.
Chelsea joined WPC YP in 2018 because she wanted to get involved and make an impact on WA State's future. She is passionate about small business and maintaining an economic environment favorable to business owners. She also sees how environmental regulation impacts the building and real estate industries and is in favor of smart, business and builder-friendly solutions.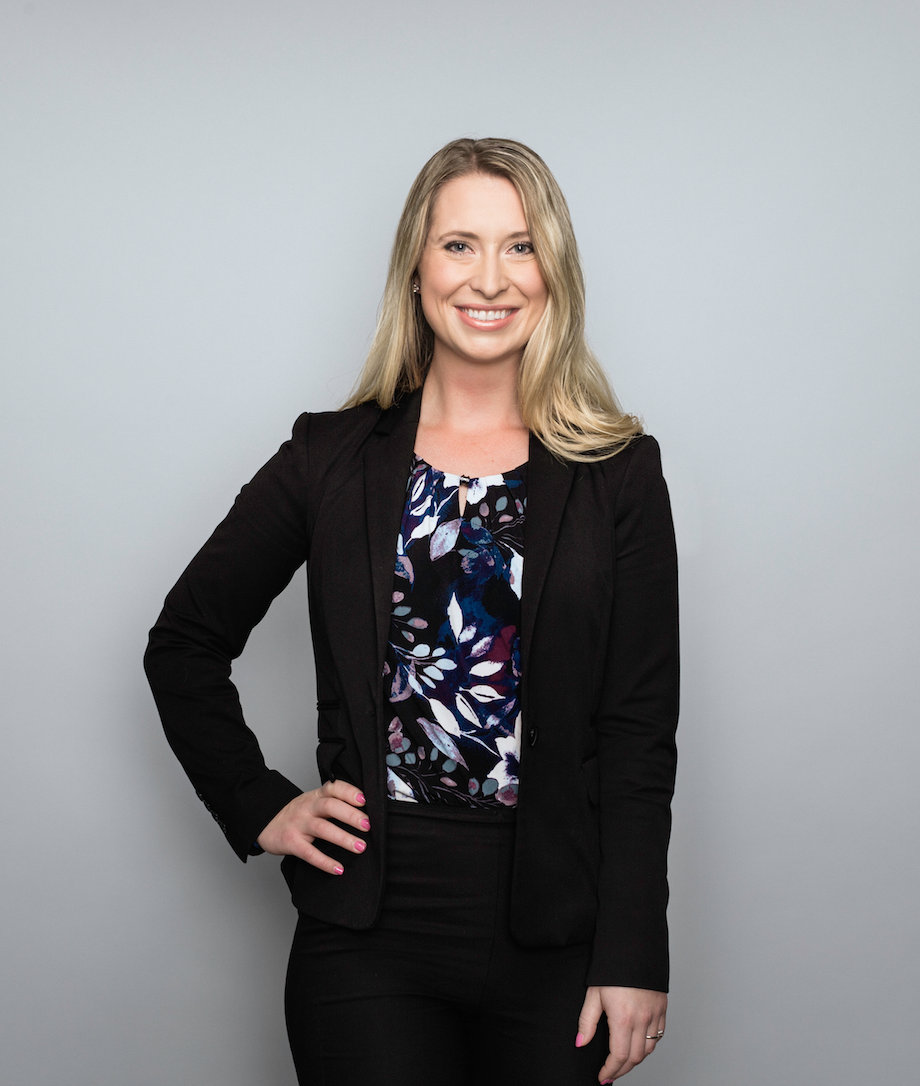 Ashley Fancher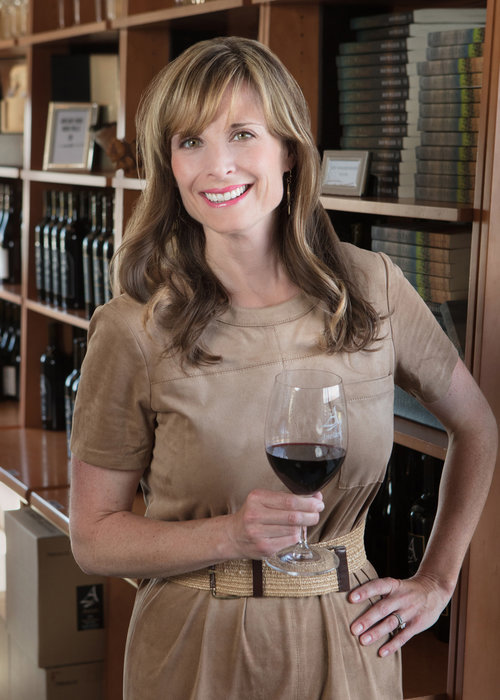 Kahryn Campbell
Kahryn Campbell grew up in the Tri Cities and has a passion for the community in which she resides. Her education is a B.S. in Business and Marketing from the University of Idaho. Her love for wine, the industry, and growing up around family business (across industries) has helped her develop Anelare. Along with her team, Kahryn runs the day to day business and enjoys the process from vineyard to bottle! Before starting Anelare Winery, she played for the Women's Golf Team at the University of Idaho while obtaining her degree. She gained a position with Merck & Co. in the healthcare industry for 5 years in outside sales. She has two children; son Landon (13) and daughter Reese (12) who were just babies when the winery journey began. The family has planted their roots in Benton City to showcase their beautiful wines to the world, and give visitors a first class experience of Washington's wine industry. In her spare time, Kahryn loves to golf, hike, cook, and enjoy music, family & friends.