2023 Young Professionals Advisory Board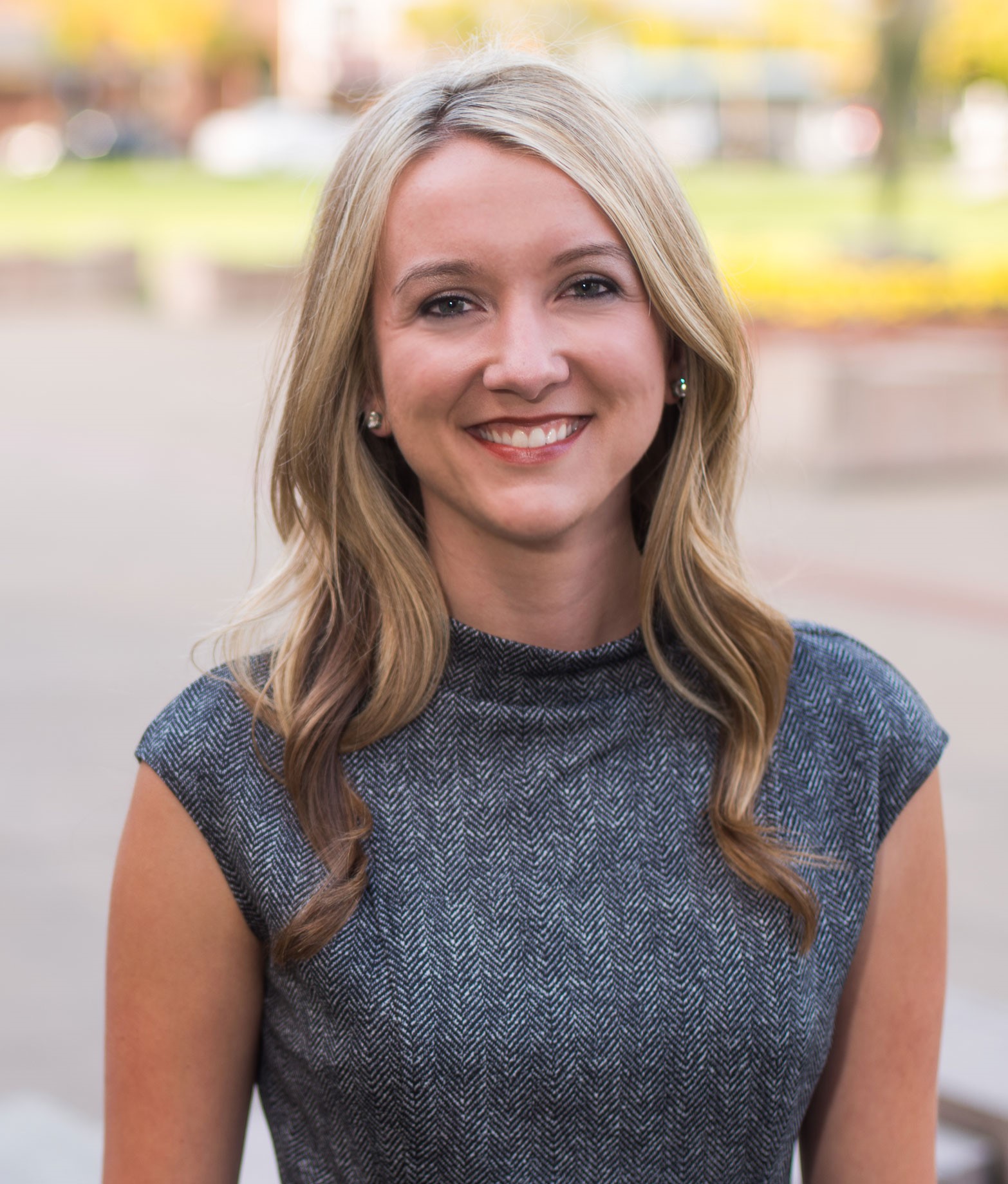 Melanie Stambaugh | Chair
Melanie is a communications professional and strategist. As co-founder of You Impression LLC, Melanie works with businesses and professionals to improve leadership, professional connection, and productivity. Melanie recently joined the Northwest Seaport Alliance team as their Sr. Communications Manager, helping increase the awareness and impact of marine cargo operations in the Pacific Northwest.
In 2014, Melanie was elected to the Washington State Legislature and served as the youngest legislator in the State House of Representatives for two terms. She holds an MBA from Pepperdine's Graziadio Business School and is passionate about giving back to her community. In addition to WPC's Young Professionals Advisory Board, Melanie serves on the Board of Directors for both the Communities In Schools of Puyallup and the Daffodil Scholarship Foundation.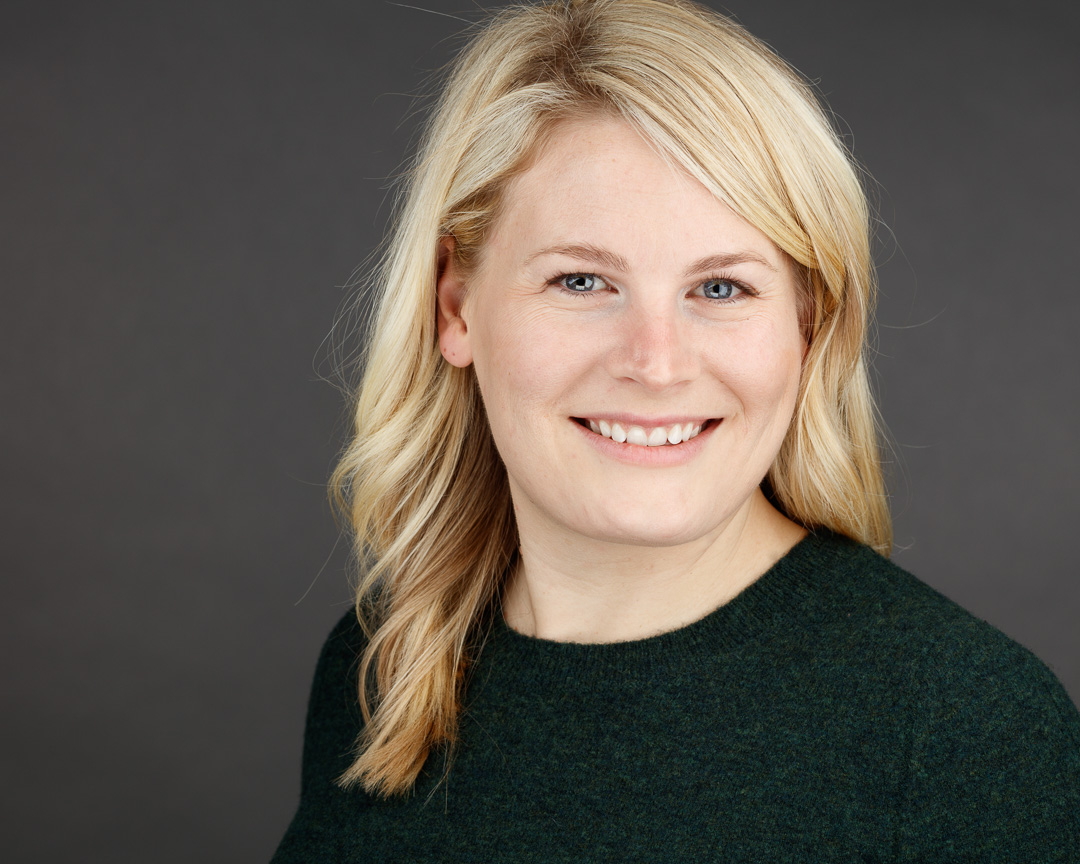 Amy Read | Vice Chair
Amy Read is a director in PricewaterhouseCoopers' (PwC's) Seattle cybersecurity practice. In her free time, she enjoys sailing Kittyhawk.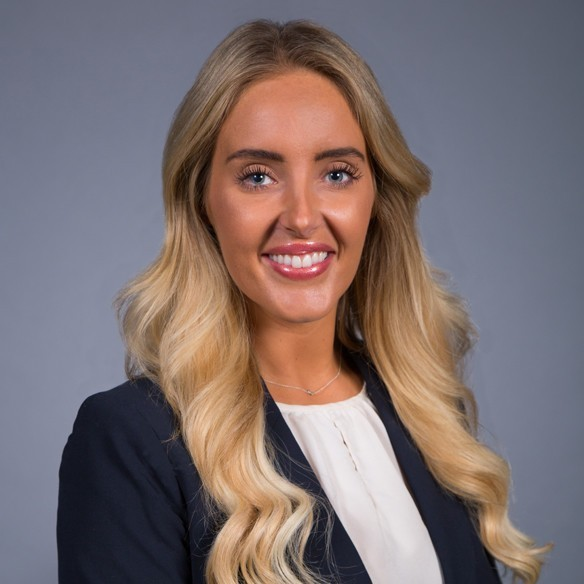 Shelby Robbins Esau | Events Committee Chair
Shelby is a Business Performance Advisor in the greater Seattle community. She partners with business owners to help them maximize revenue, improve profitability, and minimize the risks associated with being an employer. She works across industries and is well-networked, from successful companies to startups and political organizations to non-profits. Her goal is to provide value as she is passionate about connecting people and resources. In addition to her service on the YP Advisory Board, Shelby volunteers in her local community and church, mentors young women, and sits on the Ambassador board of Friends of the Children in Seattle.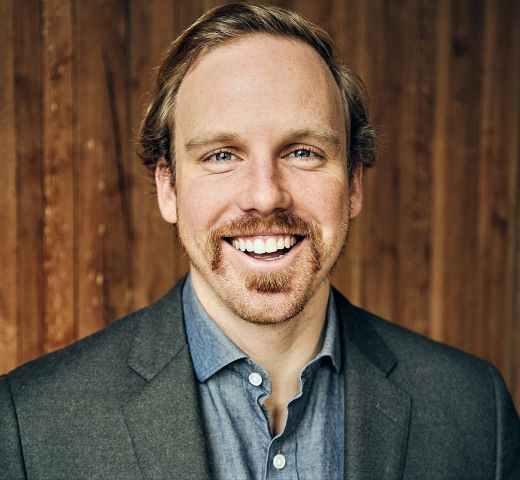 Carson Bowlin
Carson Bowlin is the owner of TimberRise, a real estate development company based in the Puget Sound area. His development focus includes a wide array of projects with a consistent theme of "narrowing the gap between the built environment and the natural world." This is achieved in many ways, including the use of sustainably harvested mass timber as a building material and thoughtfully designed communities with access to natural open space and trails. Before TimberRise, Carson worked at Heartland, a Seattle-based real estate firm and prior to that in New York on the bond trading desk at Morgan Stanley. Carson has been a staff member on both statewide and local political campaigns in Washington State and served as an intern in the White House. He is an ardent supporter of male development having served for over eight years as an Assistant Scoutmaster with local Boy Scout Troops and currently as a Board Member of the Chief Seattle Council.
Carson's commitment to the WPC Young Professionals centers on the group's ability to foster much needed free-market based discussions, ideas and policy solutions by engaging individuals of diverse ages and backgrounds throughout Washington State. He is inspired by the YP's focus on "Policy + Action" and the core guiding tenet of honoring the dignity of the individual by advocating for fiscally minded and responsible government policy.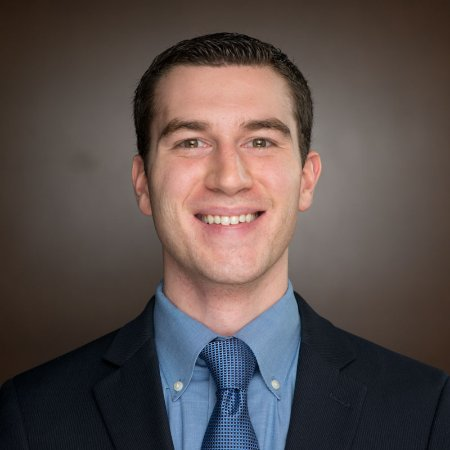 Aymeric Prieur
Aymeric is a Pricing Strategy Manager at Starbucks Corporation where he develops holistic pricing srategies for the company's food and beverage products. In his current role, he leverages his interest in behavioral economics and consumer psychology to test and design innovative solutions for the enterprise while maintaining customer value. He is a CPA by trade and previously specialized in corportate taxation. He started his career as a tax consultant for PricewaterhouseCoopers before joining the global tax planning and transfer pricing department of Starbucks, where he worked for four years. Aymeric was born in France and grew up in Paris before moving to Seattle in 2007. He graduated from the University of Washington with a bachelor's degree in business and a master's degree in taxation. He has served on the YP Advisory Board since 2014 and held the role of chairman in 2018. He also currently serves as the Treasurer of the French-American Chamber of Commerce of the Pacific Northwest and volunteers for a local non-proft organization serving the foster care youth in Seattle.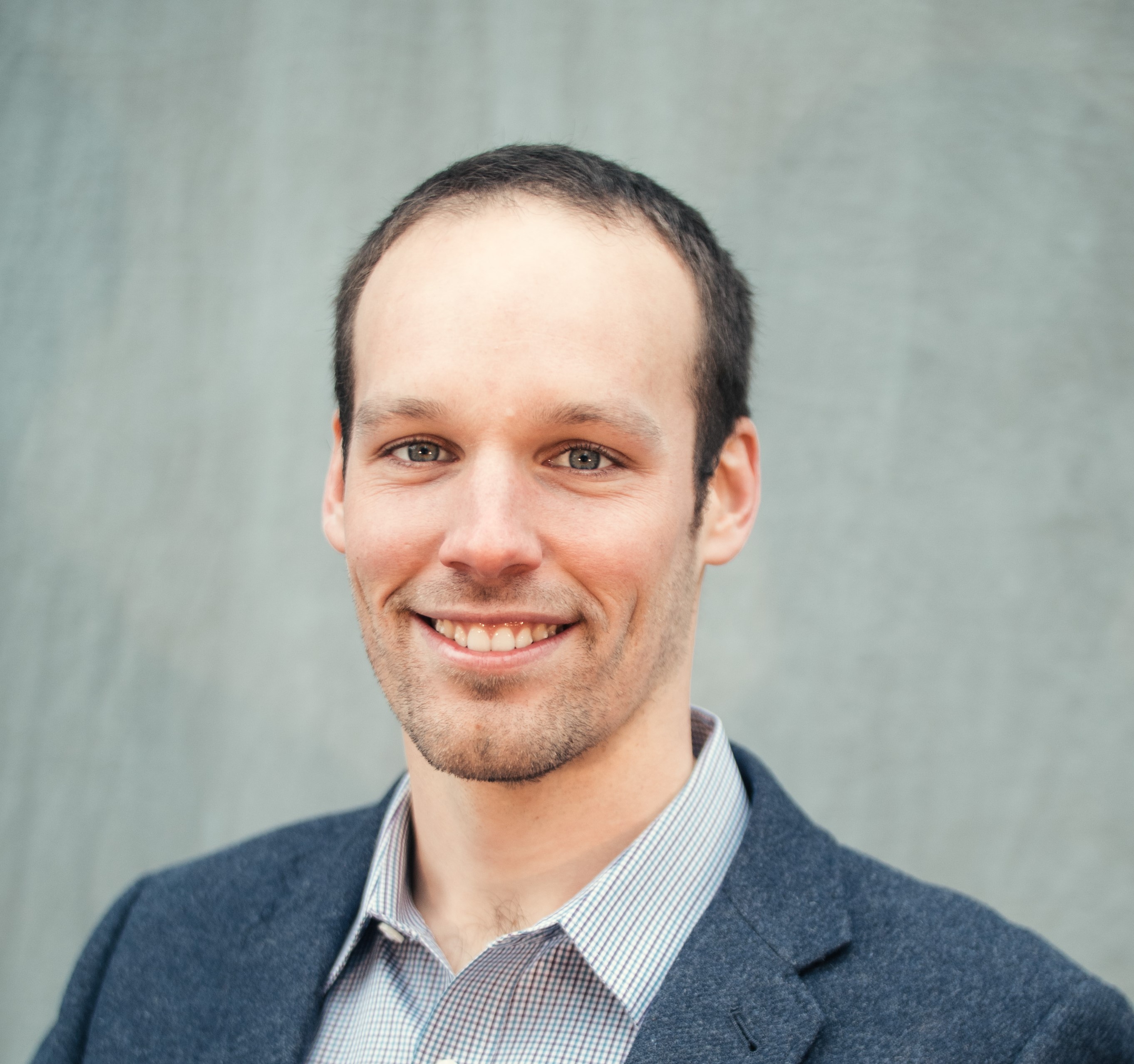 Austin Bowlin
Austin Bowlin is a CPA and Partner at Real Estate Transition Solutions. His work focuses on developing tax-efficient strategies to allow investment property owners to transition from owning actively managed properties to an environment in line with their current and future financial and lifestyle objectives. Before joining RETS, Austin worked for PricewaterhouseCoopers in both their audit and mergers and acquisitions advisory groups. He is actively involved in the community through advisory positions with the Northwest Avalanche Center (NWAC) and the Washington Policy Center (WPC).
Austin's passion for free-market advocacy stems from regular interaction with laws and legislation that fail to address the social and economic issues they claim to alleviate. Seeking a better way forward, it became clear to him that the free-market, combined with an informed citizenry, is the best environment to foster lasting change. Austin's involvement with WPC Young Professionals began while attending Gonzaga University, during which he organized a team of students to research the economic impact on the manufacturing industry of a proposed increase in Spokane County's sales tax.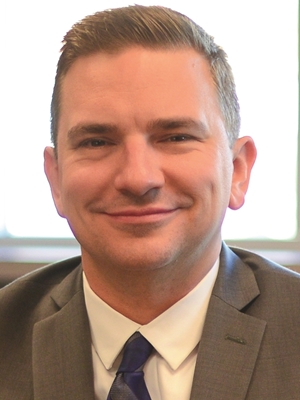 Scott Hedgcock
Scott recently started his own investment firm, Aletheian Wealth Advisors. He was formerly the Assistant Vice President and Relationship Manager for Washington Trust Bank's Wealth Management & Advisory Services, serving clients in Western Washington. With broad investment advisory and financial planning experience, he partners closely with clients to coordinate and implement financial planning services with the management of their assets, adding his expertise to investment and risk strategies.
Scott is a firm believer in the power of the free market. He writes, "No other economic system in the history of the world has done as much good or lifted as many out of crushing poverty as a system of free exchange has." He is passionate about the work WPC does in advocating for and educating people about the continued progress that free markets make possible. He has been a supporter of the WPC and a member of the Young Professionals since 2016.
Nate Higgins Nathan (Nate) Higgins grew up in Tri-Cities and attended Richland High School and Columbia Basin College. Shortly after high school, a workplace accident resulted in paralysis from the chest down along with a traumatic brain injury. Doctors told him that he would never swim again without water wings and that he might never be able to attend college. Ultimately, Nate went on to swim both Alcatraz and the Golden Gate Bridge without a wetsuit, set three American Paralympic swim records, and represent the United States at the Para Pan American Games. In 2009, Nate graduated from Gonzaga University and later completed his MBA at the University of Southern California. He also holds an MSc and is currently training for the Paralympic Games. Today Nate lives in Tri-Cities, WA, invests in real estate, and works for the Small Business Administration. He joined the YP Board in 2020.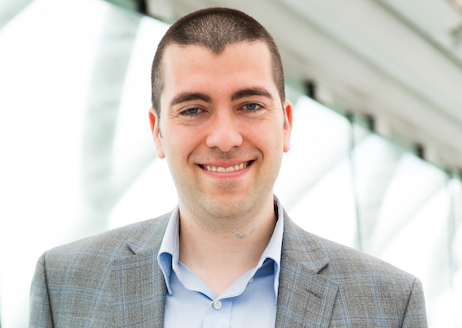 Michael Eisenberg
Michael Eisenberg grew up in Michigan and attended the University of Michigan for his bachelors and masters in aerospace engineering. He moved to Washington State in 2008 for an engineering job with the Boeing Company, where he still works today. His favorite activities include biking, hiking, reading, and playing board games.
Michael has been a member of the Washington Policy Center Young Professionals since 2019. He served on the marketing committee in 2020 and 2021 and has been a regular participant in the book club.
His support for free-markets stems from understanding that the best results in most aspects of life come about when individuals have the greatest amount of control and responsibility over their own choices as is possible.