Danny Westneat's PPP story disappears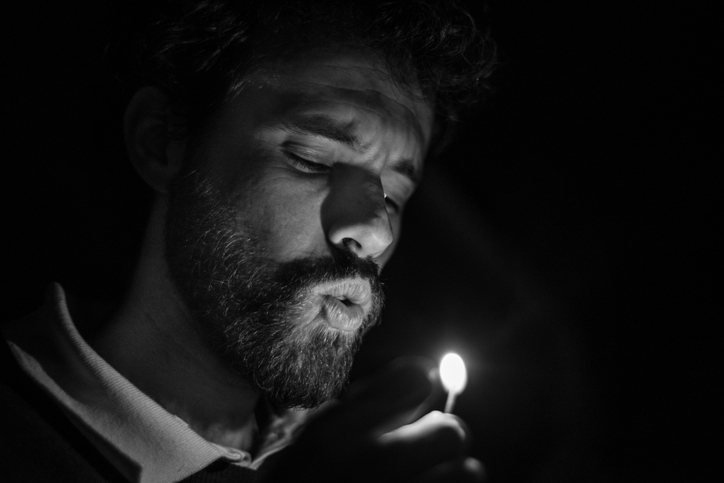 BLOG
Danny Westneat's latest column, "Local anti-tax groups find even they need big government aid sometimes," asks a fair question, "Is it hypocritical for an organization that refuses government funds on principle, to accept a loan through the Paycheck Protection Program?" But Mr. Westneat's column excels at telling only half a story – that Washington Policy Center (amongst others) applied for and received a loan via the Paycheck Protection Program and asserts without context that this proves hypocrisy. He asserts that organizations that oppose unnecessary tax increases and take these loans prove that their "no tax bluster" should end and that we are all "A-OK with some big-government… collectivism after all."
But the context in this historically unprecedent case is this: Big government restricted economic activity by fiat – forcing businesses to close and workers to be unemployed. Then businesses and non-profits needed to take out loans to remain operational. Does that prove the need for big government? It's like claiming if a bully beats you up but takes you to the doctor afterwards, the bully is essential to your health care.
In short, if Mr. Westneat had put the situation in context, the point of his column disappears.
The PPP is not a special government grant - it is just compensation for the cost and pain of government mandates like Governor Inslee's lock-down order imposed on all private-sector employers which led to more than one million unemployed (while public-sector workers still got paid – even got raises). Deliberate government policy caused harm to WPC and tens of thousands of other private organizations, including The Seattle Times (which received $9.9 million – close to the maximum allowed because Inslee's orders caused a 45 percent drop in advertising revenue).
Almost 5 million small businesses and non-profits accepted PPP money. More than $12 billion of that was received in Washington state alone. COVID-19 created a very unique situation wherein government officials at all levels asked citizens, non-profits and businesses to quarantine, put their organizations at risk, and be forced to lay off employees. PPP's purpose was to help retain those employees as organizations followed government dictates and helped society "flatten the curve" on the concentrated spread of the virus. While one day we can all debate with the benefit of hindsight whether those steps were necessary, they were effectively mandated by government and the PPP program authorized by both parties in Congress was an offset to those mandates.
The free press is essential in order to hold government accountable. Does The Times' loan under these circumstances undermine its ability to do that? We don't think so. Government didn't choose The Times for a bailout, The Times applied for a loan through a private bank using the PPP program. WPC did the same. Funds Washington Policy Center received were loaned to us under promissory note with defined repayment terms and conditions from a local bank – not the federal government. Whether WPC would apply for loan forgiveness (or even qualify for it) has yet to be determined and will no doubt depend in large part on whether (and how much) further government mandates will restrict private economic activity in our state.
We are pleased The Times is able to continue to employ reporters and columnists like Mr. Westneat despite government mandates that shut down their advertisers. Likewise, we are glad to be able to continue employing and operating in these historically uncertain times. Since the COVID outbreak, we have exposed the governor's risk-assessment dials as unscientific and lacking data—to his credit, after our work got national exposure, he changed them. We've made recommendations to put more private sector construction workers back on the job, permanently improve health care access in Washington and to expand choice options for parents seeking to continue to educate their children when schools are closed.
One final point -- yes, Washington Policy Center opposes new taxes. State government spending grew 19 percent from the last biennium and, even with the revenue drop, we're still expected to collect 3.7 percent more this biennium than last. That's not "no taxes ever," but a simple recognition that enough is enough. WPC is not "anti-government," we advocate for sound and fact-based public policy. WPC will continue to be privately funded and will not seek or accept government grants for our work or as a bailout for failing to plan for the cycles of the marketplace. If government causes direct damage to a business' ability to operate via mandated shutdowns, they should accept restitution. We think most fair-minded readers would recognize the difference – and that's why Mr. Westneat left it out of his column.
For further reading.... The Media's PPP Potshots